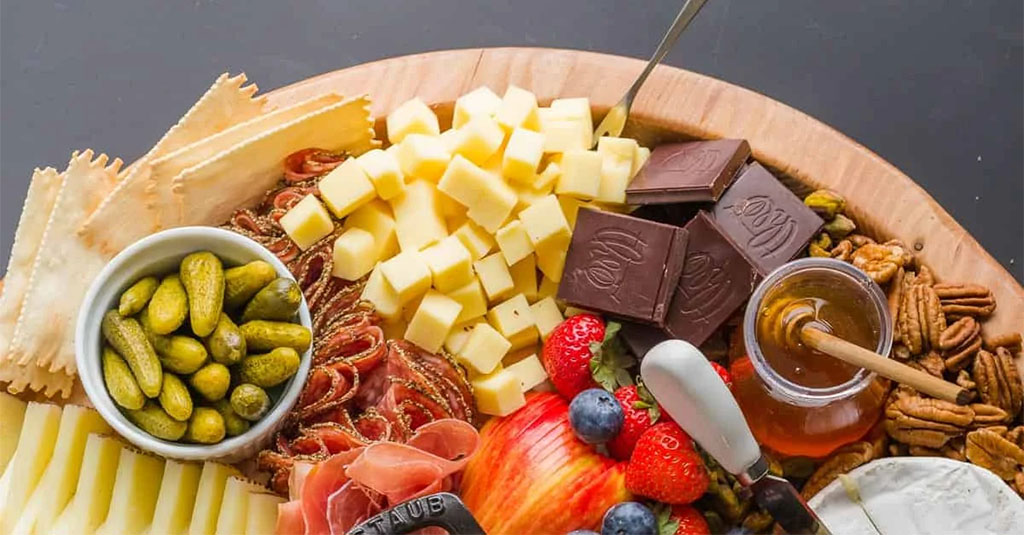 Related Events
Appetizers and Charcuterie Boards: A Cooking Demo at CLE Lecture Hall
Appetizers and Charcuterie Boards: A Cooking Demo
Back by popular demand! Susan offered two demos for CLE last year and both sold out with waiting lists. Now is your chance!
During this demonstration, you will learn how to build a gourmet and visually stunning charcuterie board featuring a bounty of fresh, quality ingredients, and a variety of textures and flavor profiles. Susan will demonstrate how to make four different seasonal appetizers. The appetizers are easy to make and will impress your friends and family this summer!
Afterwards, we will all socialize and enjoy this creation with wine!