Fly-Fishing Perspective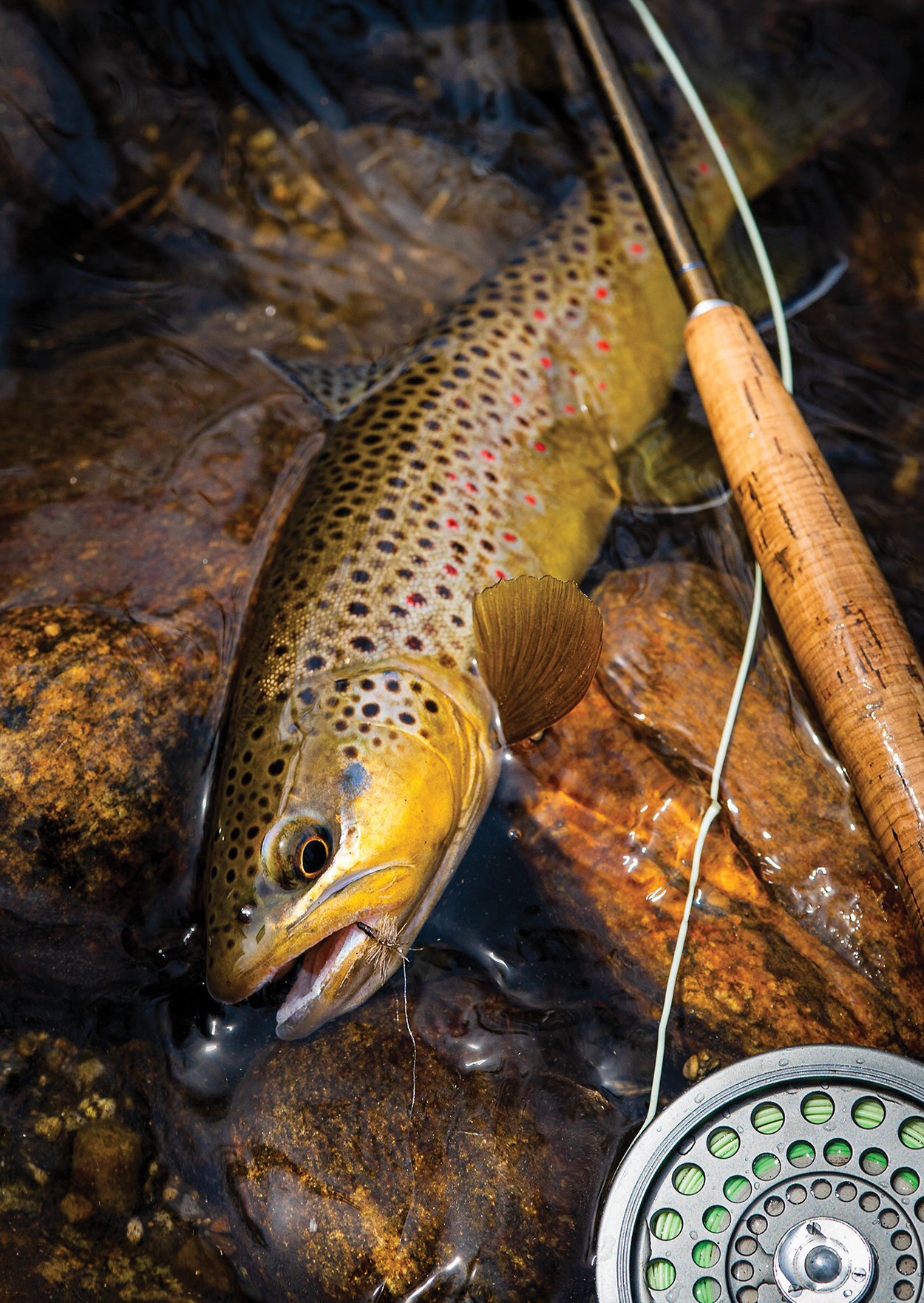 Written By: Matt Canter | Issue: 2021/05 – May
The view from the stream is one that's deeply personal, yet infused with a reverence for the majesty of nature and a respect for fellow anglers.
---
Being in the fly fishing industry my whole career, there's one event in the history of the sport that catapulted its popularity like nothing else. 
That was the release of Robert Redford's A River Runs Through It.  After its debut, everyone wanted to shadow cast just like Brad Pitt on the beautiful Blackfoot River.  
The Movie (as it's referred to in the industry) was hands down the one tangible thing that did more for the sport of fly fishing than anything else…well, that was before Covid came to town. 
In fact, there's speculation that Covid might have driven up to five times as much interest in the sport of fly fishing as The Movie did!
There are a lot of mixed ideas and speculation on how sustainable all this new interest in the sport is, and what the future might hold.  
Personally, when I go fly fishing on my own time, one of my big goals is to go somewhere that I will likely not see another person.  With all this new interest that will become harder for sure.  
On the other hand, all this new interest is a major opportunity for not only fly fishing as an industry, but most importantly if we do this properly, we can create new voices to be heard on conservation efforts that help the things that bring us all together: Streams, Rivers, Lakes, Seas, and Oceans
If you are reading this as an experienced fly fisherman, when you run into a new angler who's getting their feet wet in our great sport, be welcoming, be kind, and be helpful. 
You were in their shoes once.  
Plus, you never really know who you're talking to, and this "newbie" could be the person that in five years helps pass a bill in Congress that will help and better the very river you are standing in.
---
---