Classic Chunk Shot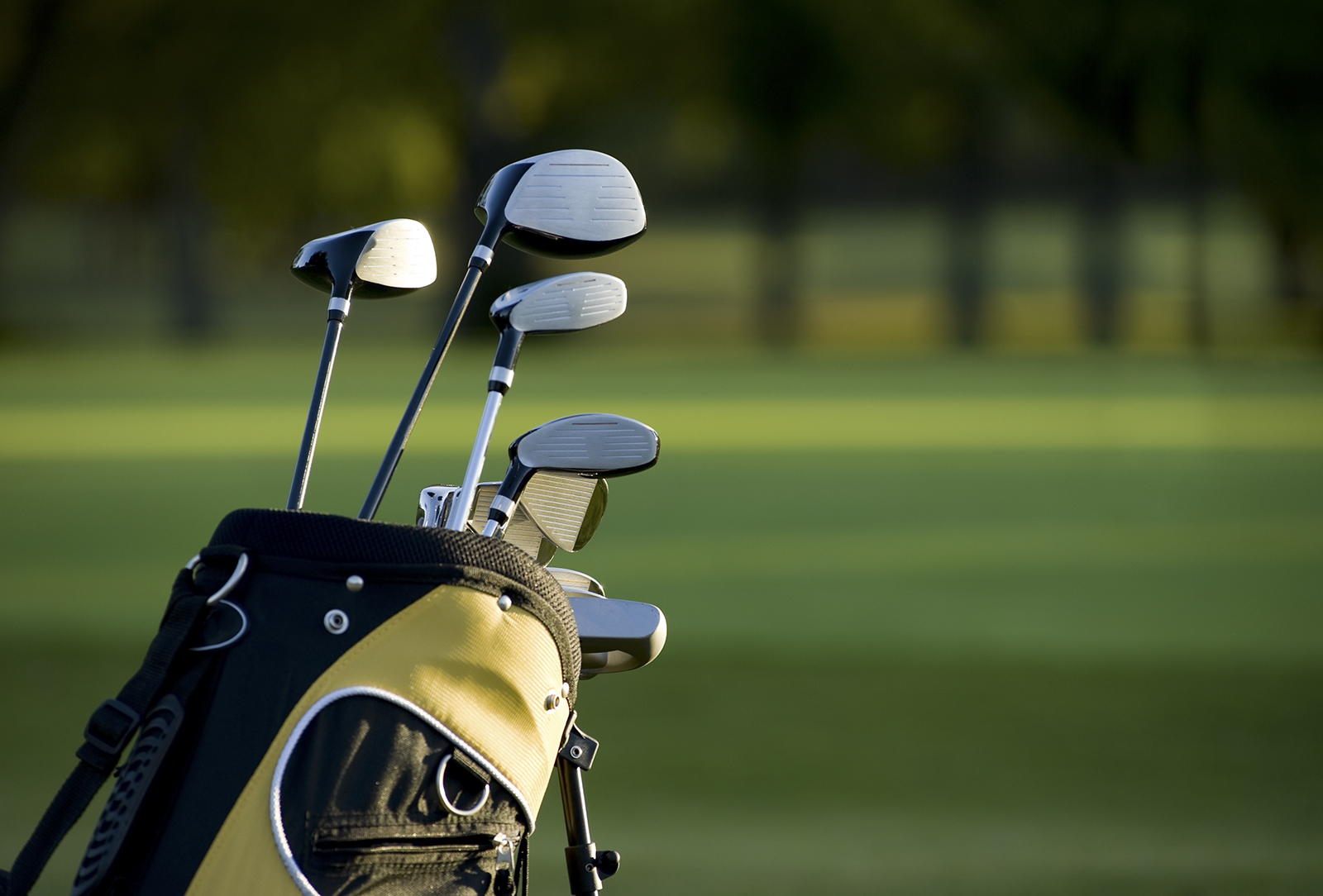 Written By: Tom Chillemi - tomsgolftours.com | Issue: 2016/10 - October
Some of the ugliest shots I've ever hit and seen golfers attempt is the full shot out of a fairway bunker. The margin of error is much smaller than hitting the same-length shot off of grass.
After many years I finally figured it out. You don't take your normal golf swing which has you driving your legs through. In a fairway bunker, if you drive through you'll sink in the sand and probably hit behind the ball and it goes nowhere.
Just do this. Stand more upright at address and concentrate on not dipping your head. Swing easier with less leg drive. Do this and you will pick the ball off the sand without driving down as you would on a shot from grass.
Stand tall, use more arms and less body shifting, take an extra club since you should be swinging easier and make sure you have enough loft to clear the lip.
A good tip for greenside bunkers is to not just flip the ball out with their hands.
The body stops and the hands stab at the ball. Concentrate on taking a pretty full follow through letting your chest face the hole. This will help you accelerate the club through the sand.
Don't forget to hit an inch or so behind the ball and make sure you finish your swing and open the clubface a bit.
Hope this helps!
PS: If you are planning a trip to Scotland or Ireland get in touch with me and I'd be glad to give you some good advice in planning one.
---
---