Lasting Impressions presents sixty of the finest Japanese prints in the Read-Simms Collection at the Gibbes Museum of Art.
The Bascom
323 Franklin Rd, Highlands
Our fifth installment in our Craft to Art series covers Musical Instruments and their history of use, importance in defining regional culture, material construction, and evolution of design in Southern Appalachia.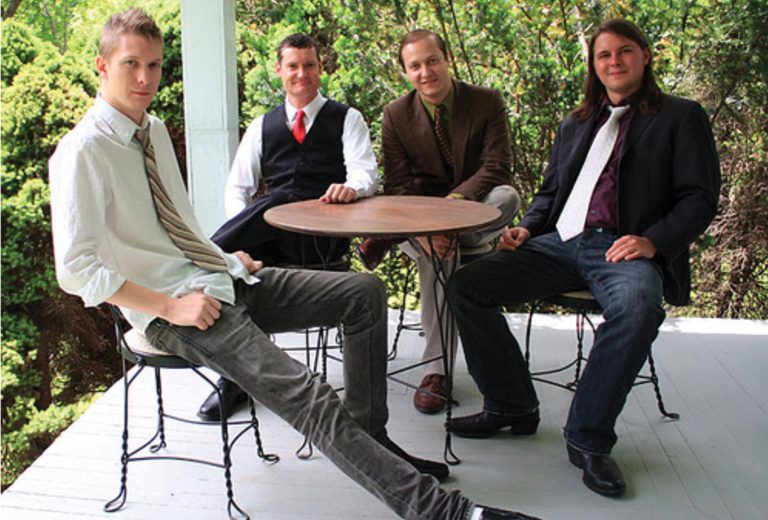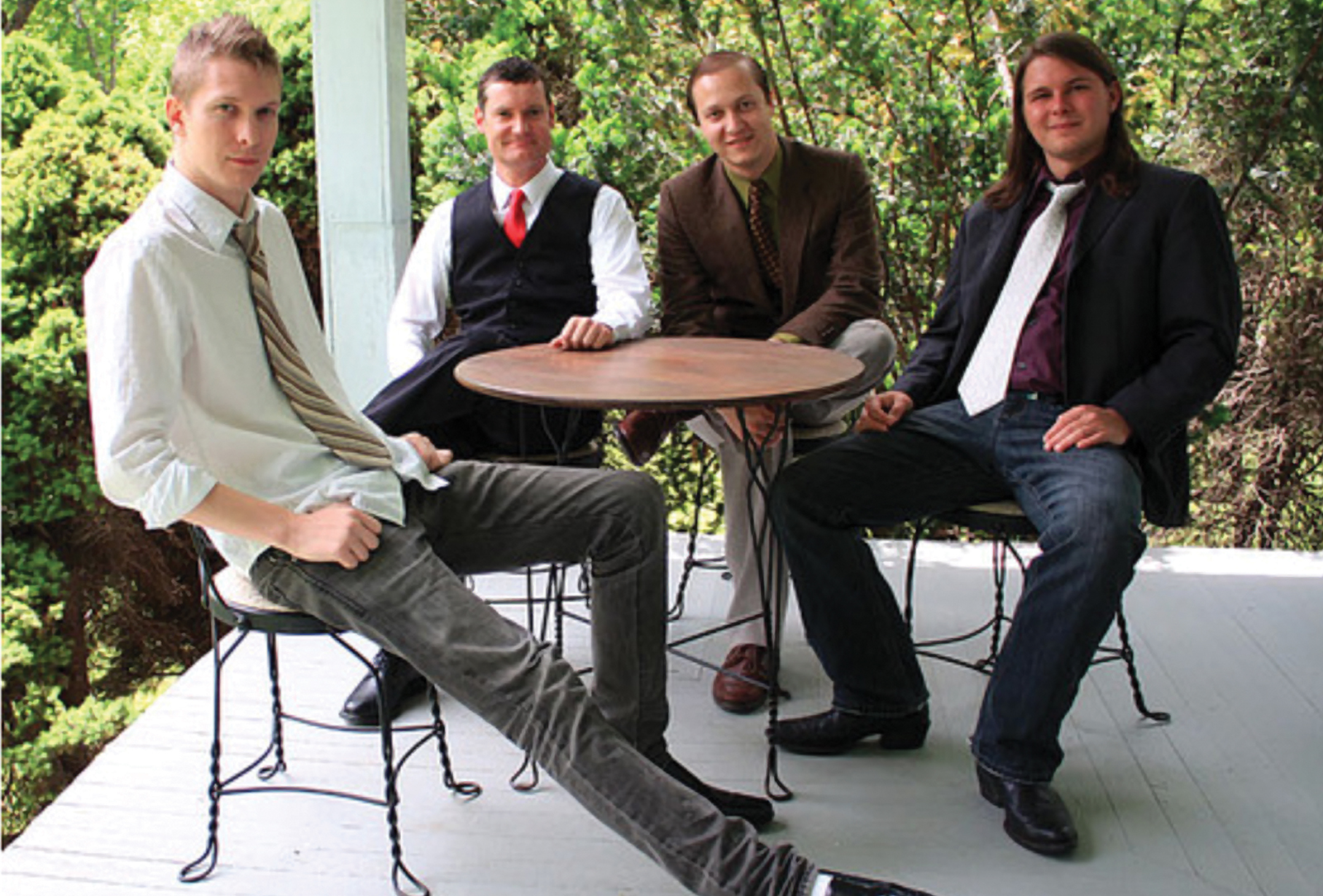 The Ugly Dog Pub - Highlands
294 S 4th St, Highlands
Bluegrass Wednesday with Nitrograss is back at The Ugly Dog!