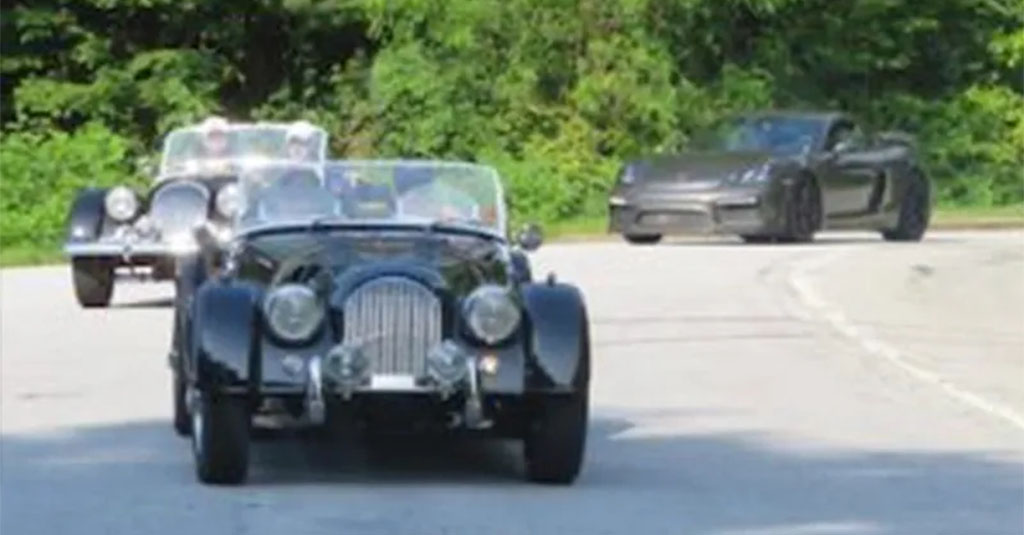 Related Events
HMF: One Lap of the Mountains at Kelsey Hutchinson Park
Highlands Motoring Festival
Join the fun as, each day, 50 lucky drivers, and their passengers drive beautiful mountain "less traveled" roads and experience the comradery with the "One Lappers". The annual "One Lap of The Mountains" driving tours have become the one of festival's most popular events.
These exhilarating driving adventures are technical rallies as opposed to timed rallies, designed to give drivers a chance to enjoy the scenery while staying together as a group.
Check in and driving tour departure from Kelsey Hutchinson Founders Park.