The Way Animals Are Treated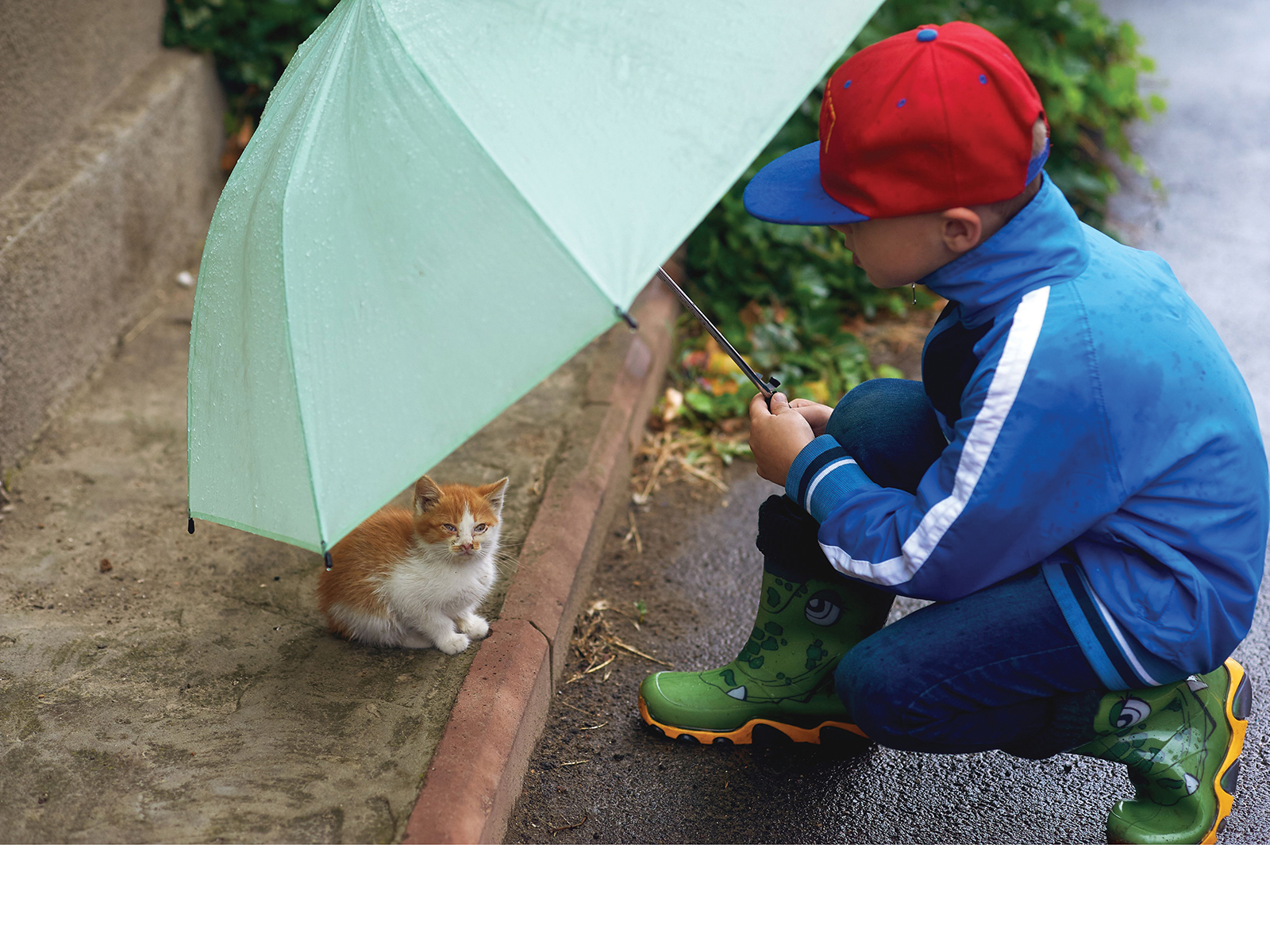 Written By: David Stroud - Cashiers-Highlands Humane Society | Issue: 2020/04 - April
The Cashiers-Highlands Humane Society's no-kill shelter remains open to the public but in consideration of the guidelines issued by national, state and local authorities, for (what we hope is a brief and yet) the foreseeable future, visits to our shelter will be by appointment only.
This will allow us to serve you under the safest possible conditions. For adoptions, donations, and other community outreach programs (see below), we respectfully ask that appointments be made Monday through Friday between 10:00 A.M. until 2:00 P.M. Please call us at (828 ) 743-5752 to make an appointment.
If you're facing financial hardship and cannot afford to buy pet food, as long as donations continue (please see below) we can provide some food for your pet free of charge. We ask that your pet be spayed/neutered, and if not, we can fix your pet for free. After all, if feeding one animal is a hardship, think of how much it will cost to feed a litter of puppies or kittens!
There is no way to sugarcoat this. We need adoptions, we need fosters, and we urgently need donations. Please help if you can.
I realize these are uncertain times, but if you have been thinking of bringing a canine or feline companion into your home, what better way to self-quarantine and social distance than with a shelter pet? Please consider opening your heart and home for the unconditional love of a CHHS shelter pet. You can see all of our adorable, adoptable shelter pets and download our adoption application here chhumanesociety.org. We will happily and promptly call you for an appointment to come meet your new best friend.
The cost to care for the homeless animals in our community has skyrocketed. If you can, please consider a donation to help CHHS care for this increased influx of pets with either a financial gift or a donation of food and supplies.
Donations of the wet food on our wish list would be very much appreciated! Our preferred dry food kibble for the CHHS shelter pets are large bags of Purina Dog Chow, Puppy Chow, Cat Chow and Kitten Chow. They are currently out of stock and therefore not on our wish list. If you find affordable and available Purina products in large sizes and would like to ship them or deliver them to us, we would be forever thankful and grateful. Our phone number is (828)7 43-5752 and our shipping address is: Cashiers-Highlands Humane Society; 200 Gable Drive; Sapphire, NC 28774
by David Stroud,
Cashiers-Highlands Humane Society
---
---