Calling All Volunteers!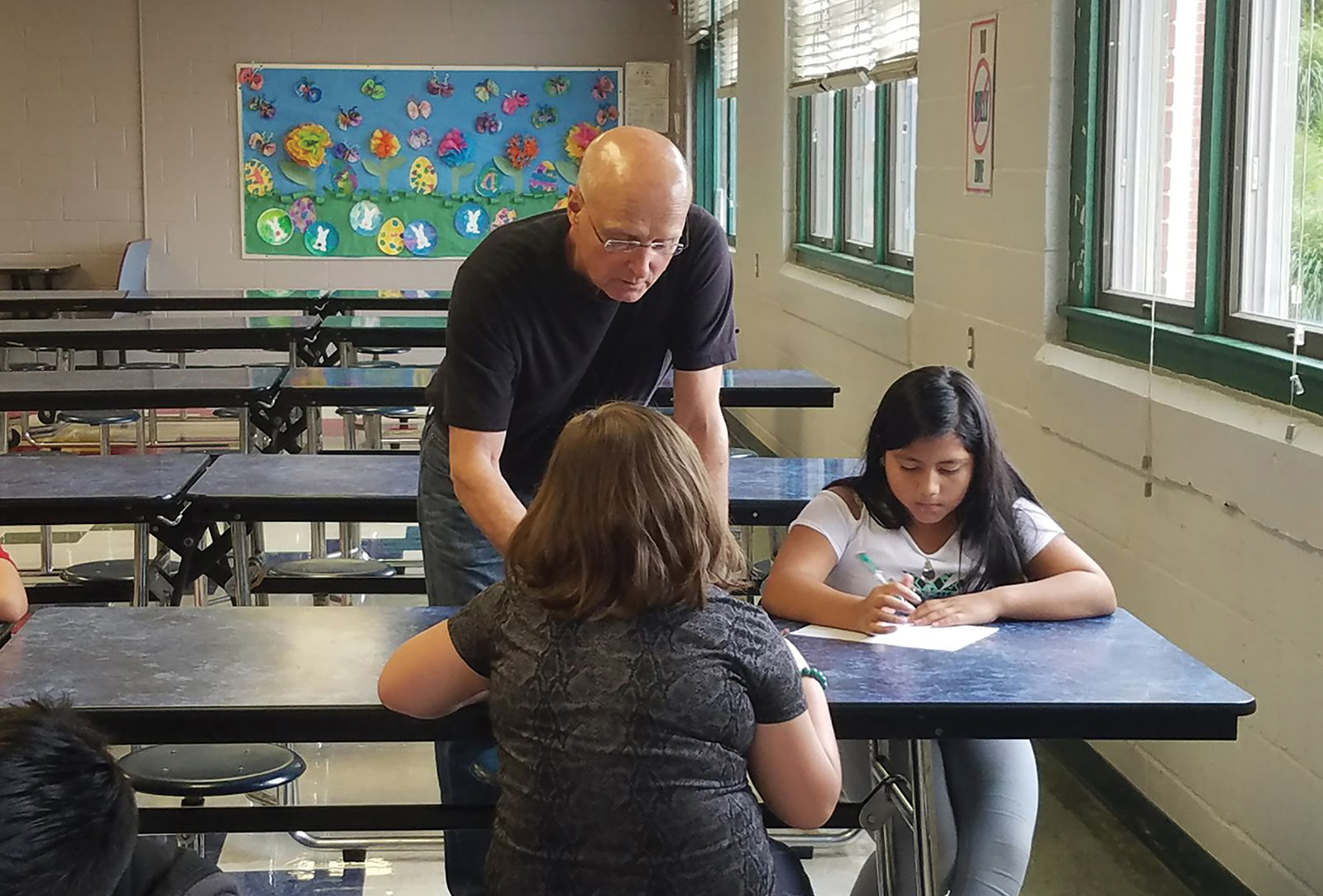 Written By: Bonnie Potts - Literacy Council of Highlands | Issue: 2017/07 - July
Summer is going to be busy at The Literacy Council of Highlands and we need your help!
The Literacy Council truly depends on the talent and time of hundreds of community members each year to meet the needs of students of all ages.
The Literacy Council serves adults and children in Macon County with a variety of services and programs, all of which are free of charge and open to the public. Its passionate and committed volunteers serve as tutors, librarians, artists, and advocates.
This summer, programming at The Literacy Council includes:
· Individual tutoring in all subjects, Tuesdays, Wednesdays and Thursdays;
Adult GED and ESL (English as a Second Language) classes, Tuesdays and Wednesdays, 5:30 – 8:00 P.M.;
Summer camps at the Literacy Council in July;
Summer accelerated reading;
The Dolly Parton Imagination Library – a program for all children in Macon County to receive a new book each month from birth through their fifth birthday. To register a child for the Dolly Parton Imagination Library program, visit online at imaginationlibrary.com.
This summer the Literacy Council will be participating in the Eclipse event, selling food and goodies at Kelsey-Hutchinson Founder's Park on August 21. Additionally, we will be hosting a fundraising event September 24 at the Performing Arts Center: "Tea for Three," starring Elaine Bromka. A patron's party will be held immediately after the performance at the home of Lee and Chesley Garret.
So join us this summer for lots of fulfilling volunteer opportunities. Get to know some of our bright students and be part of this very rewarding experience. For more information about becoming a volunteer or tutoring, please contact Bonnie Potts, Executive Director, at [email protected] or calling (828) 526-0863.
---
---