Music On. World Off. Music in Highlands, NC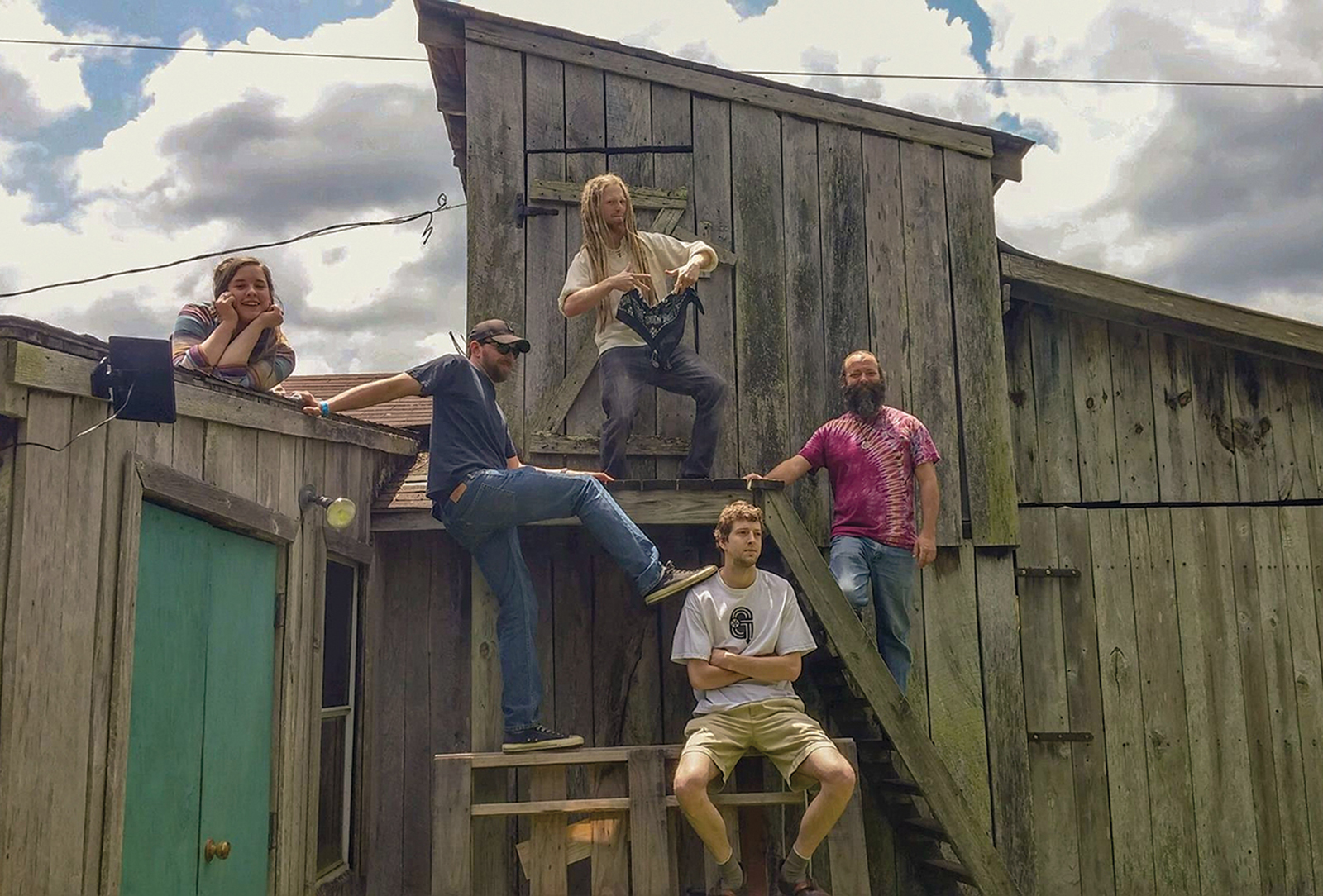 Written By: Mary Jane McCall | Issue: 2018/07 - July
It's hard to pace yourself to make time for all the fun activities that take place in Highlands every weekend, but the one thing you'll want to make time for is one of the live music concerts under the stars on Friday and Saturday nights.
Friday Night Live concerts take place at Highlands Town Square from 6:00 until 8:00 P.M. Saturdays on Pine are at the Kelsey-Hutchinson Founders Park on Pine Street and also begin at 6:00 P.M. These concerts offer the chance to hear some of the finest music our region has to offer.
Friday Night Live is part of the Blue Ridge Music Trails of North Carolina which offers communities opportunities to hear, learn about, and enjoy mountain music. On July 6 The Foxfire Boys, return to the stage playing bluegrass favorites. The Johnny Webb Band plays on July 13 and always draws a crowd playing country favorites, old and new. Rounding out July are Marce and Ben on July 20, and Sycamore Flats on July 27.
Saturdays on Pine bring a street festival atmosphere to Kelsey-Hutchinson Park, so make plans now to bring your friends, family, chairs, blankets, coolers, picnics, and smiles to the park and join the fun. The mood here is lively and fun, so don't be surprised if you find yourself on your feet and dancing. The July lineup is one you won't want to miss: Urban Soil on July 7; Lance and Lea on July 14; The Orange Constant on July 21; and Shane Meade and the Sound on July 28.
For more information about either concert series, contact the Highlands Chamber of Commerce at (828) 526-2112, or visit the highlandschamber.org.
---
---