Let's Hunt Your Haunts | Center for Life Enrichment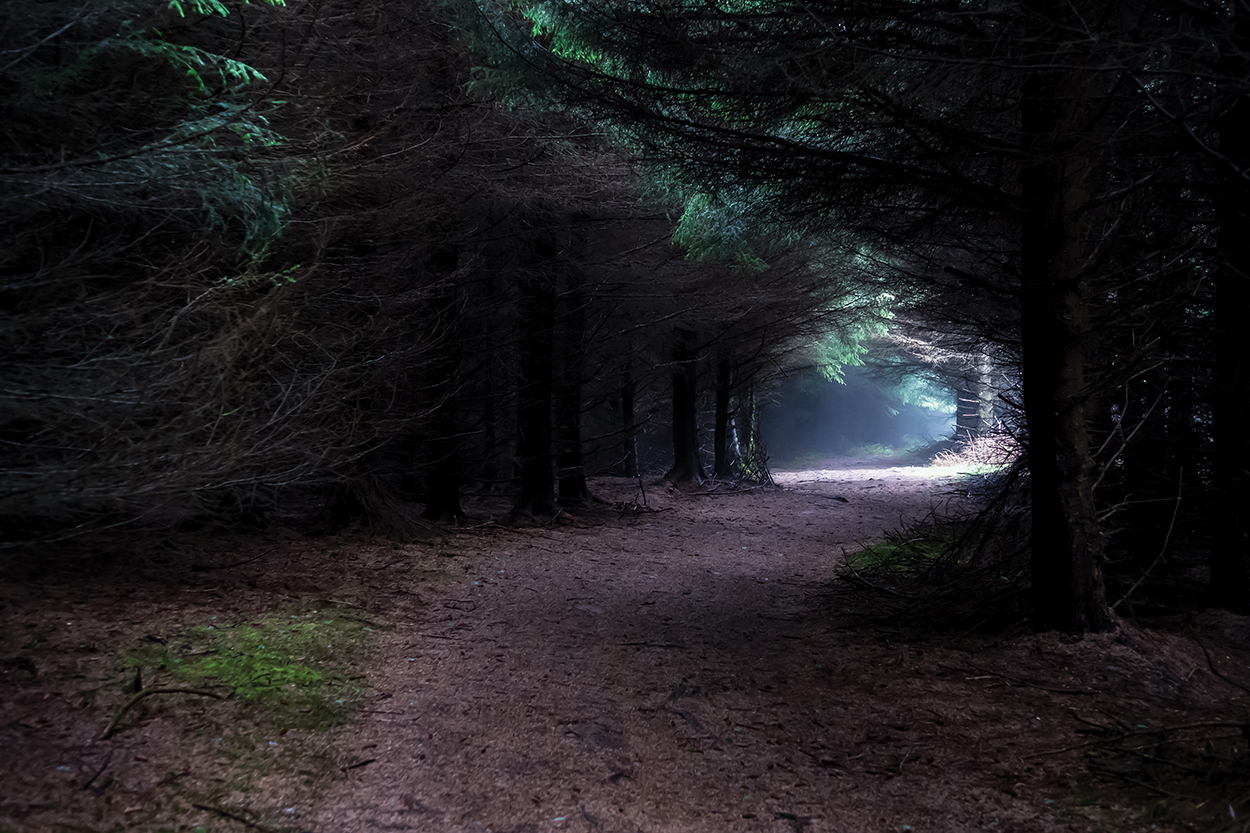 Written By: Marlene Osteen | Issue: 2021/10 – October
The Center for Life Enrichment will venture into the shadowy world of the supernatural with a presentation by paranormal expert Pepper Paris, October 27. For information, go to clehighlands.com.
---
When better than Halloween week, that time of year when ghosts and scary stories abound, to learn about paranormal terminology and explore the supernatural?  
And where better to investigate than at a former morgue, in an old hospital – as in the case of the Center for Life Enrichment.     
And so it goes that on October 27, CLE will present to participating guests Pepper Paris, an expert in
the paranormal.
Paris had her first encounter with the supernatural at the age of 4 when her father revealed that he had witnessed apparitions of veterans disappear into the early morning fog on Asheville's Haywood Street.  She has been conducting ghost tours for nearly three decades, her interest in the paranormal having been piqued years earlier while in college Dublin.   
Participants will use dowsing rods to plumb for the unfathomable in the basement, a practice that reputedly allows one to obtain information in a manner beyond the scope of ordinary human senses.  Perhaps they will discover why, as CLE Director Fallon Hovis tells me, batteries regularly disappear.  (Could the ghosts be seeking an energy source?).  
The session will include a discussion and investigation into local homes said to be inhabited by ghosts.  
She will tell the story of the century-and-a-half old Kalalanta home on Bowery Road, where strange things are noticed – the sounds of mysterious footsteps on the steps and the sight of rocking chairs swaying on the porch on wind-still days.  And she will ask why unexplained events occur at the place that used to be known as Gray Cottage (now Wolfgang's Restaurant),  why the staff sometimes glimpses a young boy who never reached adulthood and detects cold spots in warm places?  
There's still more, of course. 
For the parapsychologist wanna-be, instruction on how to use paranormal investigation tools – dowsing rods and EMF meters that measure fluctuations in electromagnetic fields. 
And sure to evoke a lively response will be a discussion on Parapsychology, the study of alleged psychic claims and other paranormal phenomena, including poltergeists and aliens and even Bigfoot.
Intrigued by all there is to ponder? Find out more at clehighlands.com.
---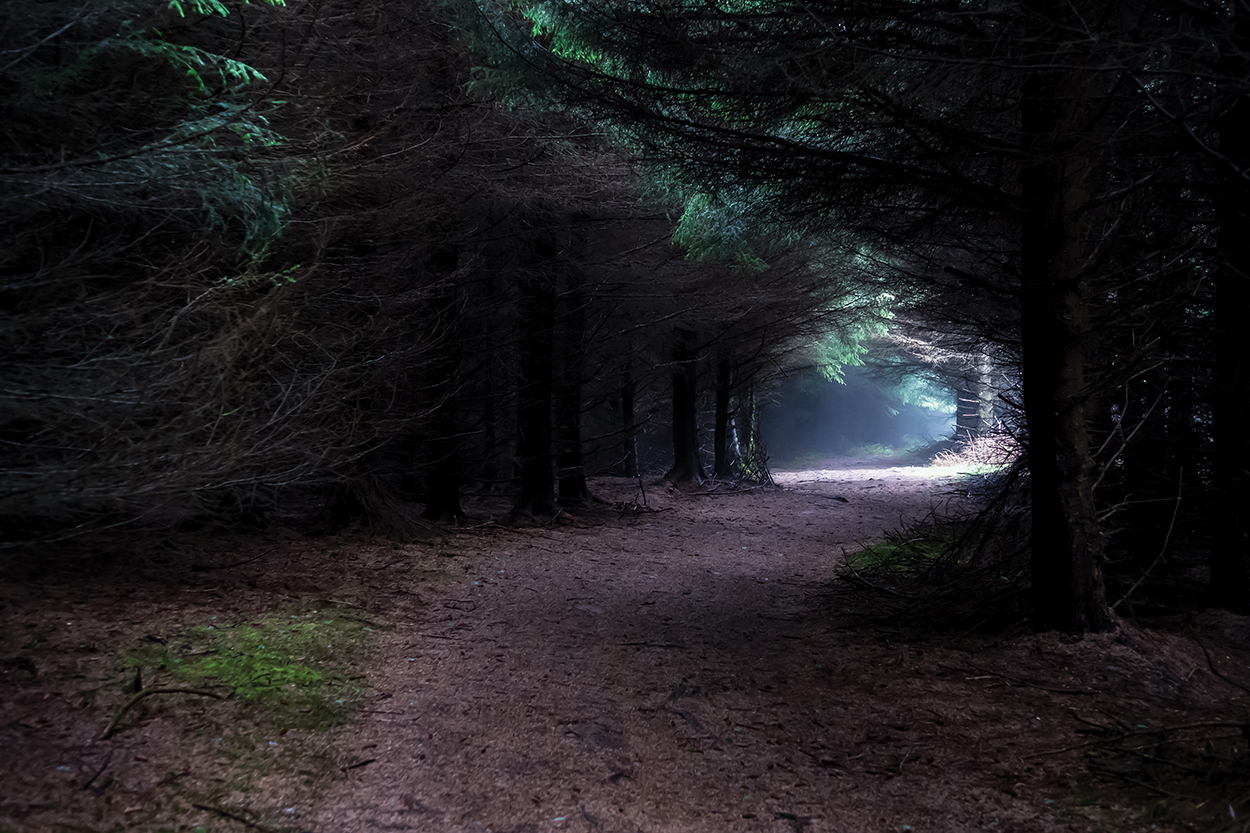 Let's Hunt Your Haunts | CLE
And so it goes that on October 27, CLE will present to participating guests Pepper Paris, an expert in the paranormal.
---