Humane Heroes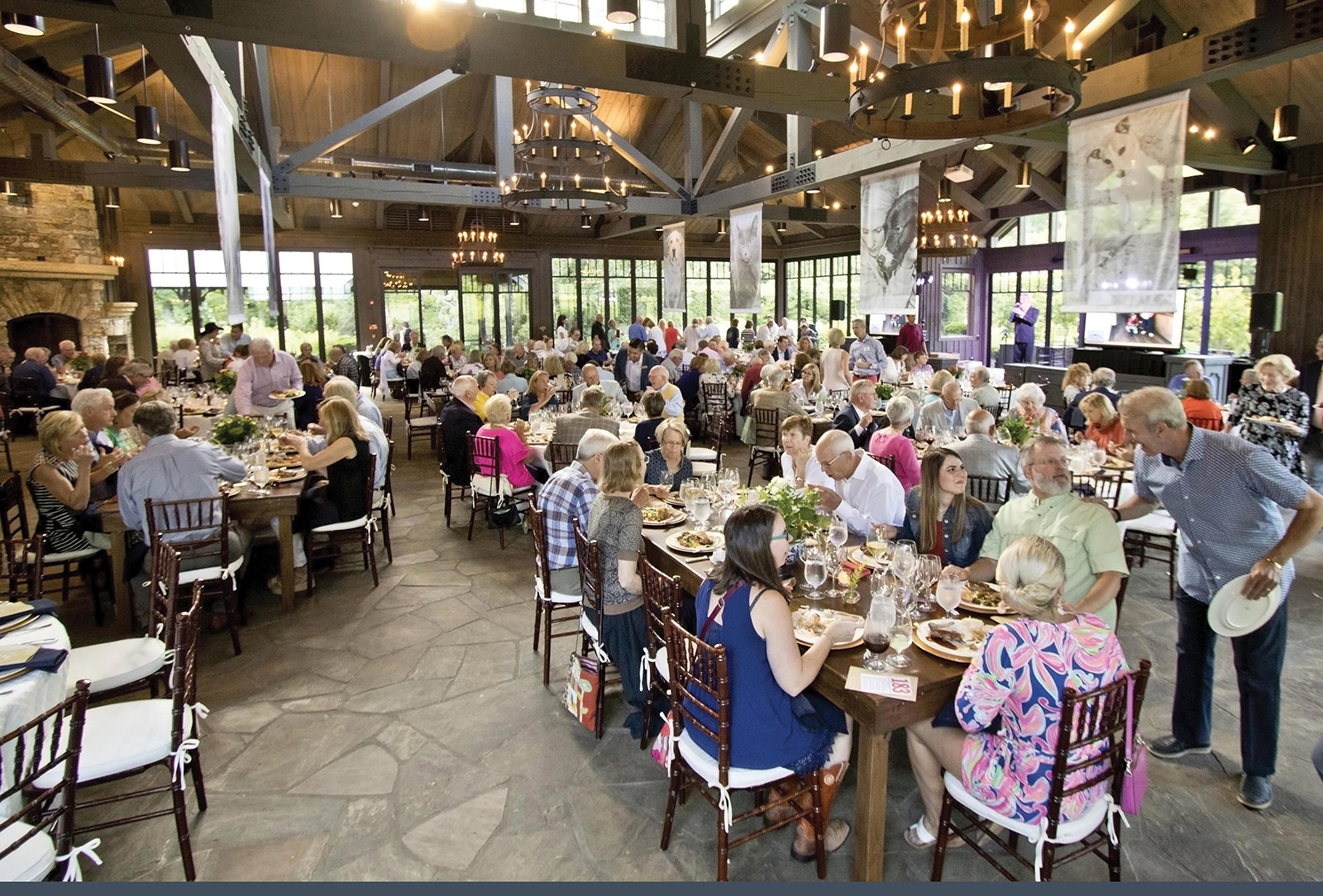 Written By: David Stroud - Cashiers-Highlands Humane Society | Issue: 2019/06 - June
The eighth annual signature fundraising event in Highlands for the Cashiers-Highlands Humane Society officially starts the social season on the Plateau!
The evening features a fantastic mountain-themed dinner and auction combined with the naming of the prestigious CHHS Humane Heroes of the Year. Bark, Beer & Barbeque is Thursday, June 20, at The Farm at Old Edwards. Enjoy a live and silent auction, live music by Steve Johannessen, beer, wine and spirits, and a scrumptious southern barbecue dinner from Cashiers Farmers Market.
Bark, Beer & Barbeque is limited to just 200 guests for a fun-filled experience and a true party for the animals! Tickets are $195 per person, and a portion of the ticket purchase is a generous, tax-deductible contribution to support our lifesaving mission of rescue, compassionate care, spay/neuter, and adoption, and also helps provide vital funding for our community outreach programs such as humane education, summer camps, pet therapy, and a free food pet pantry.
A highlight of this preeminent fundraiser for the Cashiers-Highlands Humane Society will be the presentation of the coveted awards for "CHHS Humane Heroes of the Year." Three awards will be bestowed to recipients who have significantly contributed their time, heart and resources to help further the mission of CHHS on behalf of the abandoned and neglected animals in our community.
Bark, Beer & Barbeque is the "must-attend" party for the Plateau's party animals and sells out quickly every year, so reserve your seats today. To charge your tickets by phone, please call (828) 743-5769.
Established in 1987, Cashiers-Highlands Humane Society is a 501(c)(3) non-profit no-kill animal shelter that receives no state or county tax dollars and no funding from any national animal organization. CHHS is located on Highway 64 in Sapphire, two miles east of the Cashiers Crossroads and is open 10:00 A.M. to 4:00 P.M. Monday through Saturday. For more information, visit us online at CHhumanesociety.org. Tax-deductible donations to support our lifesaving work can be mailed to CHHS, P.O. Box 638, Cashiers, NC 28717.
---
---