Professional Home Management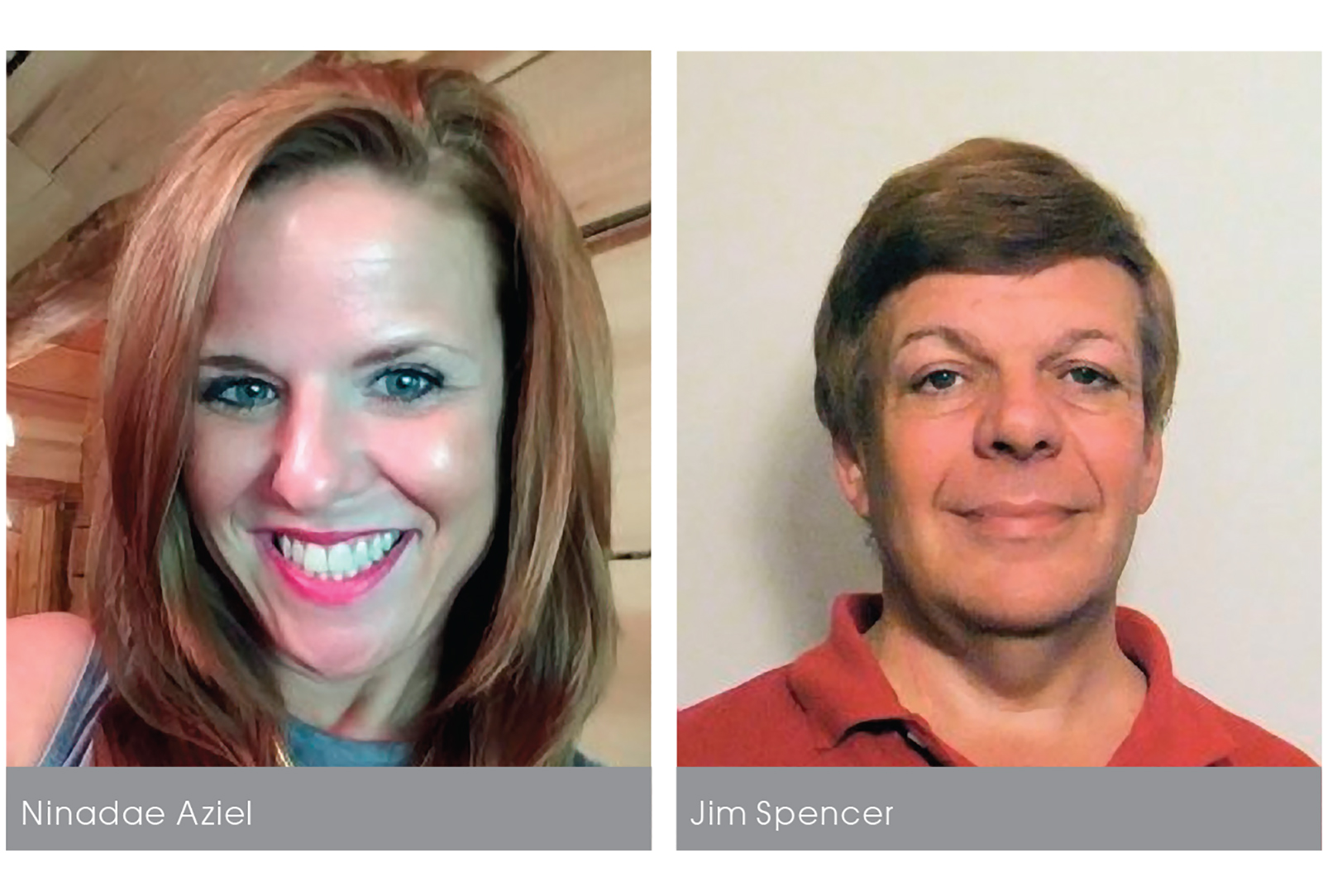 Written By: Mary Jane McCall | Issue: 2017/10 - October
Have you ever dreamed of owning a vacation home or a vacation rental in the Highlands area, but have been put off by the fact that managing such a property long distance would be too complicated and time consuming? Or, do you currently own such a home and wish that you or your guests could walk in the door at each visit to a clean home with the lights on and the pantry stocked?
Good news! Highlands Concierge and Management offers just the luxury lifestyle management services you're looking for. Partners Ninadae Aziel and Jim Spencer offer a complete array of services for second homeowners and rental owners.
Ninadae has an extensive background in luxury property management, having been trained at several luxury five-star hotels throughout Florida. Jim has a strong operations background and an appreciation of the Highlands area that began with his first visit here 43 years ago. Their commitment to personal attention and client satisfaction, combined with their unique understanding of the luxury market, ensures that each client can enjoy their home or guest rental without worry.
Second homeowners will find that Ninadae and Jim are skilled at keeping their homes running smoothly, both when they are in residence and when they are away. Allow them to take the worries of home ownership away so that you can truly enjoy your time in Highlands.
Specializing in white-glove service that higher end properties demand, they can assure that your home is maintained to the highest standards and that your or your guests feel truly welcome when they visit your home. The house will be spotless, flowers in place, and the kitchen stocked to your specifications. They will also happily provide concierge services for you or your guests ensuring that the vacation is one to remember. For rental owners, transitions from one guest to the next will be handled with ease.
Highlands Concierge and Management Services will soon have office space in Highlands but in the meantime, call them at (828) 482-9287 and discover how they can make your life easier.
They are here to make your life easier.
---
---