What Stirs Within | Michele Page Webster
Written By: Luke Osteen | Issue: 2021/10 – October
There's a touch of transcendence in Michele Page Webster's evocative works.
---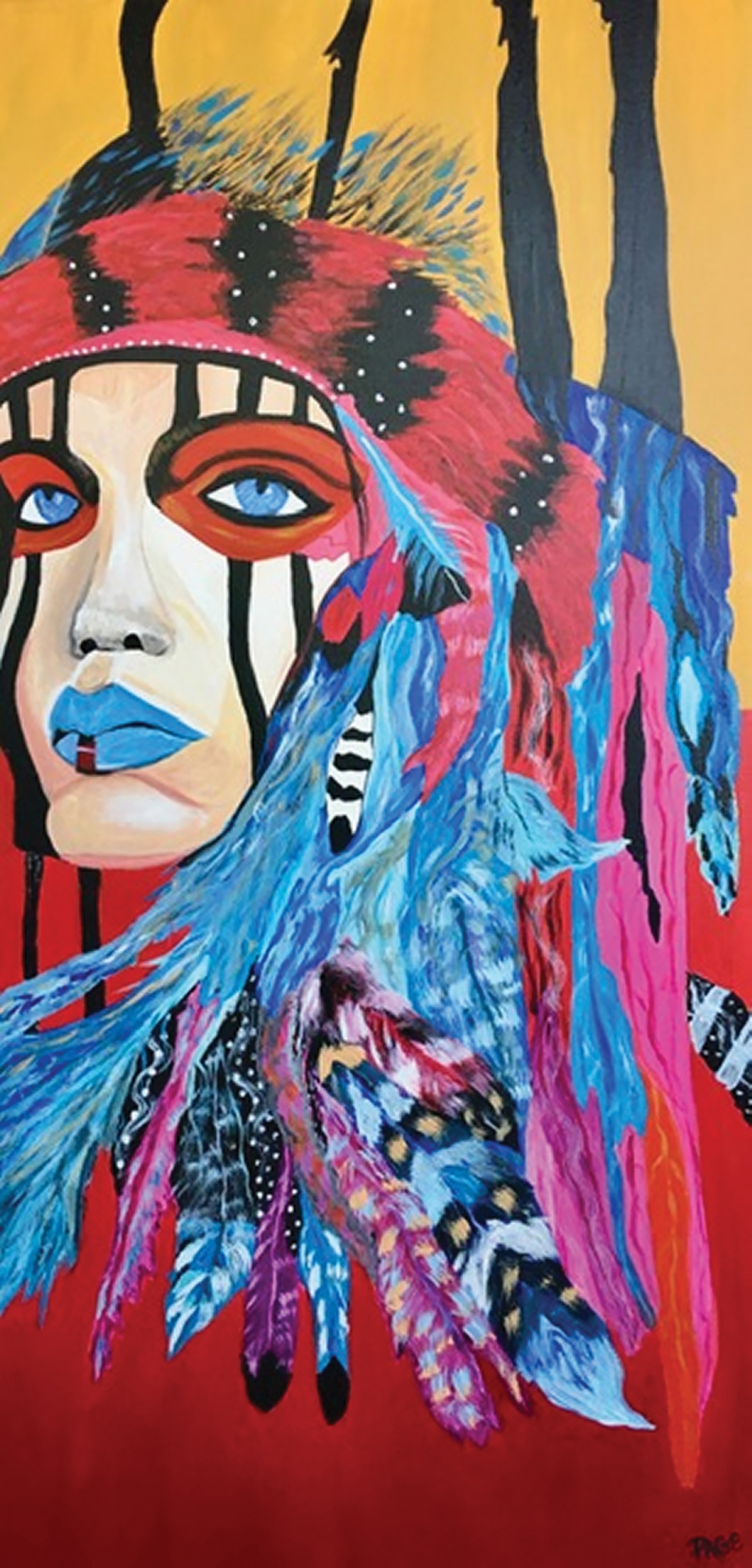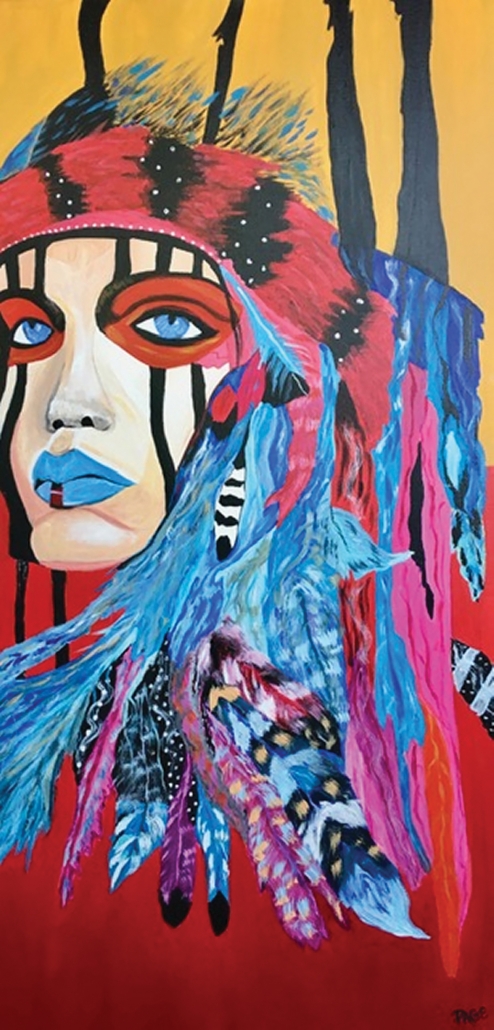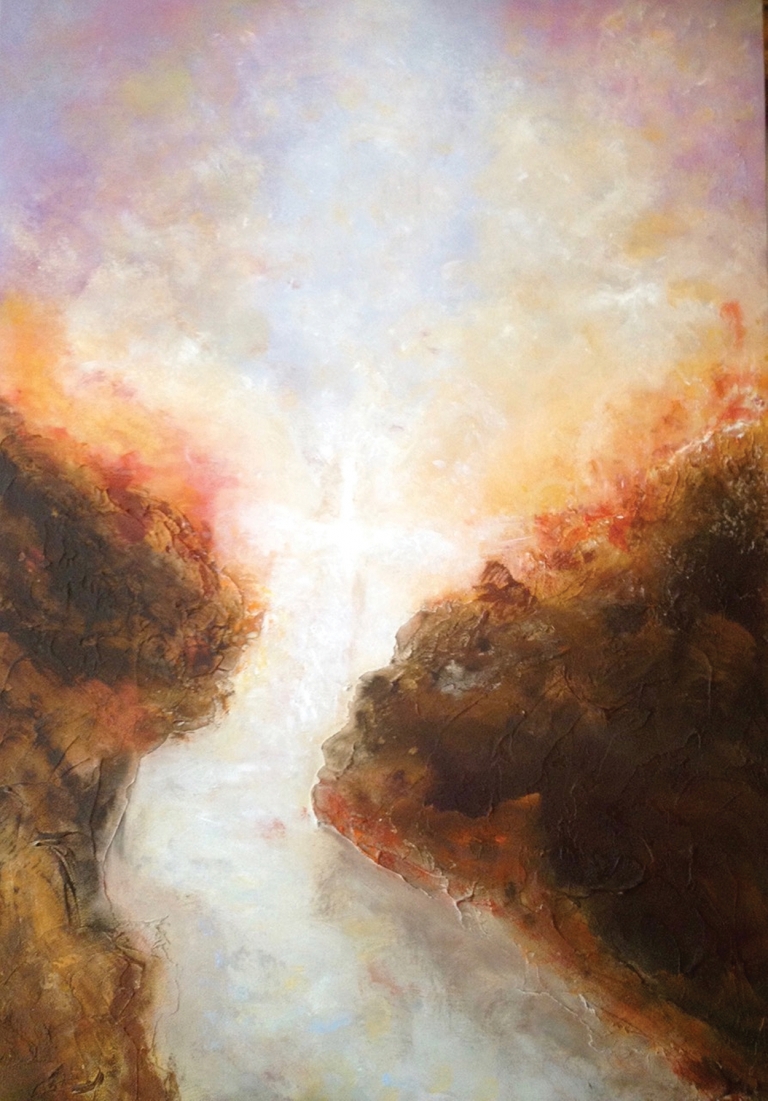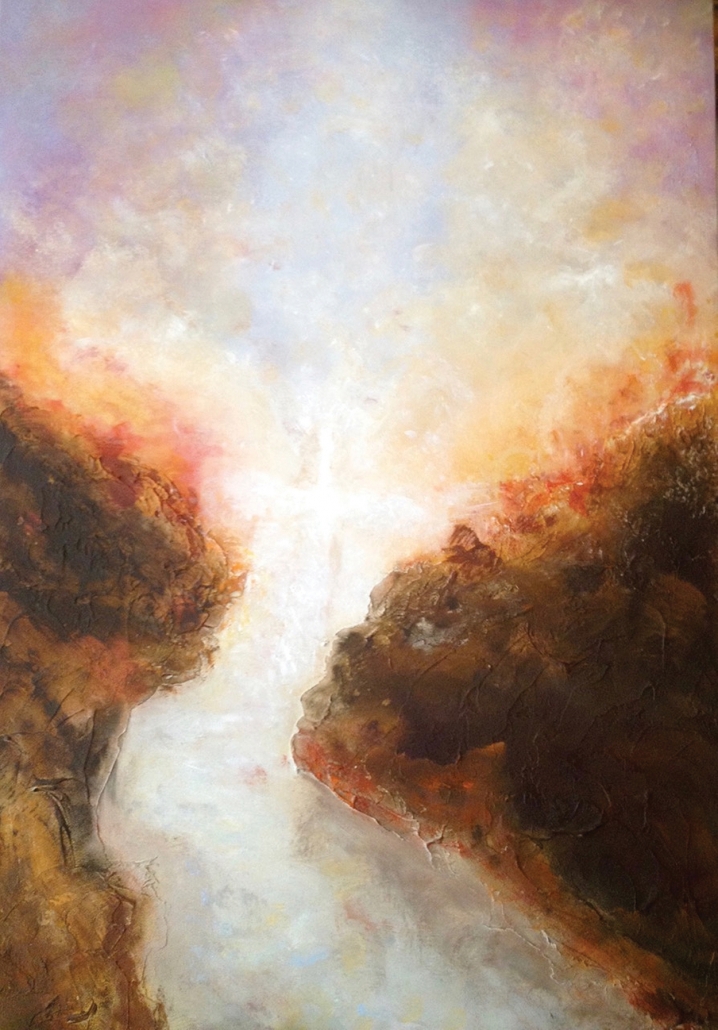 As a child growing up in Florida, Michele Page Webster was ensorcelled by the natural beauty that surrounded her. 
She intuited the subtle interaction of light and color and texture that gave the world its richness and its endless capacity
to surprise.
Page began to imagine paintings in her mind and how they should be composed long before picking up a brush.
With all of that percolating in her imagination, she was ready to absorb the principles of design. These fundamental elements are Scale, Progression, Texture, Color and Lighting. 
Today, she applies them to her paintings with an engineer's precision, yet tempered by an artist's instincts shaped by a lifetime of study and practice.
The nimble imagination that she began to cultivate as a child allows her to experiment in her choices of media.
This progression has given her works a subtle freedom and allows a full spectrum of colors and textures and emotional shadings.
Today, she finds expression on canvas. Page paints many different subjects, and enjoys using different genres. 
You can feel all of that when you gaze upon her art. There's something about the colors and the very specific placement of her figures. Her landscapes invite contemplation – they're familiar, even comforting, but there's an element of unearthliness about them as well.
Remember when we were talking about the influence of the natural world on young Page's artistic sensibilities?
Well, she still maintains that essential connection between her art and the mysteries of creation, this time shading into the mystical.
It was when she took her art to Santa Fe and Taos, New Mexico, that she discovered El Santuario de Chimayo, a Catholic shrine and National Historic Landmark known for its "Holy Soil" that's said to have miraculous curative powers. 
Inspired and feeling a powerful and irrefutable communion with the Sacred, Page gathered a small sampling of this earth, and brought it home. Today, she incorporates small amounts of the soil into some or her art, saying that, "the Holy Soil blesses the art and the home."
If this seems like a fanciful notion, the best proof of its truth is to view her creations in person. 
Page's art can be viewed by private appointment. You can contact her directly at (850) 322-7660 or by visiting
---
---