Don't Miss Randall Atcheson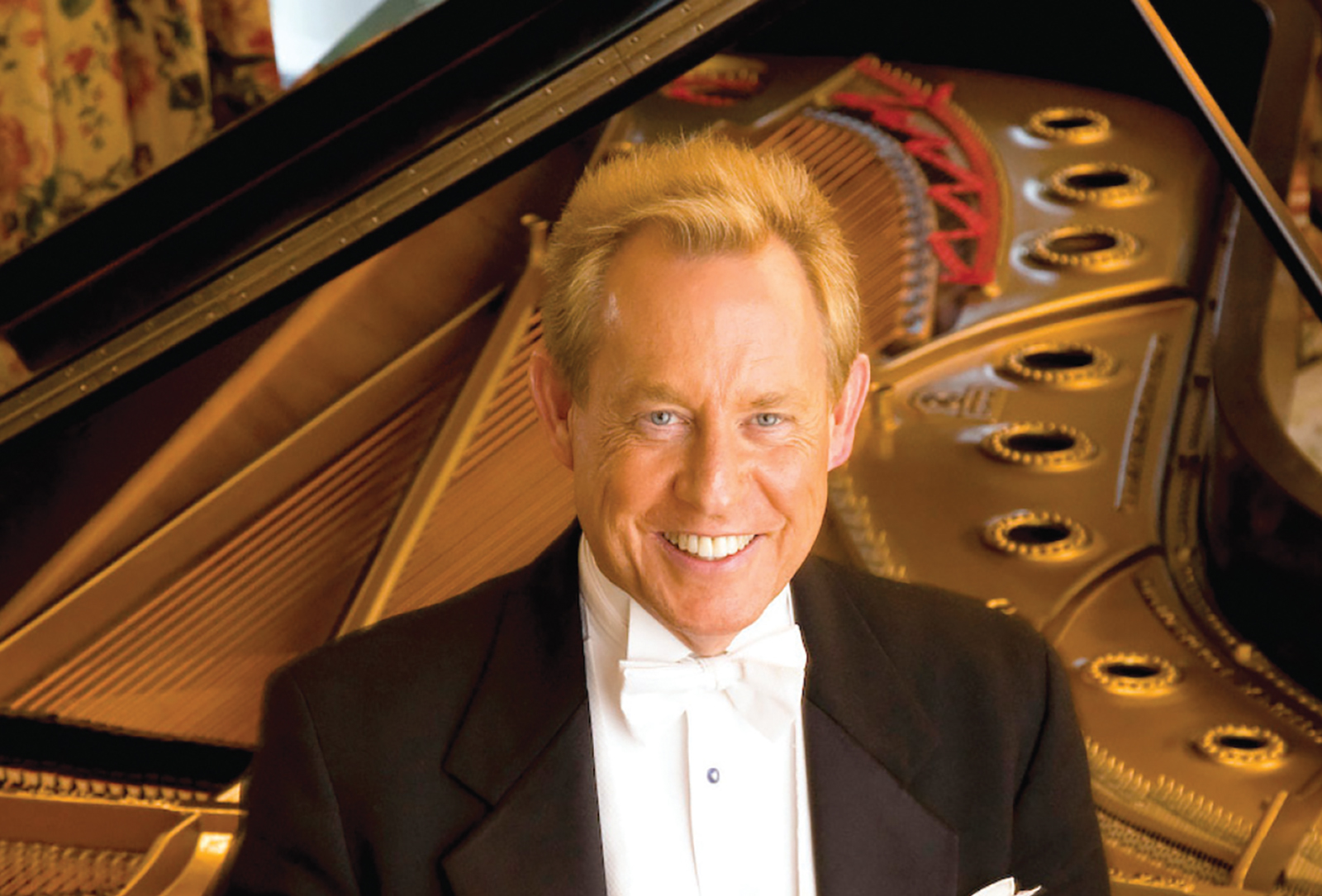 Written By: Jenny King | Issue: 2015/05 - May
Madeline and Fred Knox have once again joined forces with The Literacy Council of Highlands to bring world-renowned musician Randall Atcheson to Highlands. Join your friends at the Highlands Performing Arts Center from 4:00 to 6:00 P.M. Saturday, June 27, to hear this Julliard School graduate as he shares his immense talent at the keyboard.
Children and literacy are important to Madeline.
"Helping a child read may seem small, but it will greatly impact their lives in unbelievable ways," she says. "A person who reads well can take advantage of limitless opportunities."
Children are as important to Randall as they are to Madeline. He teaches up to 70 youngsters a week and works diligently to share his talents globally through his many concerts and recordings. If you have seen Randall, you know he is at home with music of all types — classical, gospel, and pop; and his showmanship brings audiences to their feet.
This is a concert you won't want to miss. General admission tickets are available for $50 per person by calling (828) 526-0863. The concert will be followed by a reception. If you can't attend the concert, a donation to the Literacy Council is always appreciated. Visit HighlandsLiteracy.com or mail a check to Literacy Council of Highlands, 348 South Fifth Street, Highlands, NC 28741.
Patrons will enjoy a special treat at the Cullasaja Club on Friday evening as they share an intimate dinner with Randall. Very limited seating is available for this event so please call early at (828) 526-0863 for tickets and pricing.
Literacy Council President Dick Hills says, "We are so excited that Randall Atcheson is coming back to Highlands to perform for the benefit of our organization. We're grateful to Madeline and Fred Knox for making this happen and the Highlands Performing Arts Center for their donation of the facility.
"For those who don't know about the Literacy Council, we help folks of all ages learn to read, or read better. We tutor students in all subjects from beginning reading to high-level math and chemistry. We help people prepare for GED exams; teach English as a Second Language; and much more. The funds we hope to receive from the Atcheson concert and those we receive from our longtime supporters are what make it possible for us to continue our mission. Don't miss Randall Atcheson."
---
---