David Berger at Mountain Mist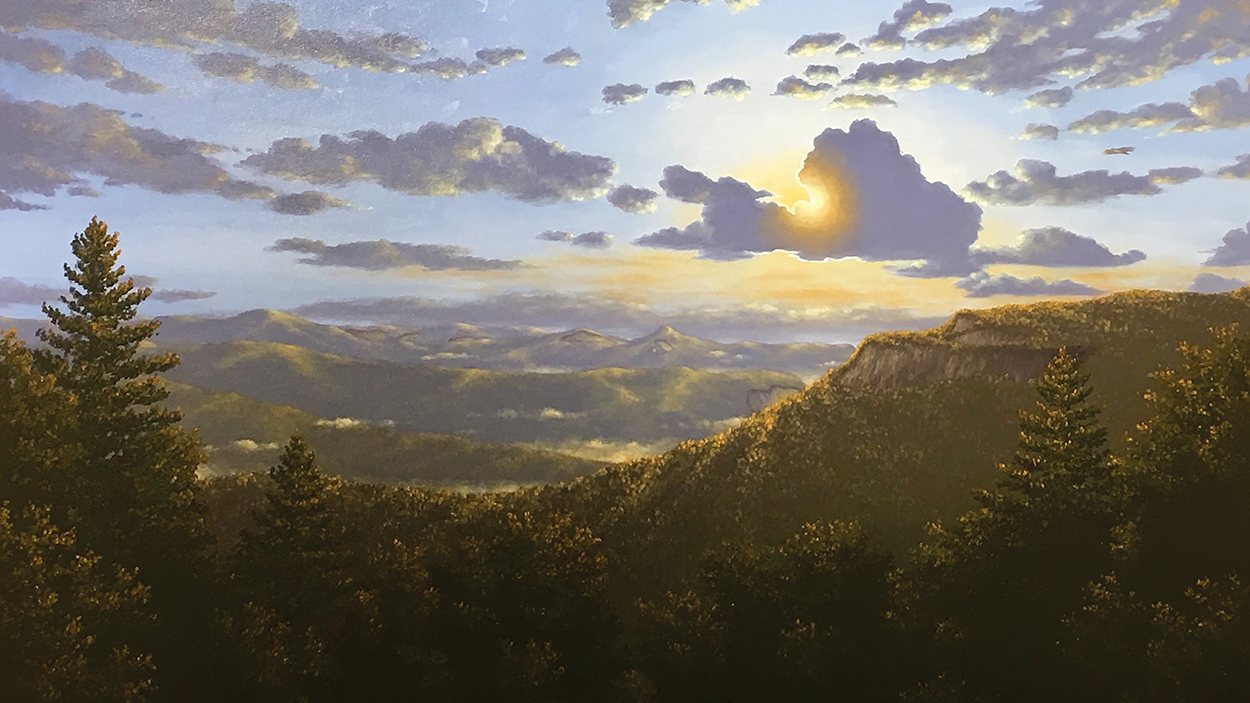 Written By: Donna Rhodes | Issue: 2021/08 – August
For artist David Berger, change is a constant companion and an invigorating force in his life and his art.
---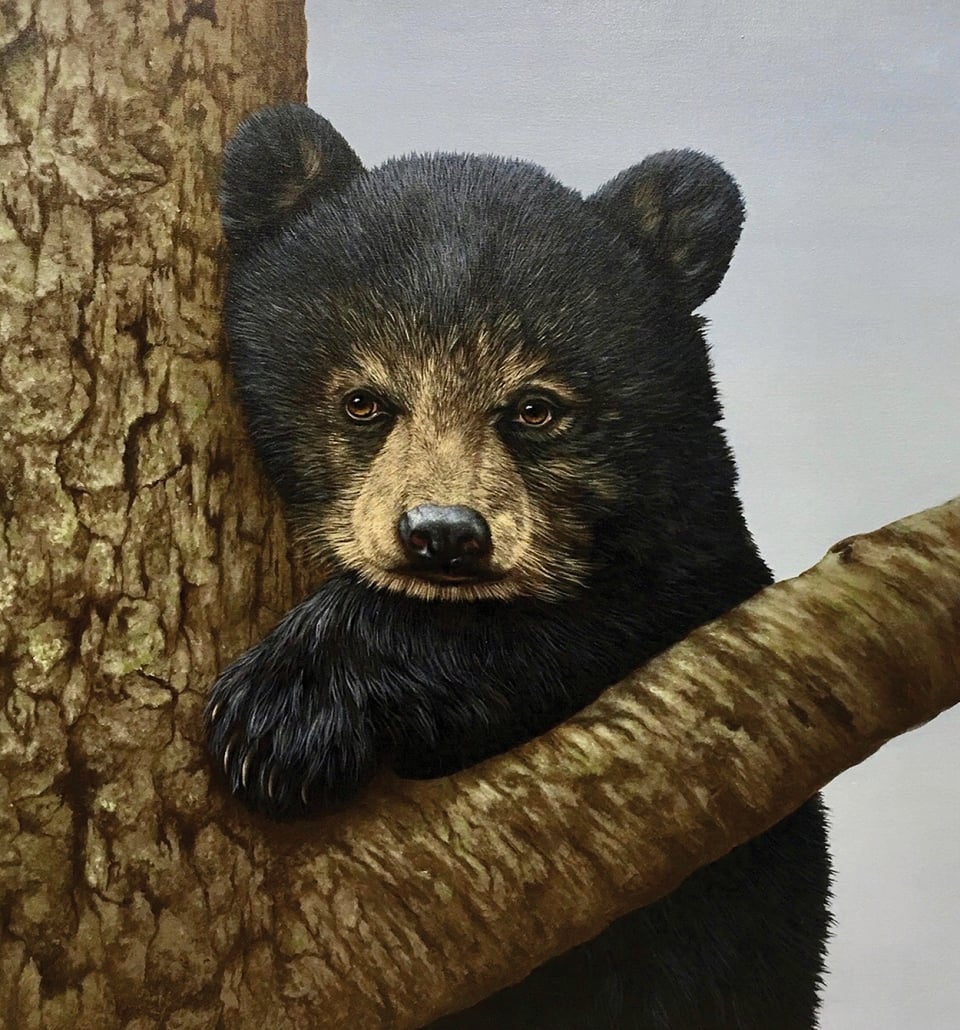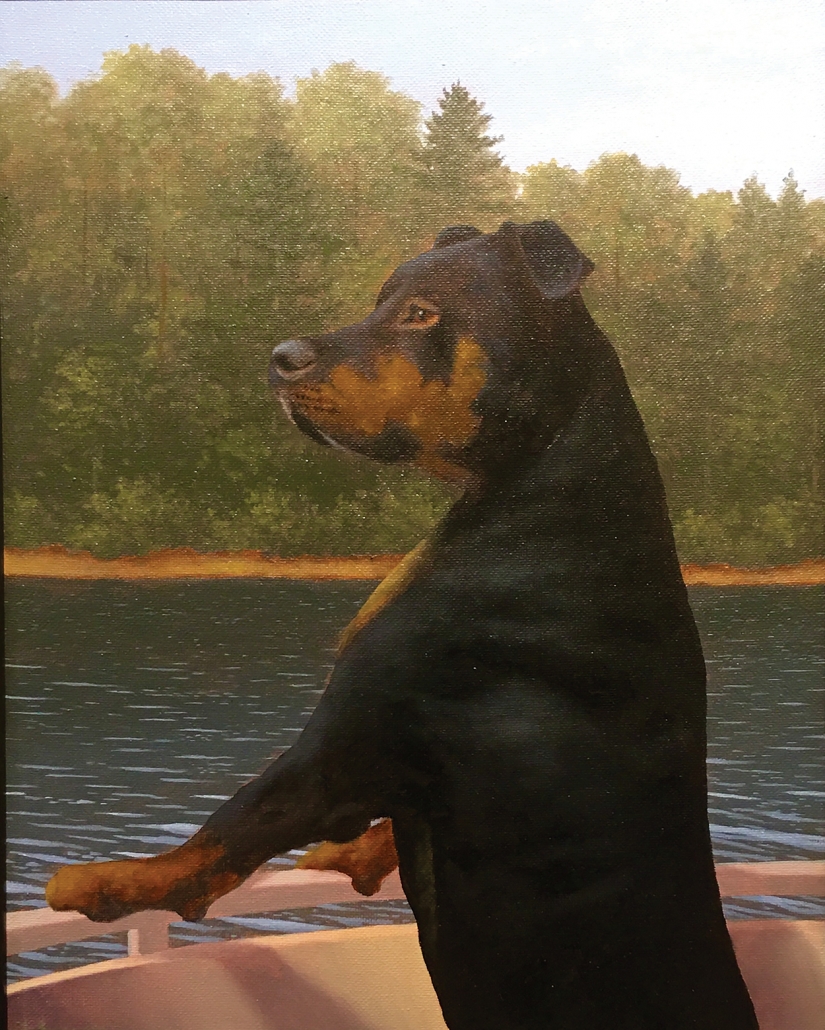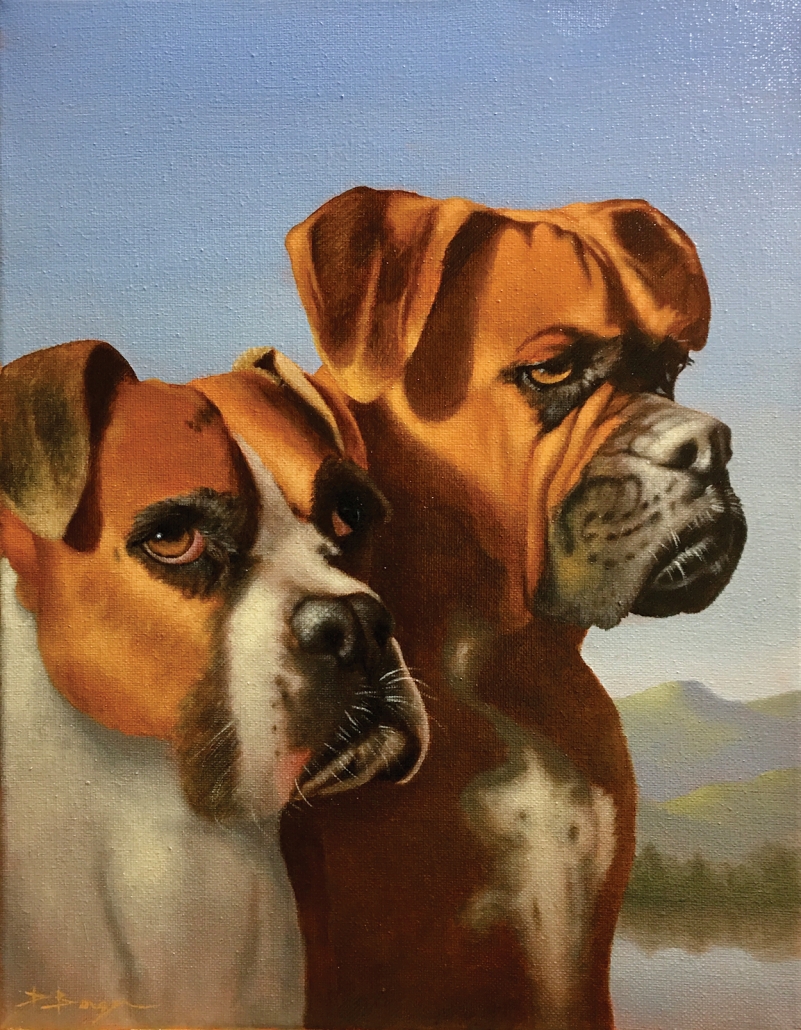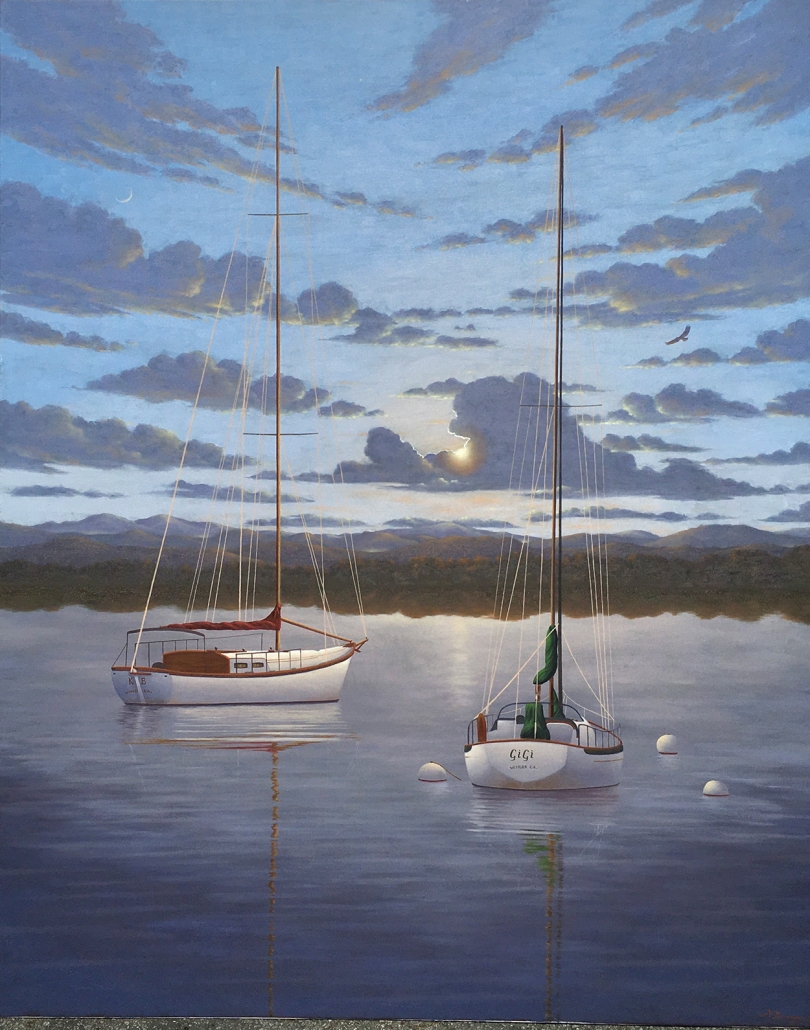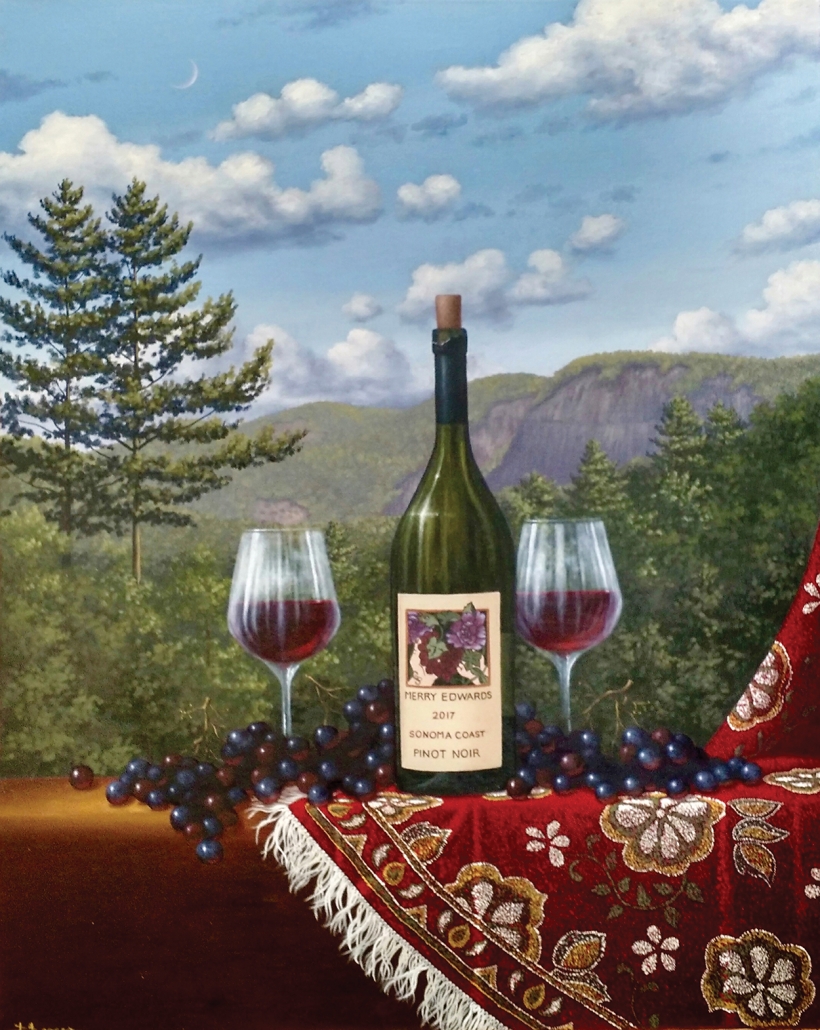 David Berger, 2-D artist, has reinvented himself, his style, his subject matter, his mode for selling his work, and the town he calls home on more than one occasion. 
Sometimes it was by personal choice. Sometimes it was by his body's choice. He survived serious heart issues a few years back. That and dominant-hand tendonitis forced him to slow down and drop the art show circuit – not to mention introducing his left hand to ambidexterity.  
Thus, Berger and his hands have learned how to adapt to a looser painting style, and it's paying off in ways unimagined. In spite of Covid, he's had his best business year ever. 
He says laughingly, "We've perfected the fine art of the epic fail on occasion. But we decided it's not the failure, it's what failure teaches that opens the door to success." 
While he and his wife Julie loved their old location, the area was rapidly changing. Construction was mushrooming. 
That was good for business, but the Bergers felt out of synch with the change.  It was time to move the gallery. 
David says, "We're now just past Zoller Hardware and Cashiers Kitchen Store. We are thrilled with our decision to relocate."
Their new space has high ceilings, much more accommodating for exhibiting art. 
And sales didn't skip a beat. 
David says, "I still teach five classes a week, and I am painting day and night. I wake up in the morning, eager to get to work and create. I don't know if a big fuzzy bear face is about to appear on a canvas, or a luscious landscape, or a relaxing abstract. I feel guided to paint so many different things… it's truly exciting. I love that about painting. Every day is a new day and delivers an inspiring subject."
Visit the Bergers at Mountain Mist Gallery, 71 Commons Drive, Unit #2 in Cashiers.
---
---