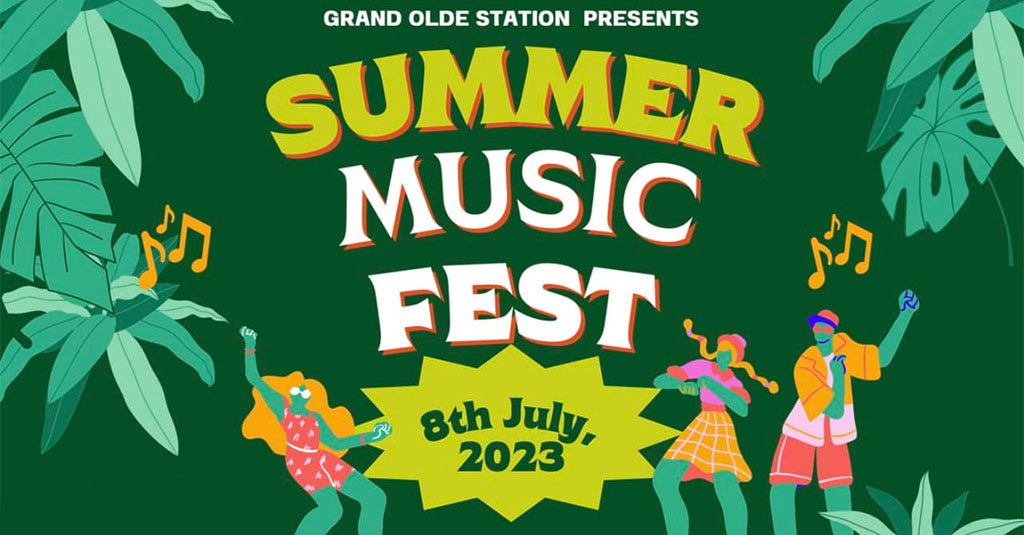 Grand Olde Station
502 Blue Ridge Rd, Lake Toxaway
Mark your calendars and join us for our first music fest with local musicians and Grand Olde Station food.
We will have sets from some talented artist featuring Cody Hale, Kristen Toole and Dave Mauldin Music!
And more artists to come... stay tuned for more details or give us a call or visit our website.
Cover charge: $15 a person