Volunteers Needed to Help Tidy Our Town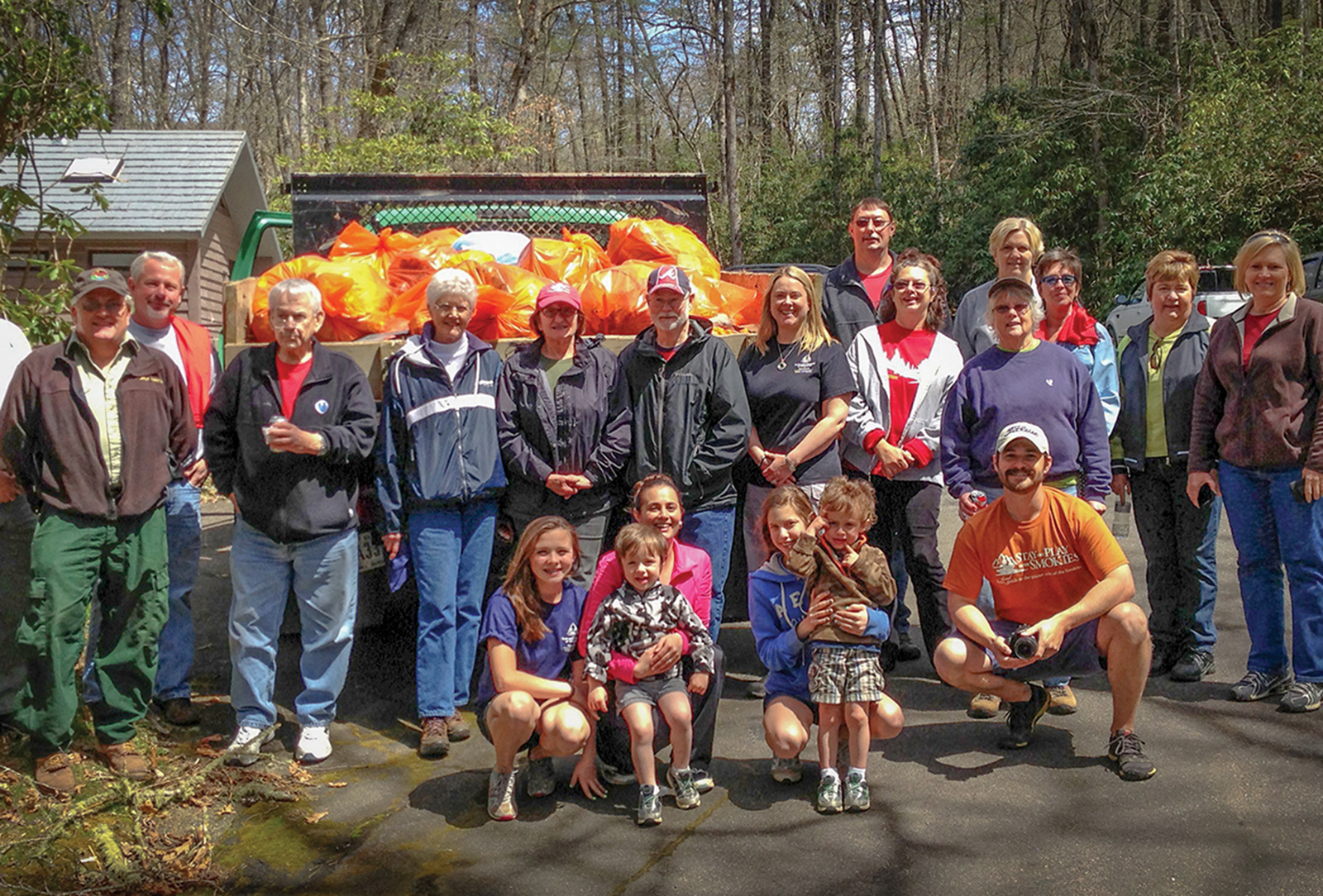 Written By: Johanna Fein, Highlands Chamber of Commerce/ Visit Highlands, NC | Issue: Whats News
Highlands Chamber of Commerce/VIsit Highlands, NC Organizing Second Community Clean Up Day of the Year
---
It's time to give the Town of Highlands a fall refresh.
Volunteers are needed to help with Tidy Our Town (a companion event to spring's Plateau Pickup) on Saturday, November 4, beginning at 8:30 a.m., weather permitting. Volunteers will begin at Kelsey-Hutchinson Founders Park on Pine Street, where they will receive their geographic assignment before collecting trash. Volunteers will receive a light breakfast, a safety vest, gloves, pick-up tools and garbage bags.
Only areas within the Town of Highlands limits will be covered at this time. Groups, families and individuals are welcome.
To participate in "Tidy Our Town," please email [email protected] or call 828-526-5841.
---
---