The Gordon Center for Children Names New Executive Director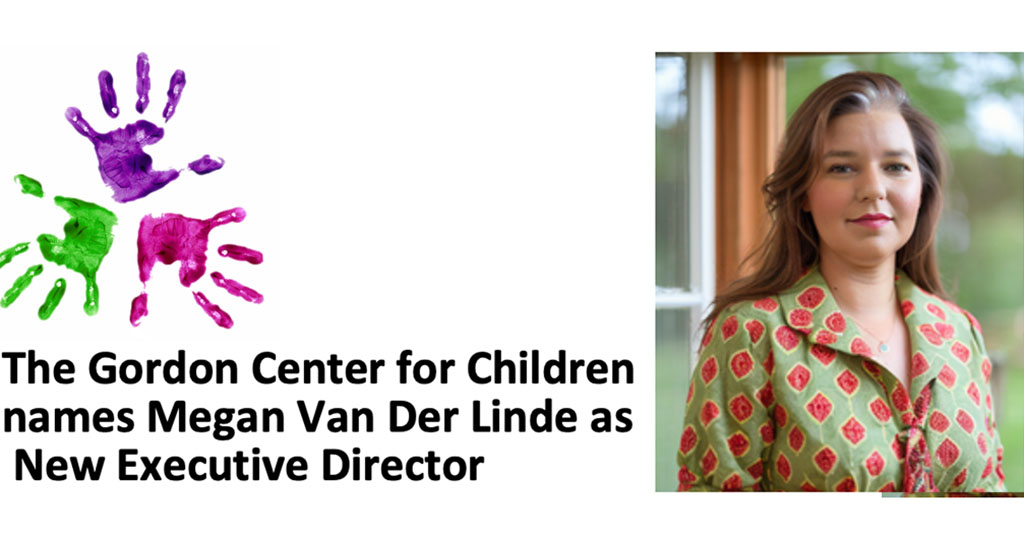 Issue: Whats News
The Gordon Center for Children is thrilled to welcome Megan Van Der Linde as Executive Director. Her background is rooted in childcare, leadership and program development. She earned a Bachelor of Science degree in Child and Family Development from Georgia Southern University. She then spent time developing teacher training, conducting classroom observations and environment changes for a franchised childcare center in Columbus, Georgia before being appointed Senior Director. In the important role of Executive Director, Megan will be in charge of the overall management of the center, as well as fostering and cultivating partnerships with other organizations and the community at large.
Megan comes to us with, in addition to her previous childcare center experience, a wealth of knowledge in nonprofit leadership. As our newest staff member, dedicated to driving our organizational fundraising and development, we are very excited to have Megan as part of our team.
The public will have an opportunity to meet Megan at our Spaghetti Dinner Fundraiser on Thursday, September 14, 2023 to be held in the Faith and Fellowship Center at Highlands United Methodist Church. Tickets are only $10 per person and include pasta, bread, meat, salad and a drink. Bake sale items will be available for purchase. There will also be silent auction items to bid on that have been generously donated by local businesses. Contact the Center for tickets or more information.
Please join us on September 14th for supper and to welcome Megan. We look forward to increase our impact and improve the quality of care for all our children. For more information or tickets for the Spaghetti Supper, please call or email the Gordon Center.
---
---