Raising Awareness About Colorectal Cancer and the Importance of Colonoscopies in Our Community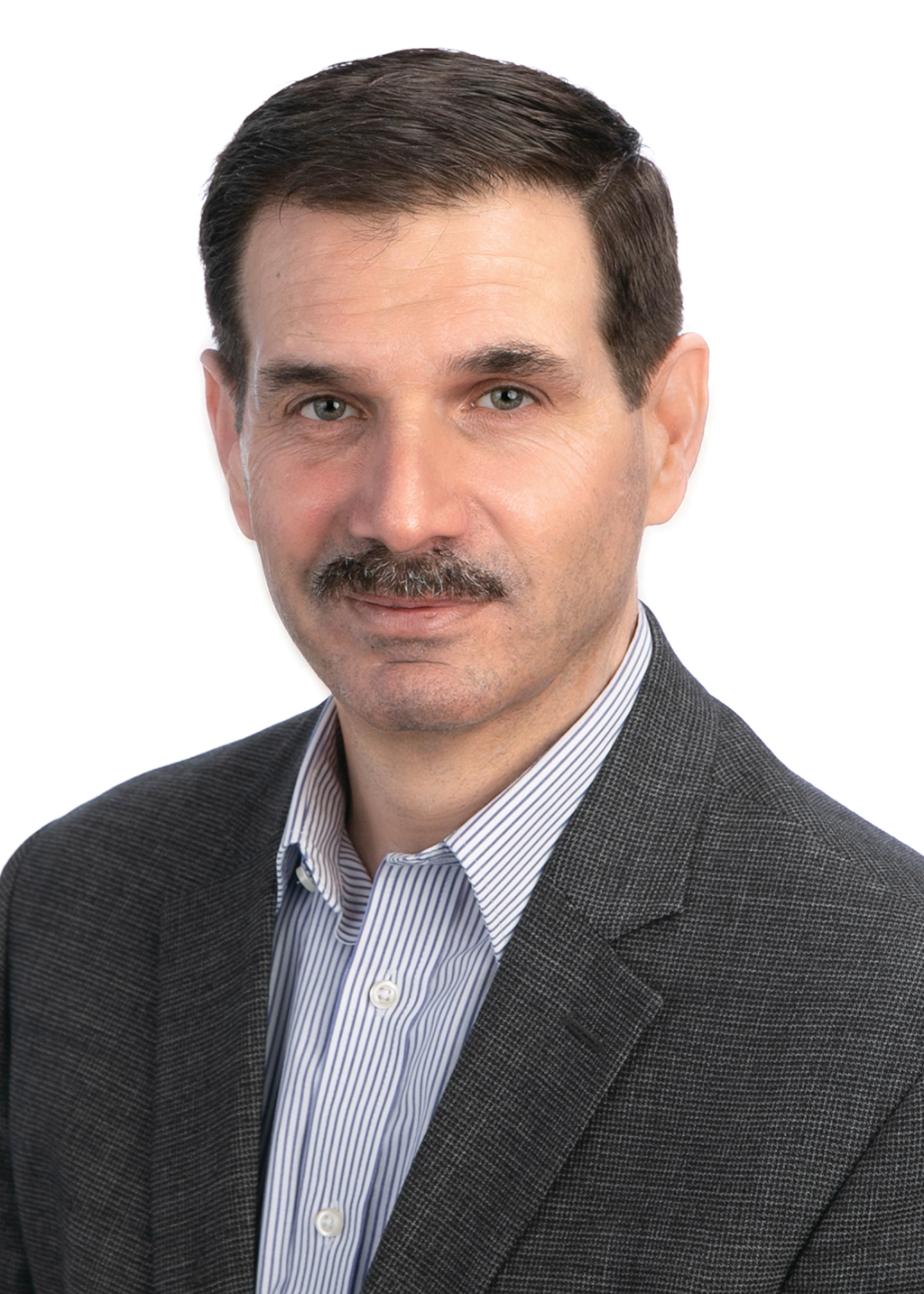 Written By: Tom Neal RN, MBA, MHA, CEO/CNO, Highlands-Cashiers Hospital | Issue: May 2023
There's no denying the importance of colonoscopies. Talk to your local health care provider.
---
Excluding skin cancer, colorectal cancer is the third most diagnosed cancer, and according to the American Cancer Society, the second leading cause of cancer death. The good news, however, is that it is highly treatable when found early. This is why it's critical to stress the importance of colonoscopies.
Our risk for colorectal cancer can be lowered by making healthy lifestyle choices such as eating a healthy diet and avoiding things like red meat, processed meats like hotdogs and deli meat, excessive alcohol, and tobacco. Strive to eat more legumes, fresh vegetables, fruit, dairy, and whole grains. Exercise is also key. Aiming for 150 minutes of moderate exercise per week is an attainable goal, which translates to about 30 minutes of movement, five days per week.
Some factors that raise your risk for colorectal cancer include being African American, having a family or personal history of colorectal cancer or polyps, being overweight or obese, certain genetic syndromes, and living with irritable bowel syndrome (IBS). Simply getting older is also a risk factor. Have a conversation with your provider about your individual risk factors so that they can help guide you toward a screening schedule that's appropriate for you. The guidelines have recently changed from getting screened for the first time at age 50 to age 45, for those at average risk.
An extraordinary discovery for preventing colorectal cancer is the colonoscopy. Many put off this test due to the nature of it, which involves 2-3 days of preparation for the procedure where you drink a solution that empties your bowels. This allows the gastroenterologist to clearly see your colon as they look for any abnormalities.
The screening itself is simple. You are sedated and in and out of the treatment facility in a short time, but you must have a driver to take you home. During the procedure, the physician inserts a long, thin tube into the rectum that has a light and tiny camera on the end of it. This colonoscope enables them to examine your colon for abnormalities like polyps and remove them if found. They can then be biopsied for cancer. Precancerous polyps are common, which is why this test is so important and lifesaving.
We proudly offer colonoscopy screenings here at Highlands-Cashiers Hospital thanks to Dr. James Osborne and Dr. Zachary Phillips. Dr. Osborne sees patients at the Cashiers Clinic, while Dr. Phillips sees patients at the Highlands Clinic.
I am passionate about this topic because I myself have lost friends to this disease, and if they had gotten screened in a timely way, their cancer could have been successfully treated. The colonoscopy is one of the most vital health screenings you can receive.
We are all in this journey together, supporting our own and each other's health. Every HCH team member feels honored to treat you, and we are here to educate and partner with you, doing all we can to provide the most advanced care possible to you and your family.
---
---