Heritage & History-Rich Highlands, NC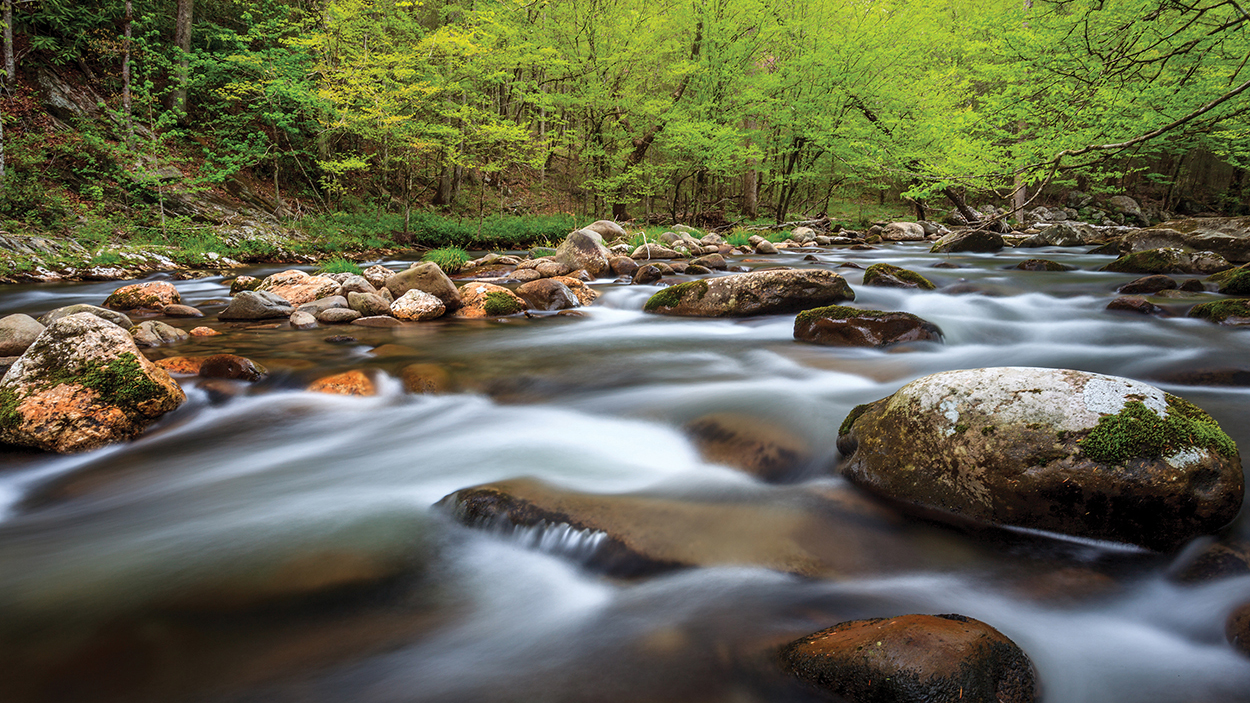 Written By: Donna Rhodes | Issue: April - 2022
An unlikely confluence of natural treasures, events, and quirky personalities created the endlessly surprising Highlands community that continues to beguile.
---
Draw a line from New York City to New Orleans and another from Savannah to Chicago. Where they cross is the historical X that marks the spot. That spot has grown its reputation into the History and Heritage-filled Highlands. 
Only the most resilient pioneer spirits made the trek to Highlands in the second half of the 19th century. And there, in 1875, they founded an extraordinary town atop one of Mother Nature's most beautiful, forested plateaus.
The pioneers' migration brought a mix of unique demographics: entrepreneurial tradesmen from the north, Scots-Irish laborers and craftsmen/women from the surrounding region, and aristocratic agriculturalists and professionals from the South. 
The diverse talents of the original settlers gave rise to accomplished artists, authors, musicians, photographers, scholars, scientists, and educators. Highlands grew into a creative cultural center, accompanied by businesses that drew visitors and potential residents from America's four corners. 
All this in combination with the splendor and serenity of the land is a welcoming invitation to IMMERSE oneself in the magic of Highlands and the surrounding Nantahala National Forest. Highlands and the southern Appalachian Mountains, one of the most biologically diverse regions in the world, still tantalizes travelers and locals alike with its stunning beauty and rich history.
To learn more about hiking trails, area waterfalls, or cultural events, visit highlandschamber.org.
---
---