Brevard, NC, is Getting Served a Full Plate This Upcoming 2024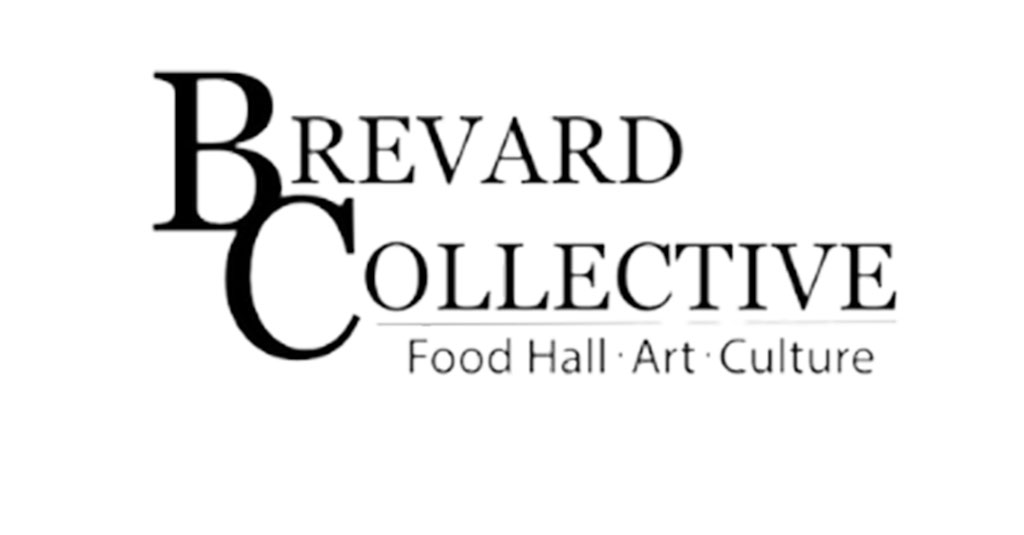 Issue: Whats News
It's official- One of the Appalachian's most beloved, quaint towns in western North Carolina will be introduced to its very first international food hall.
---
Ever dreamed about starting up your own food business? Or do you have a concept you've been dying to test out and unsure where to start? If either of these sounds like you, this might be the perfect opportunity!
Located at 280 South Broad Street, Brevard Collective will serve as a hub for all things food, art, and culture. The Collective will feature several food vendors alongside indoor and outdoor seating. The establishment will also be equipped with a bar and coffee cafe, a modern take on one of the town's most historical hot spots from the 1940s, "The Chatterbox."
Brevard Collective will put entertainment at its forefront, inviting local and traveling musicians to perform on their live stage. It will also be a family-friendly location with a fun turf area for kids to play and roll around in, making it the perfect venue for events. Additionally, the establishment will be committed to giving back through charitable events and collaborations with local businesses, promoting growth and support within the community.
"As new Brevard residents and longtime admirers of this well-established community, we really want to give back by promoting growth and strengthening the preservation of this beautiful city. Our main mission as Brevard Collective is to create more jobs, support progress, and preserve the environment by implementing sustainable and eco-friendly practices. We also want to provide a diverse selection of food options that accommodate a wide range of dietary preferences. This includes offering vegan and gluten-free choices, ensuring that everyone can find something to enjoy. Our hope for the Brevard Collective is to have it serve as a gathering place for groups near and far to visit, create and explore the wonders of this area, all while eating some damn good food, listening to live local music, and drinking a cocktail or coffee in our beautiful garden" Tony D'Alessandro, Brevard Collective's General Manager.
Not only will Brevard Collective be a one-stop shop for those with an appetite, but it will also be an excellent opportunity for locals to create and network with their fellow Brevardians, encouraging collaboration and creativity. Their long-term goal is to host local artist expositions, community vendor popups, and a farmer's market.
As the location is under construction, the owners will invite vendors to collaborate and open their own locations within the Collective, allowing new and experienced culinary visionaries to share their unique and distinctive artistry. During this time, the Collective will also be welcoming any future collaborations with local businesses.
So, what are you waiting for? Brevard Collective would love to hear your ideas. Inquire more about the opportunity by visiting their website www.brevardcollective.com or by email at [email protected]
---
---