Those Travels Add Layers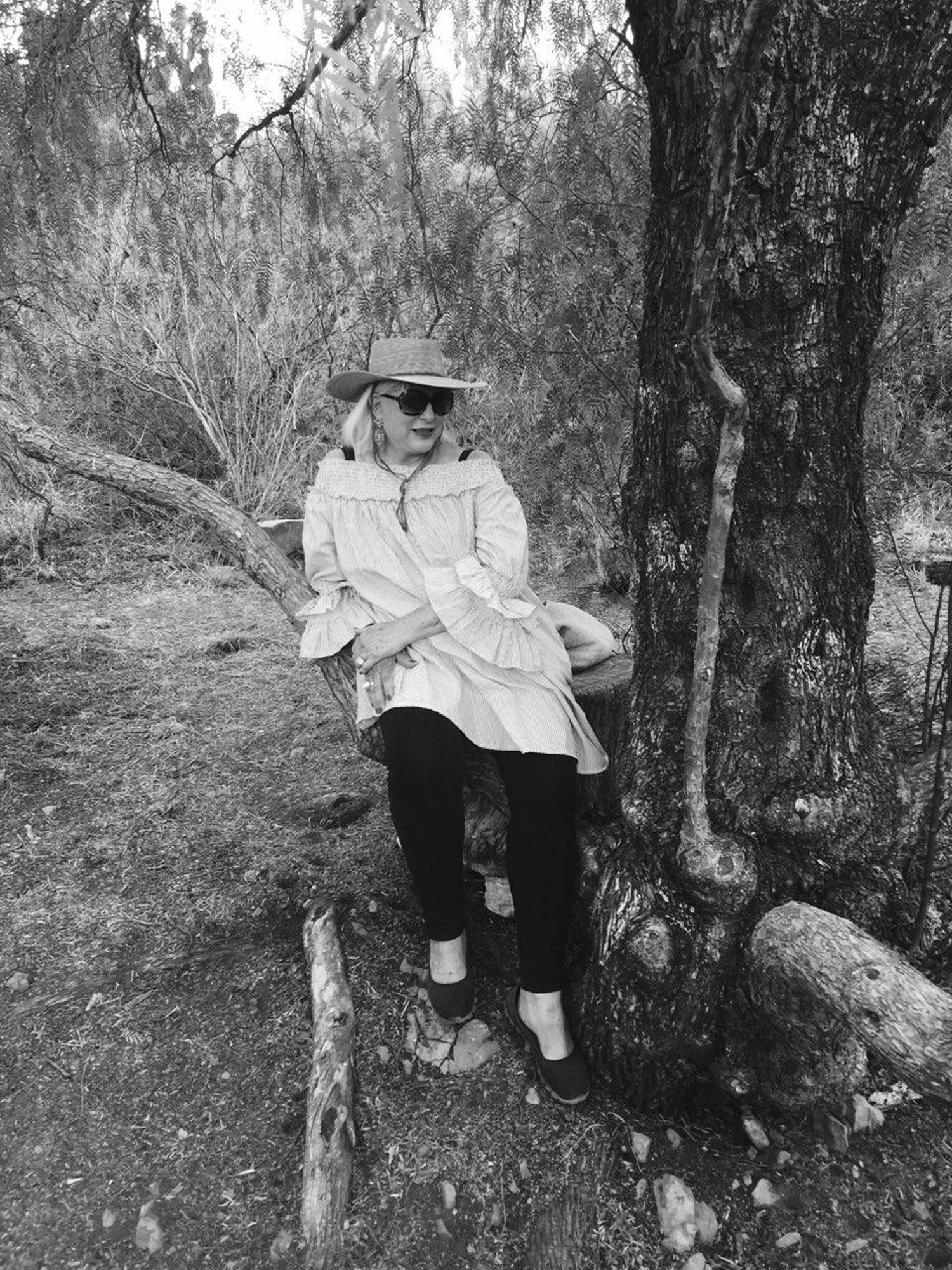 Written By: Mary Jane McCall | Issue: 2020/05 - May
A-List Antiques, located at 40 Burns Street in Cashiers, is a deceptively humble location for a larger than life antiques warehouse.  
Proprietress Ann Miller Hopkins recently relocated full time to Cashiers after co-owning the successful Antiques on Holiday in Destin, Florida, for 18 years. 
That business wasn't just a business for Ann, it was a passion, so getting out of the antiques game wasn't an option.  
Luckily, her husband Ed caught the antiques bug as well.  Thus began their late life adventure of touring European markets together once or twice a year looking for just the right pieces to bring stateside. Actually, those trips abroad are more like visiting old friends who welcome the couple into their homes since Ann has established such a rapport with each dealer.  They know what she likes and save pieces they know she'll love.
Those travels add layers to a life well lived and well-loved for Ann, who has many gifts and interests beyond antiques.  An accomplished writer with two published novels and a talented painter, Ann embraces each life adventure with optimism and humor. 
She attended Auburn University on scholarships earned from beauty pageants. Those experiences gave her the idea for her novel, Judge Not, a humorous, though not autobiographical, look at beauty pageants. She earned degrees in Journalism and English, and taught high school and junior college English for 20 years, still remembering those years as wonderful and citing her love of her students.
A-List Antiques features authentic pieces from Belgium and France that are larger than life. Think European farmhouse or hunting lodge. Large farm tables that seat up to 12, oversized paintings, 10- to 12-foot cabinets, and pieces of garden art, particularly faux bois pieces that will elevate any garden or outdoor area. They also have a few well-chosen, elaborate chandeliers that promise to be the centerpiece of any room.
A-List Antiques is open seasonally Tuesday through Saturday.
---
---