The Importance of the Kitchen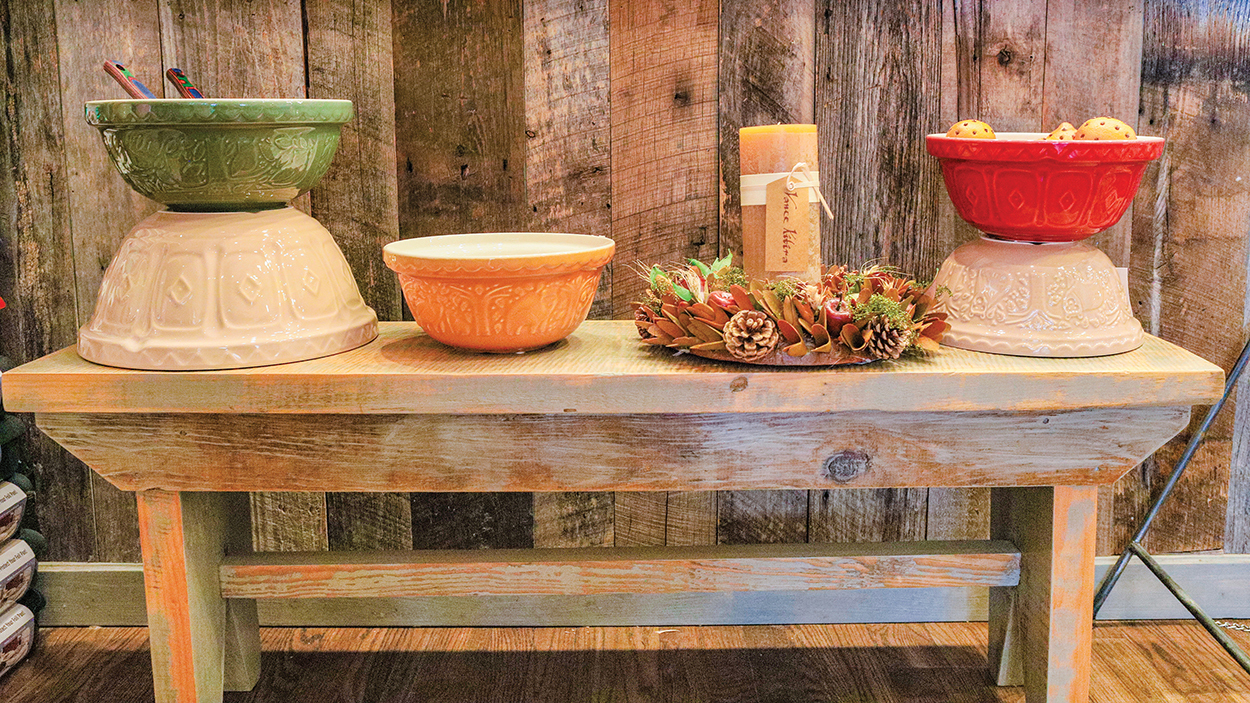 Written By: Mary Jane McCall | Issue: 2021/11 – November
If anything, this special season in this covid-cramped year has reminded us all of the importance of the kitchen. These local emporiums ensure that this space remains the warm heart of your home.
---
During the pandemic we all learned to love our kitchens again and discovered anew that there is nothing so satisfying as a home cooked meal for family and friends.   
Our newly rediscovered love affair with cooking demands the right tools of the trade, so with the holidays approaching it's a good time to take stock and see what items in our kitchen need replacing. 
Kitchen cookware, gadgets, and appliances are one of those things that are best purchased when you've had a chance to "kick the tires" so to speak, so take an afternoon soon to see what's offered on the Plateau.  
You won't be disappointed.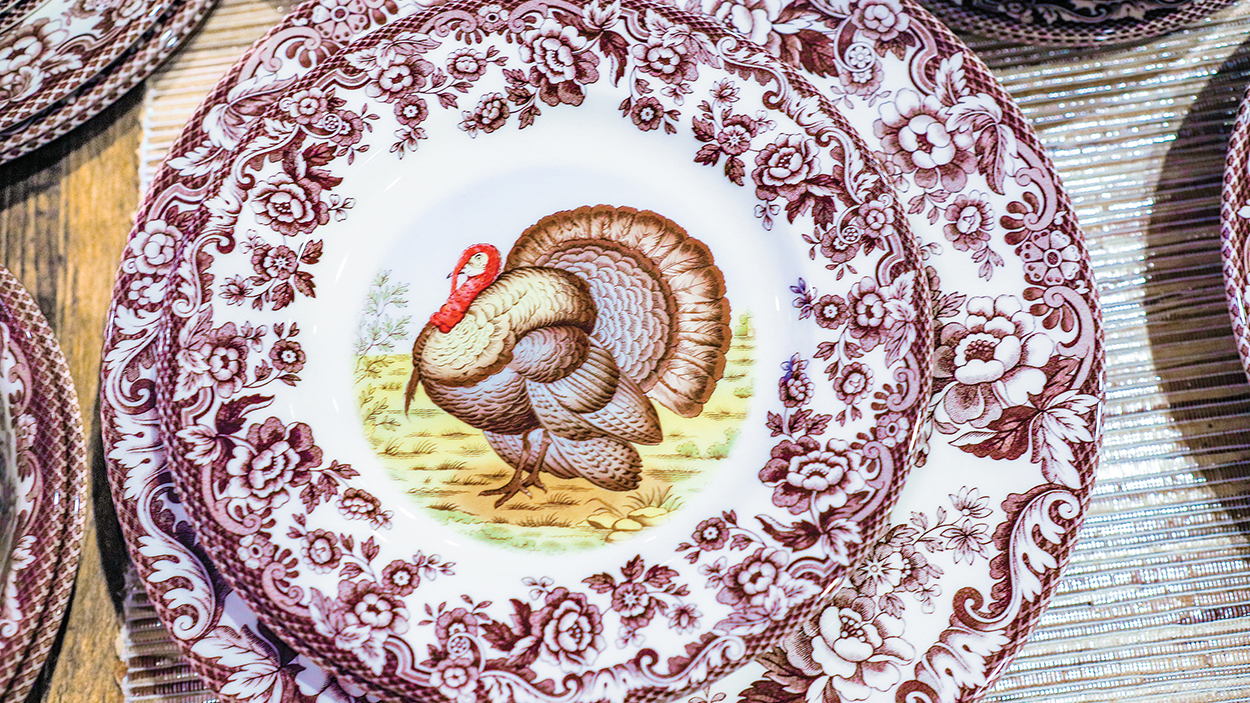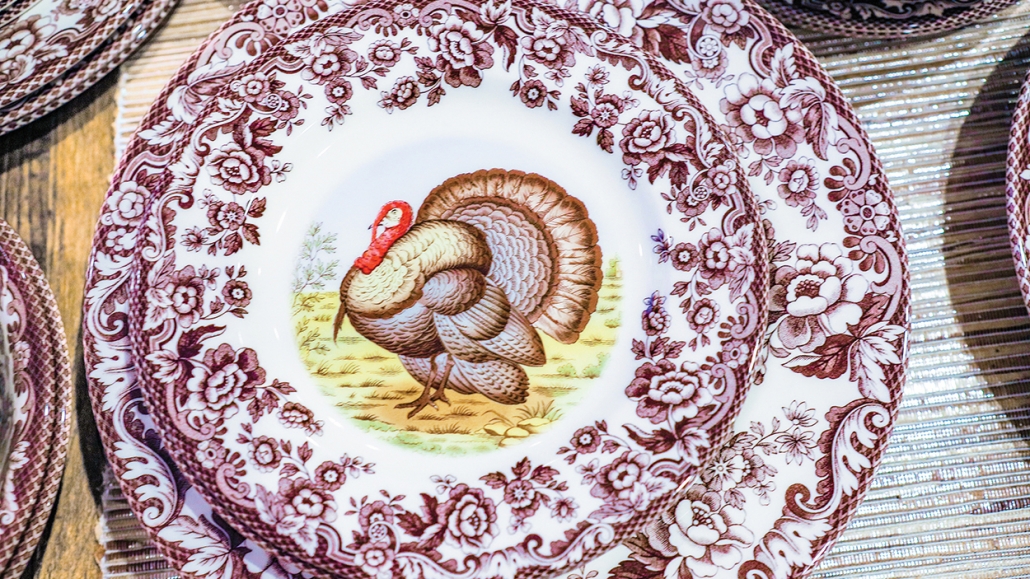 Cashiers Kitchen Company at 41 Commons in Cashiers promises to bring out the inner cook in all of us. You can fully stock your kitchen here or find that one perfect item that will elevate your culinary skills.  Inspiration starts here. They offer small appliances from brands such as Wolf and Kitchenaid; cookware from such respected brands as American Clad by Hammer Stahl, Le Creuset, and Frieling non-stick; knives from Hammer Stahl and Wusthof; and, every imaginable kitchen gadget. If it's dishes, pottery, bakeware, glassware, or table linens you're looking for, they offer something for every need.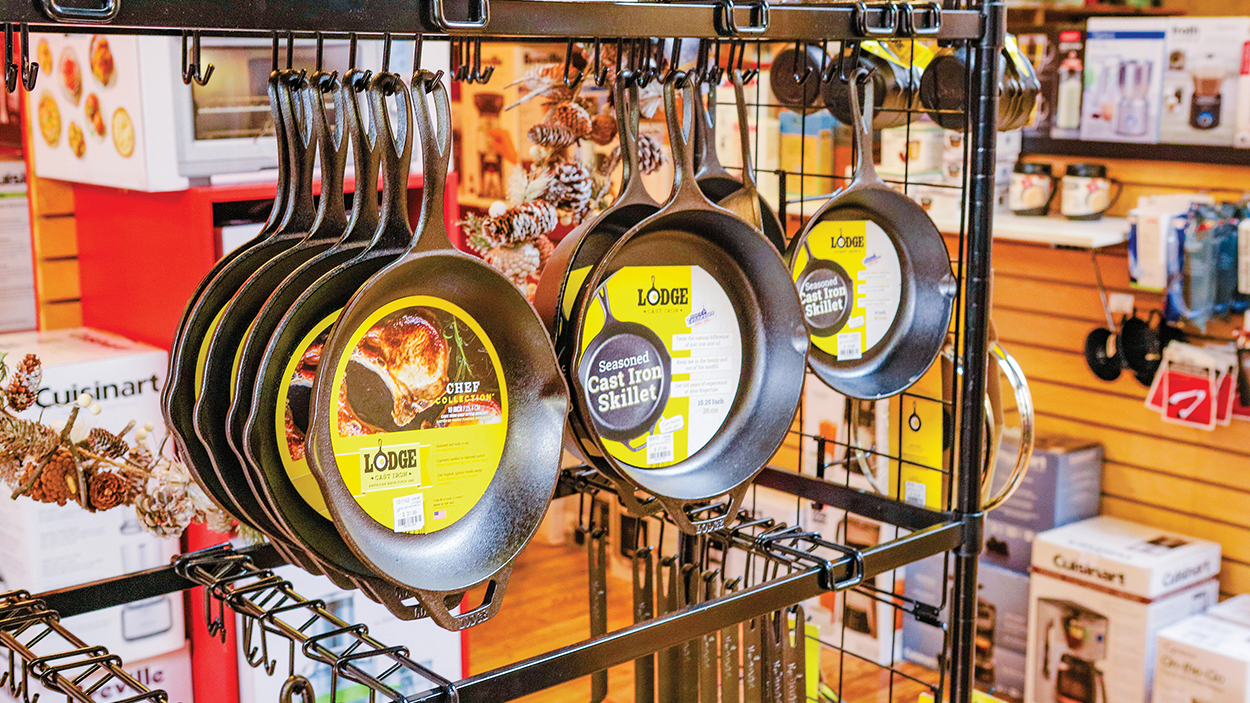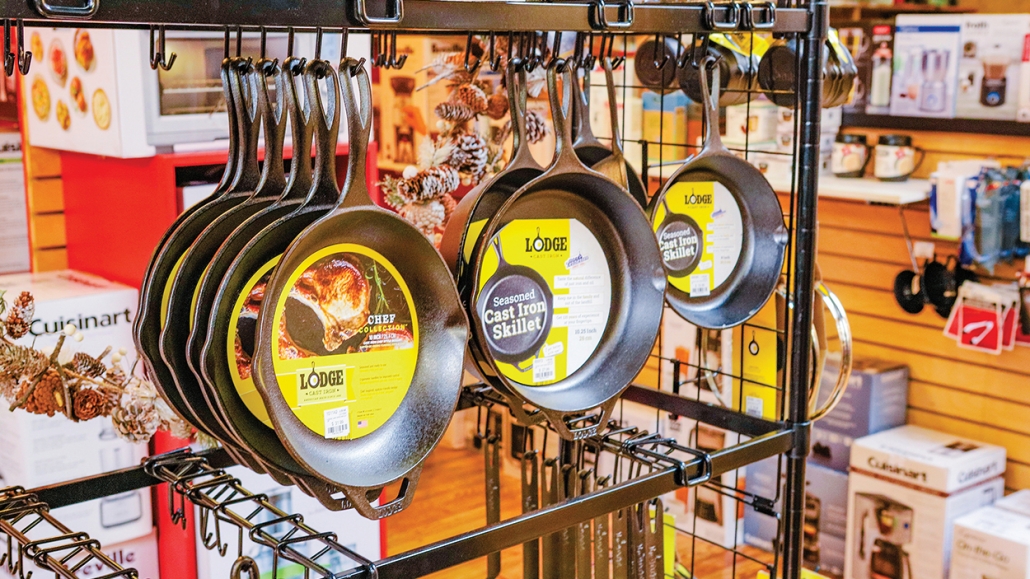 The Dry Sink on Main Street in Highlands is a cook's delight.  They offer everything you need to fully stock your kitchen and dining room from pots, pans, quality knives, glassware, and utensils to gadgets and table linens.  Their large collection of colorful Le Creuset cookware, dishware and utensils will delight the serious chef and make even the casual cook want to up their game.  They also carry the healthy ceramic nonstick line from Green Pan.  If it's small kitchen appliances you need, they have items from Cuisinart and Breville.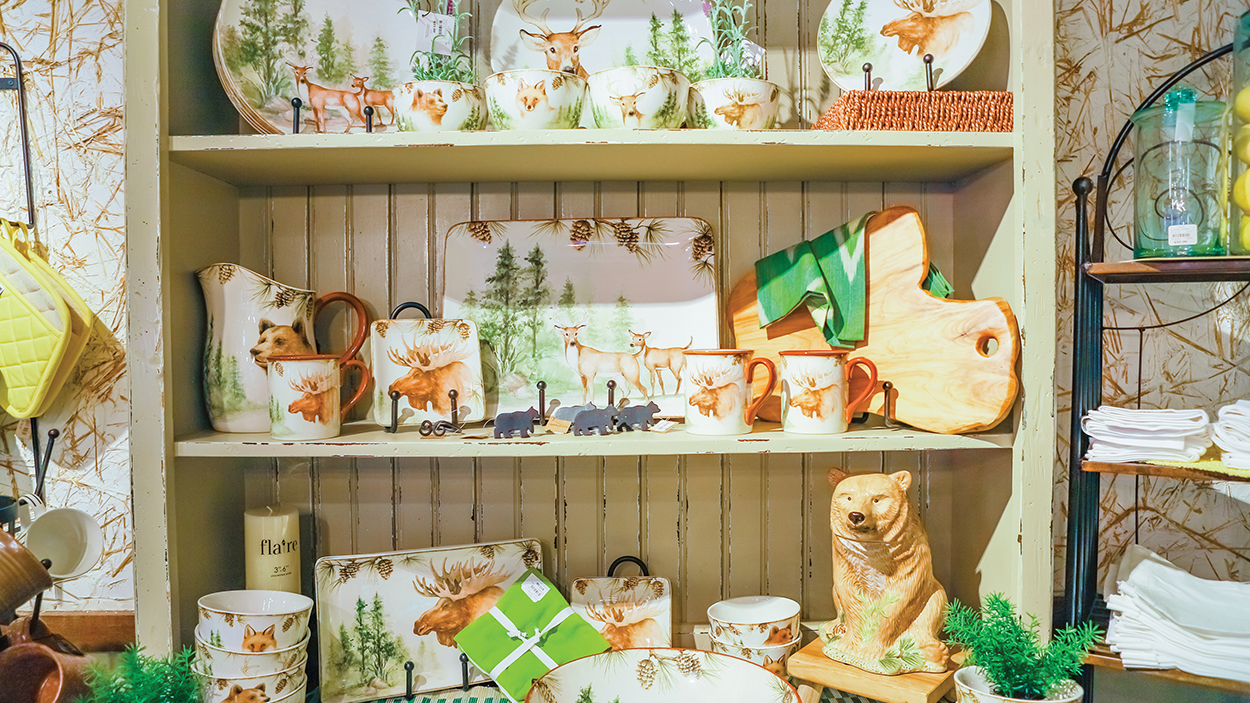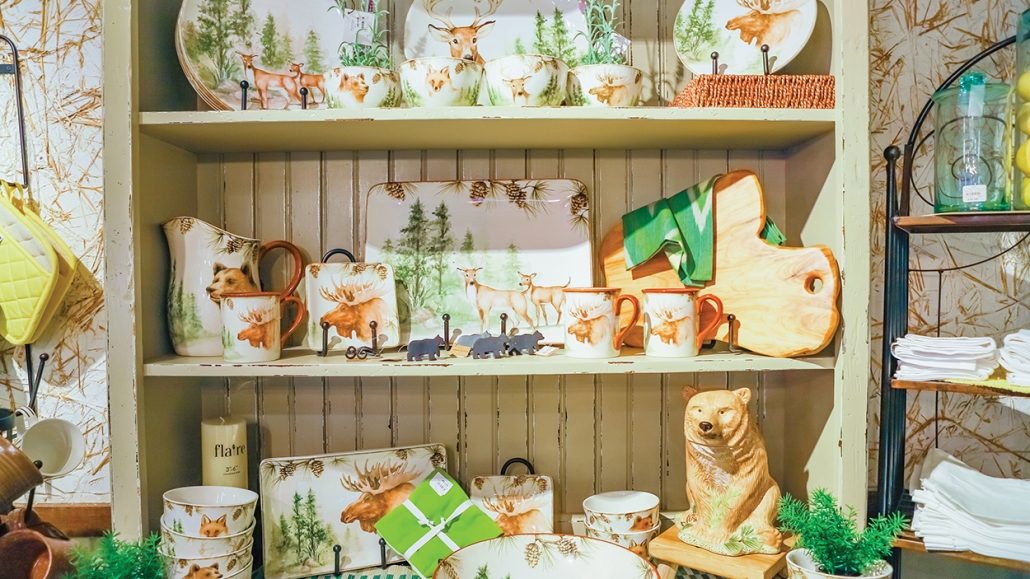 The Summer House by Reeves at 2089 Dillard Road is a great place to spruce up your table and décor with new dinnerware, glassware, dish towels, placemats, napkins, and more. 
Choose new dinnerware from their Vietri collection which is sure to become a family heirloom, or for a more playful, practical look they have a great selection of melamine pieces.  A walk through their showroom is certain to inspire a new look for your table just in time for the holidays.
---
---