Summer Trunk Shows at Acorns
Written By: Marlene Osteen | Issue: 2021/07 – July
Acorns, the dazzling shop at 212 South 4th Street in Highlands, will stage a series of irresistible trunk shows through August.
---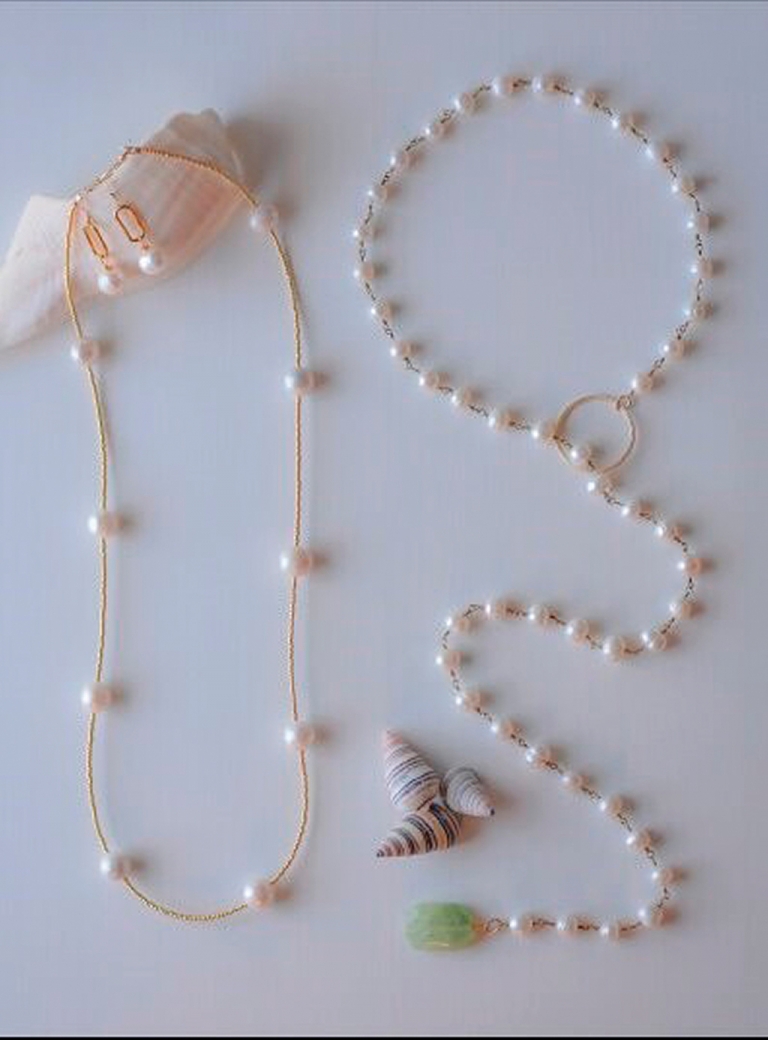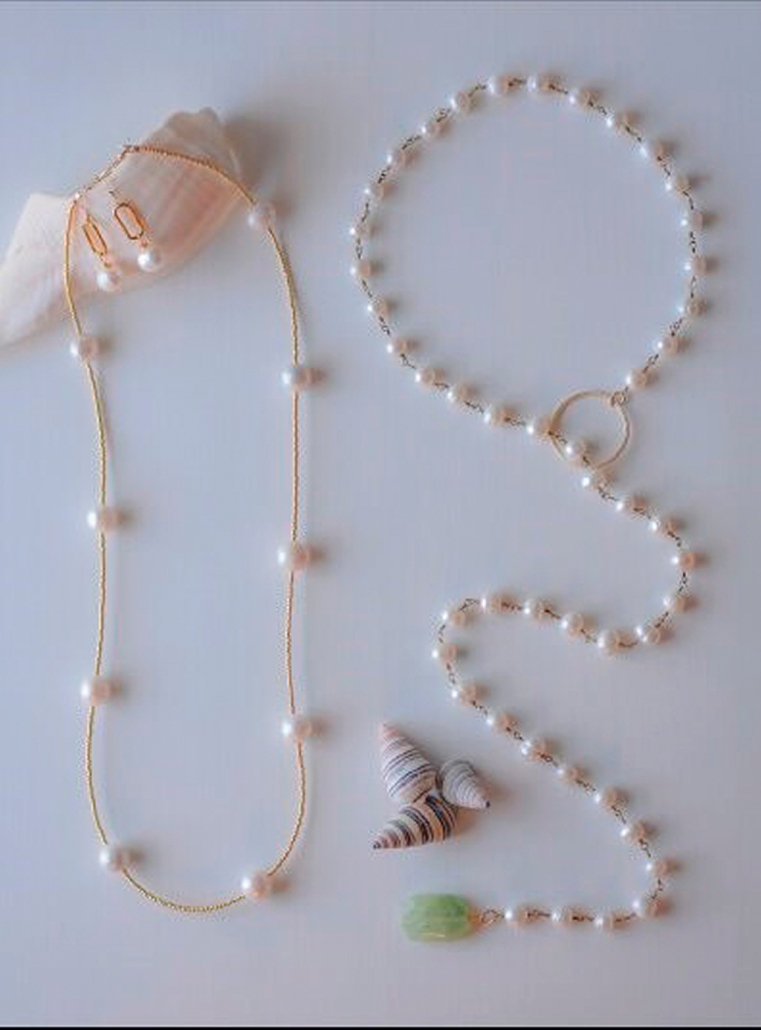 Summer trunk shows present more intimately distinct aspects of an artist, craftsperson, or retailer's wares – items often not readily available in retail shops.
"Trunk shows are the perfect way to showcase more of the specific line or artist than we have room to display in the store," said Holly M. Laughridge, director of retail and purchasing, Acorns. "For example, when Elizabeth Locke comes twice a year, Pam [Lettie] or Caroline [McKay] will bring the entire current collection so enthusiasts can see all she has to offer. Trunk shows are also a great time for us to see new things and get direct feedback on customers' thoughts so that we may adapt our buying and inventory to the customers' wants. Our book signings are popular because fans of the book are able to meet the author or photographer and build relationships with them. Trunk Shows are win-win-win situation between the store, the vendor, and the customer!"
Acorns Trunk Shows take place throughout the summer months.
On display is a vast array of jewelry and art to peruse, covet, and even purchase. All trunk shows take place at Acorns, located in downtown Highlands at 212 South 4th Street:
Ali & Bird Jewelry, July 1-12 – a unique line out of Atlanta, Ga., featuring subtle to statement piece;
Theresa Forman Art, Theresa Forman, Artist in House, July 10 – presenting soothing oil-on-linen landscapes, floral arrangements, and more;
Carol Misner Studio Botanical Paintings, Carol Misner, Artist in House, July 17 – highlighting giclee prints of original, highly detailed works described as resembling " X-rays in watercolor."
Monica Rich Kosann Jewelry, July 23 – 25 – including a creative take on charm and locket jewelry; and Phillip Curcuru Art, Phillip Curcuru, Artist in House July 31  – spotlighting the drama of nature by a local naturalist and artist.
For more information about the upcoming trunk shows, visit acornshighlandsnc.com or call (828) 787-1877.
---
---