Shopping in Sapphire & Lake Toxaway
Written By: Mary Jane McCall | Issue: 2020/12 - December
There's something magical about the twin communities of Sapphire and Lake Toxaway during the winter.
---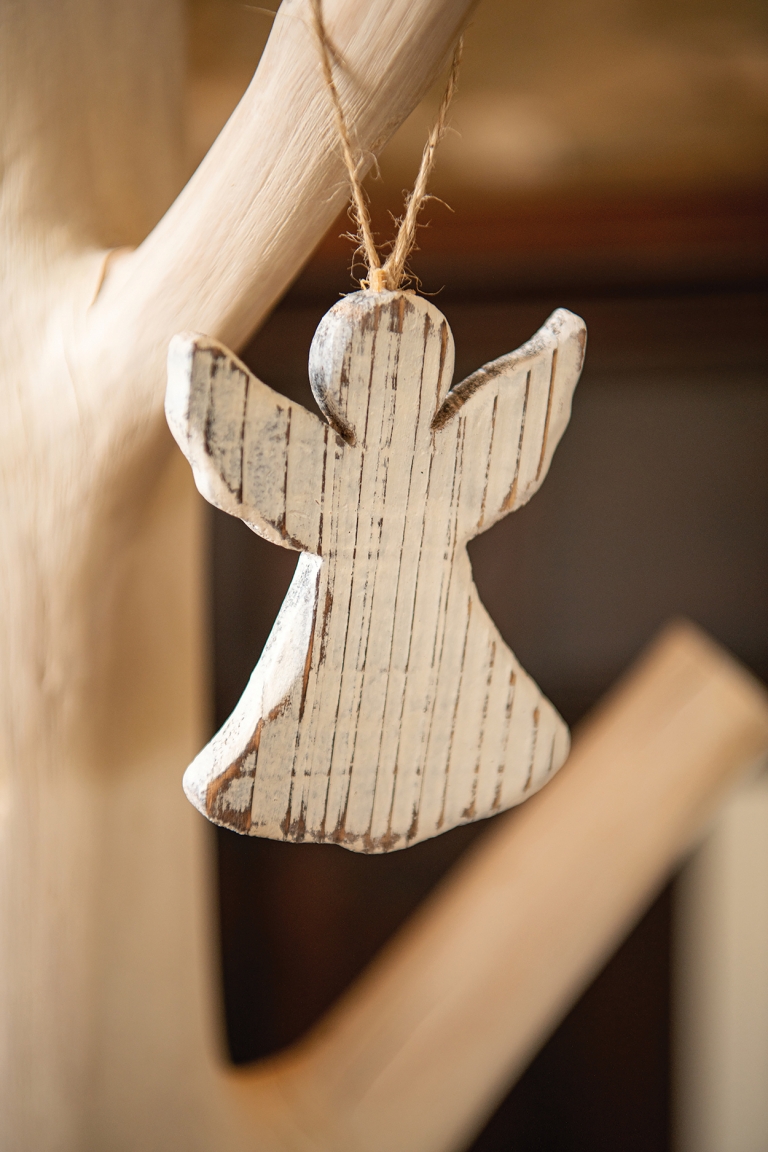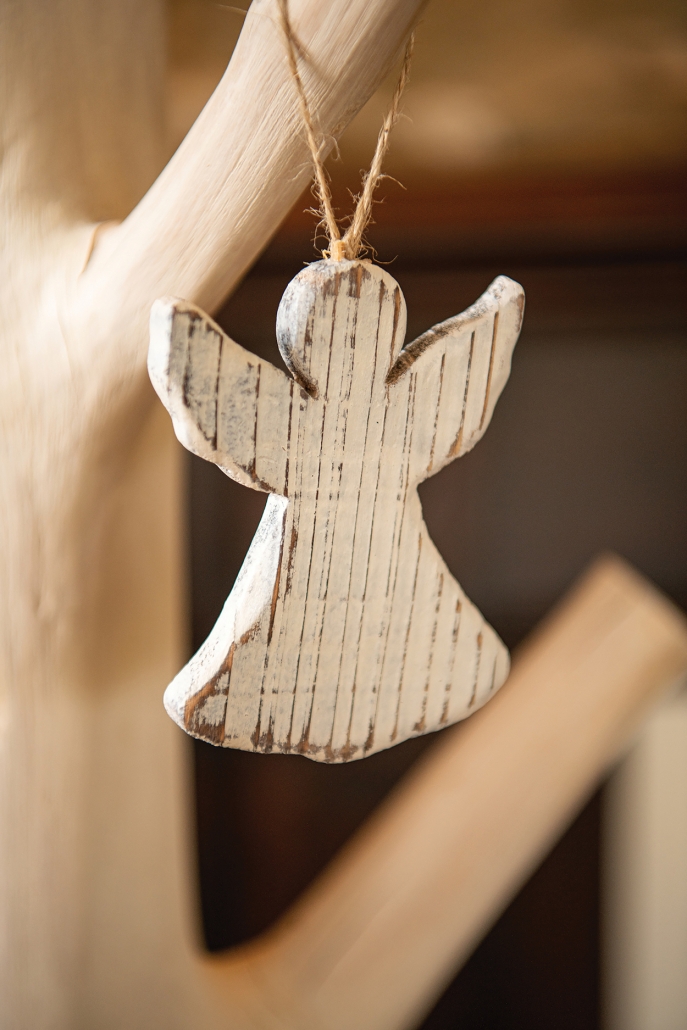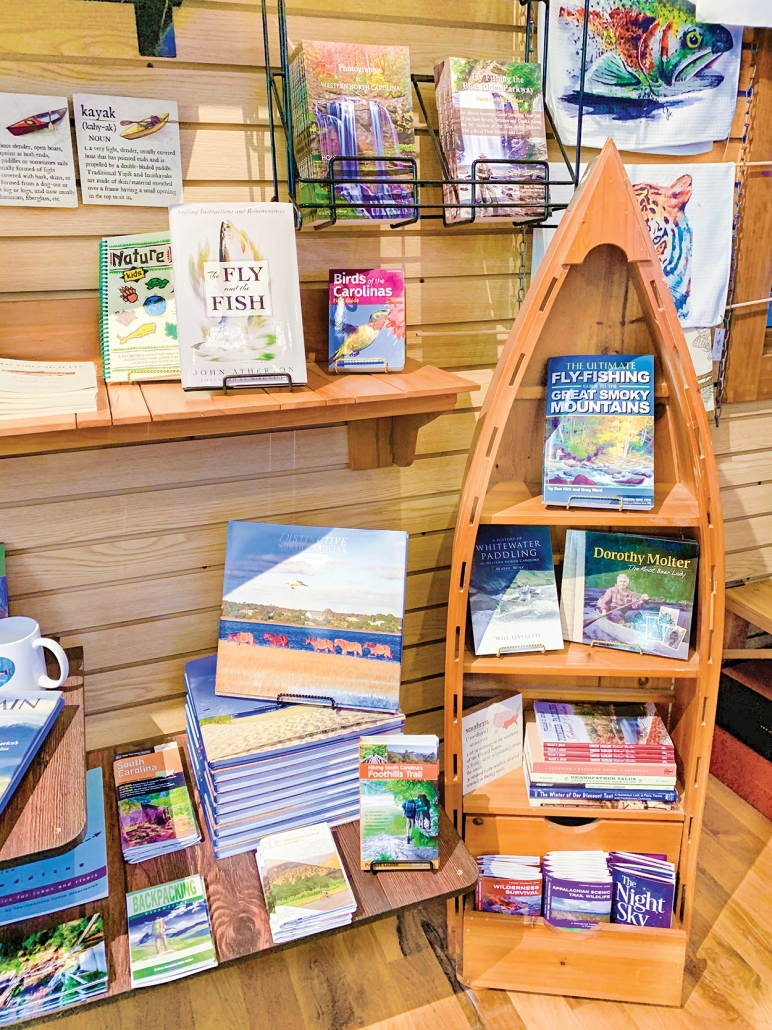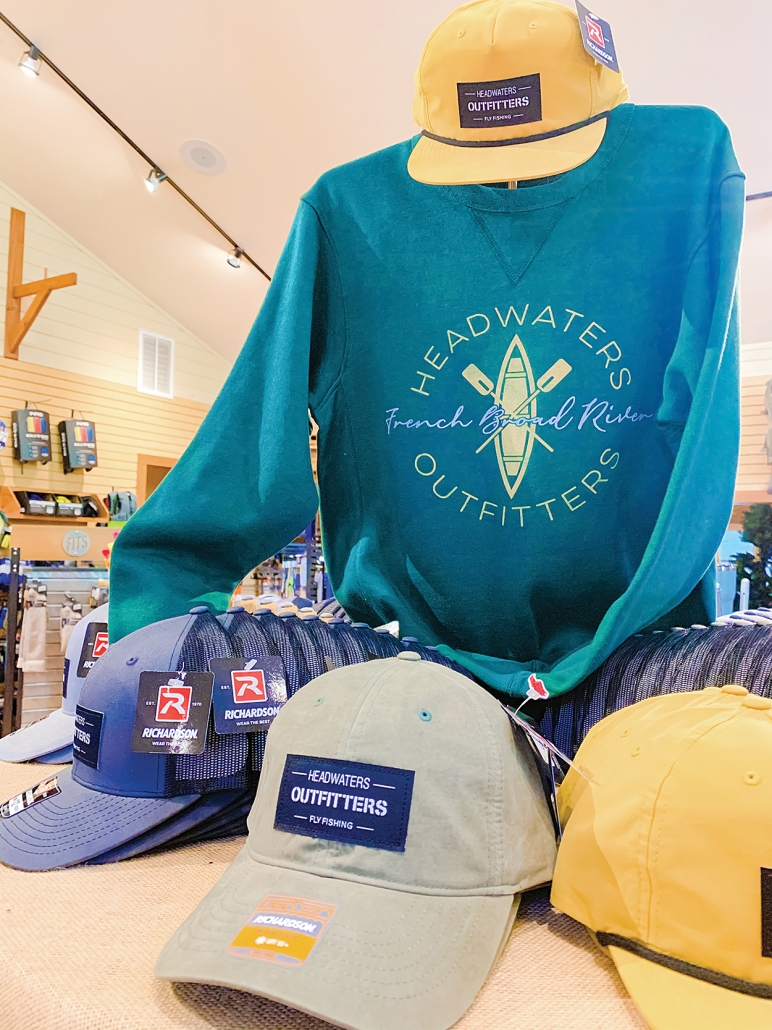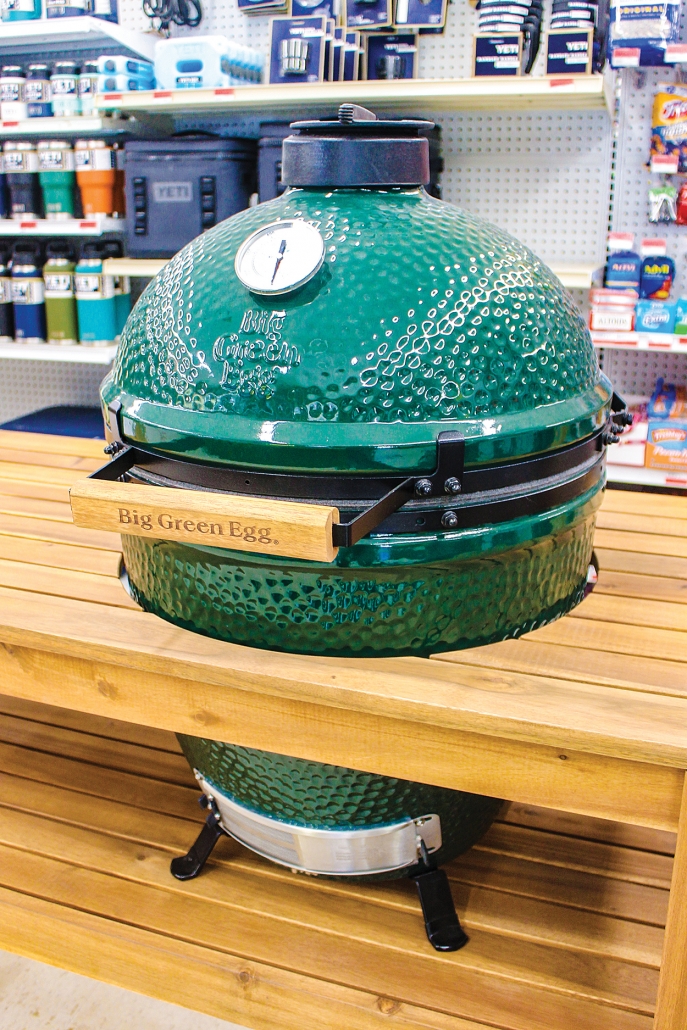 December days call for a bit of meandering, so jump in the car and hit the frosty trail through the communities of Sapphire and  Lake Toxaway on U. S. Highway 64 between Cashiers and Brevard, stopping along the way to savor and explore local shops, businesses and one of a kind hiking and outdoor opportunities.
Gorges State Park at 976 Grassy Ridge Road in Sapphire is a 7,700-acre property that offers hiking, biking, camping and fishing opportunities.  Their well-marked hiking trails lead to some of the most spectacular waterfalls in the area.  Always beautiful, these falls take on an icy beauty in the winter, so by all means take a minute to stray a bit off the beaten path and spend some time in this lovely area.  For more info, visit ncparks.gov/gorges-state-park/home.
McNeely's ACE Hardware at 17668 Rosman Highway in Sapphire is an iconic locally-owned family business that offers all your home and hardware needs.  Open weekdays from 7:00 A.M. until 5:00 P.M. and on Saturdays from 8:00 A.M. until 4:00 P.M., these knowledgeable friendly folks will make shopping a pleasure.  Call them at (828) 966-4484 or visit their Facebook page or website.
The Greystone Inn at 220 Greystone Lane in Lake Toxaway is a luxury hotel offering unparalleled pampering and elegant surroundings at their beautifully renovated 1915 mansion and two lakeside buildings. Amenities include lakefront dining, the Mansion Bar, water's edge spa and numerous hiking trails.  You'll also want to visit their new Shopify site at the-greystone-inn.myshopify.com so you can order their retail online. Visit the site in December and discover how to help their Angels program which they are sponsoring in partnership with Lake Toxaway Charities to help local school children and seniors.  For more information or reservations, call (828) 966-4700. 
The Historic Toxaway Market and Mountain Café at 15889  and 15886 Rosman Highway, respectively, in Lake Toxaway are just the kind of locally-owned gourmet shops you hope to find, offering premium wines, cheeses, meats, produce, organic groceries, specialty coffee and hand-dipped ice cream and sorbet, gifts and local specialties like Killer Bee Honey.  It's a great place to stop, browse and have a cup of coffee, pastry or snack.  The Historic Toxaway Market is open Thursday through Saturday 11:00 A.M. until 6:00 P.M.  and the Mountain Café is open Thursday through Saturday 8:00 A.M. until 6:00 P.M. during the winter months.  They both open Tuesday through Saturday starting approximately April 1.  Visit their Facebook page or call them at (828) 553-8148 (Market) or (828) 577-0469 (Café) for more information.
Outdoor adventurers will not want to miss Headwaters Outfitters at 25 Parkway Road in Rosman.  They offer self-guided paddling and tubing trips with reservations, and guided fly fishing by appointment only. Their retail store/fly shop offers a great selection and is open daily during the winter from 8:30 A.M. until 5:30 P.M.  Forks of the River Taproom is adjacent and often has a food truck on hand, so enjoy a cold beverage and bite to eat while you're there.  Check out their Facebook page for food truck schedules and events.
---
---