Shopping in Highlands NC and Cashiers NC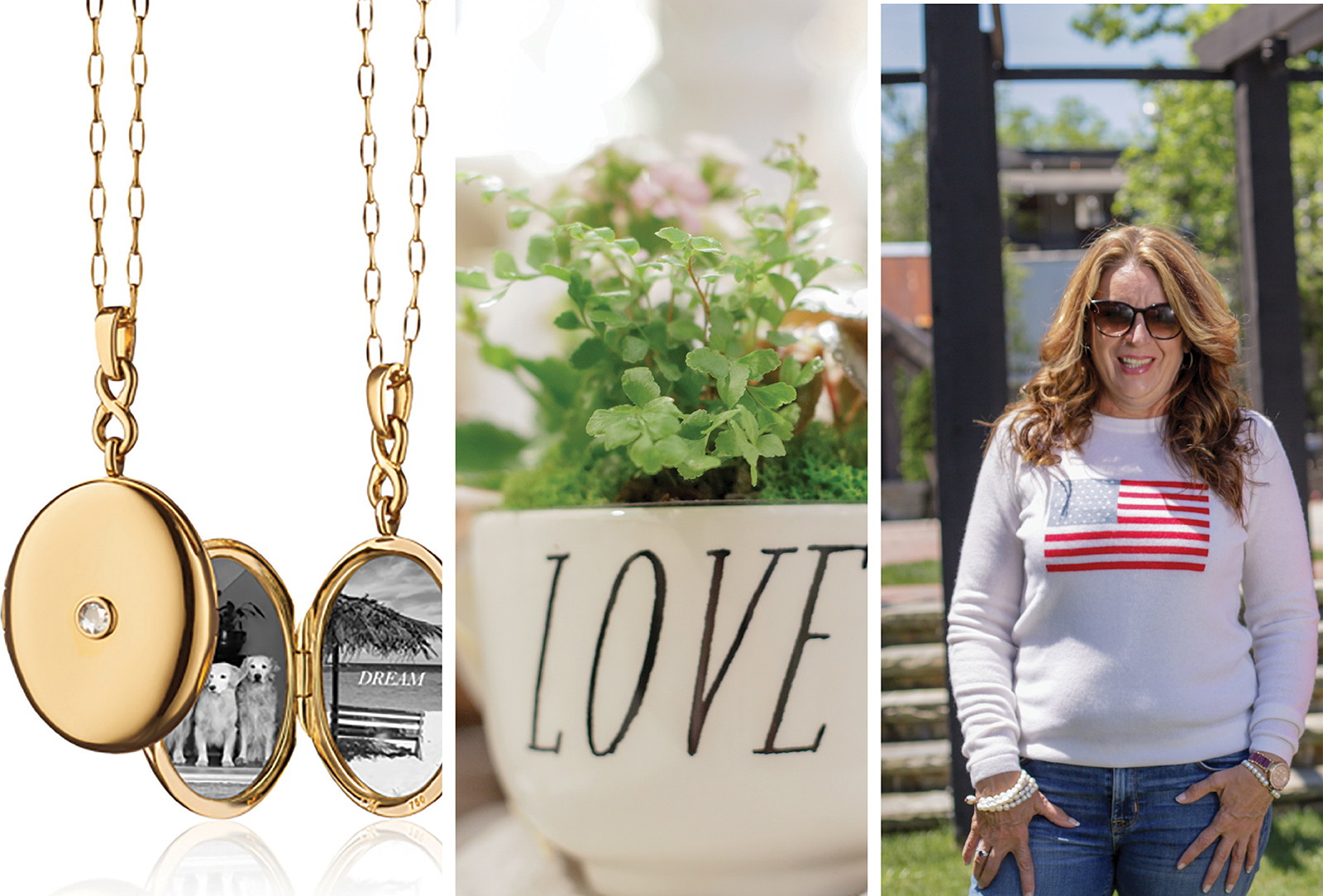 Written By: - NONE - | Issue:
Search for Highlands and Cashiers Stores
Diamonds and furs and hiking boots! Oh My!
Is it true that people come to the mountains to shop? You bet! Most stores in the Highlands-Cashiers area are owner-operated. This means enjoying a level of personal attention unheard of at the mall. Many businesses have been here for decades and have become a destination for generations of shoppers. Stroll around the retail districts and you'll find high-end jewelry stores offering gorgeous handmade adornments featuring native stones as well as precious gems and metals. If you're shopping for apparel, you can choose from designer pieces for every season or outfit yourself for the Appalachian Trail. Antique shops, art galleries and specialty gourmet establishments are tucked beside pet stores, children's boutiques and handmade crafts shops. There truly is something for everyone.
---
---