Savvy Shoppers Rejoice | Consignment Shops on the Plateau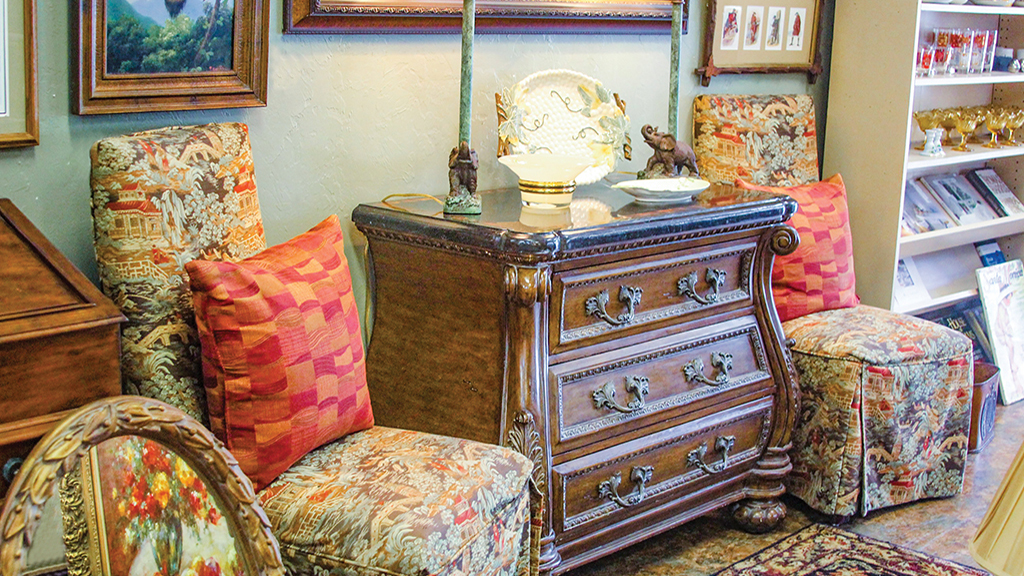 Written By: Mary Jane McCall | Issue: 2021/10 – October
Bargains and fresh new looks are offered at these exclusive consignment shops. These days consignment shopping has taken on an entirely new vibe on the Plateau.
---
The real estate market is on fire and with all the selling and purchasing, and coming and going, people are cleaning out their closets and their homes like never before.  That's good news for savvy shoppers because many of those pieces make their way to local consignment shops.   
Whether it's home furnishings, lighting, arts, florals, rugs, home accessories, or men or women's clothing you'll likely find what you're looking for.  
Let the shopping begin!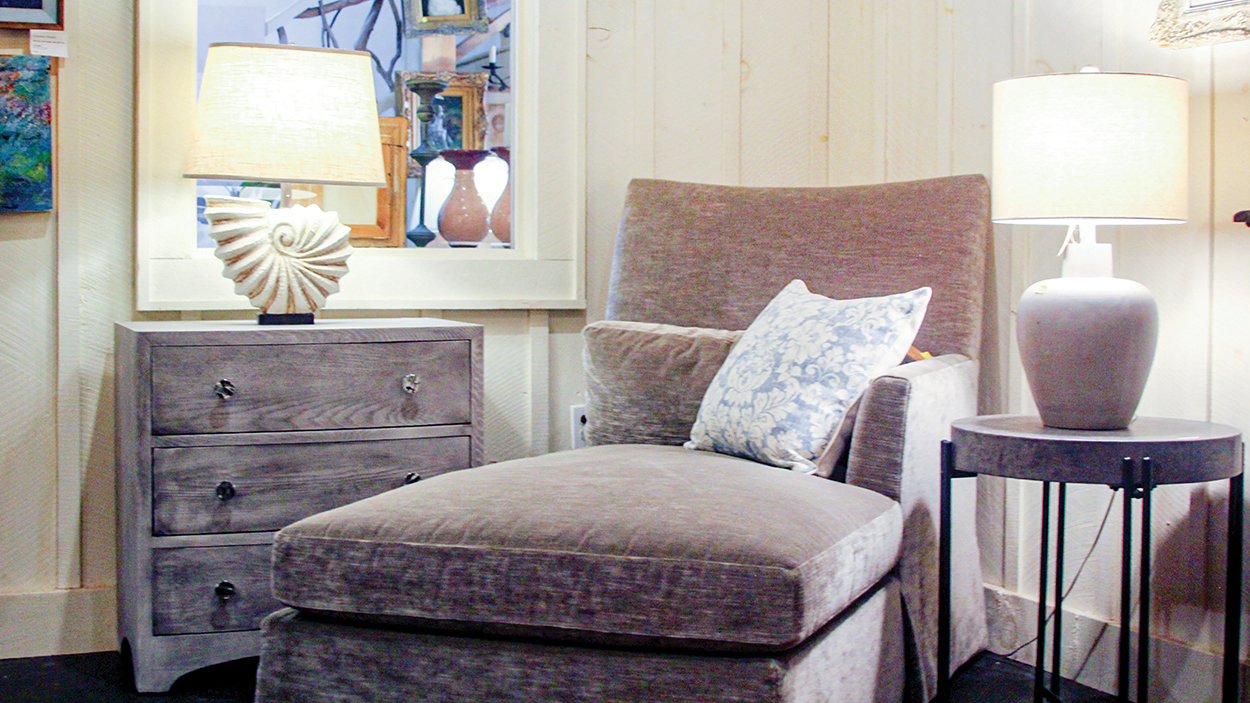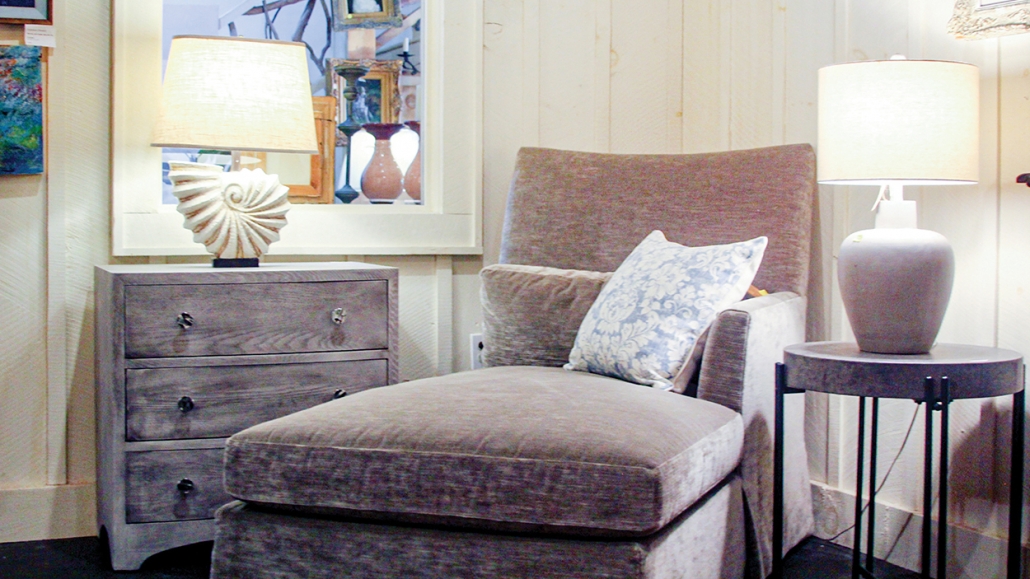 Full House Gallery in Highlands at 66 Highlands Plaza is an interesting mix of art gallery and high-end furniture and home décor consignment shop.  An artistic flare resonates throughout this bright and colorful business. Here you will find furniture, lighting and accessory consignments, as well as new pieces. They also feature original art from local and regional artists to complete your vision.  Hours are Monday-Saturday 10:30 A.M. until 5:30 P.M..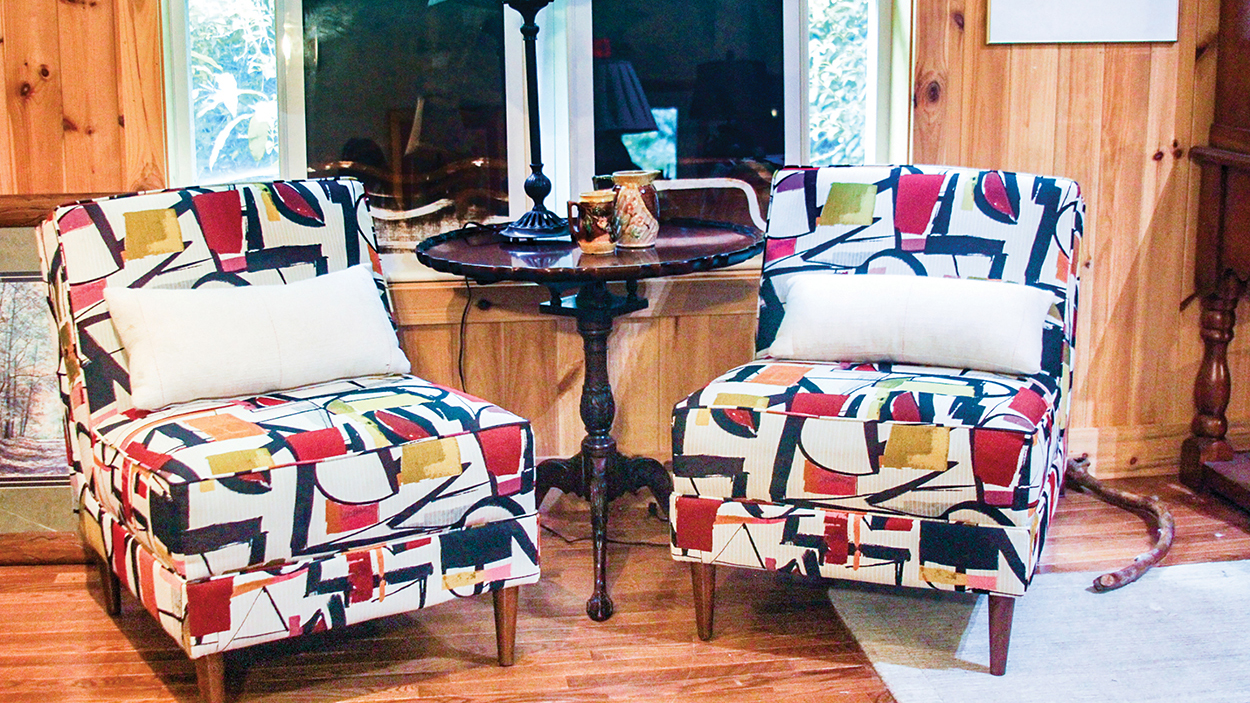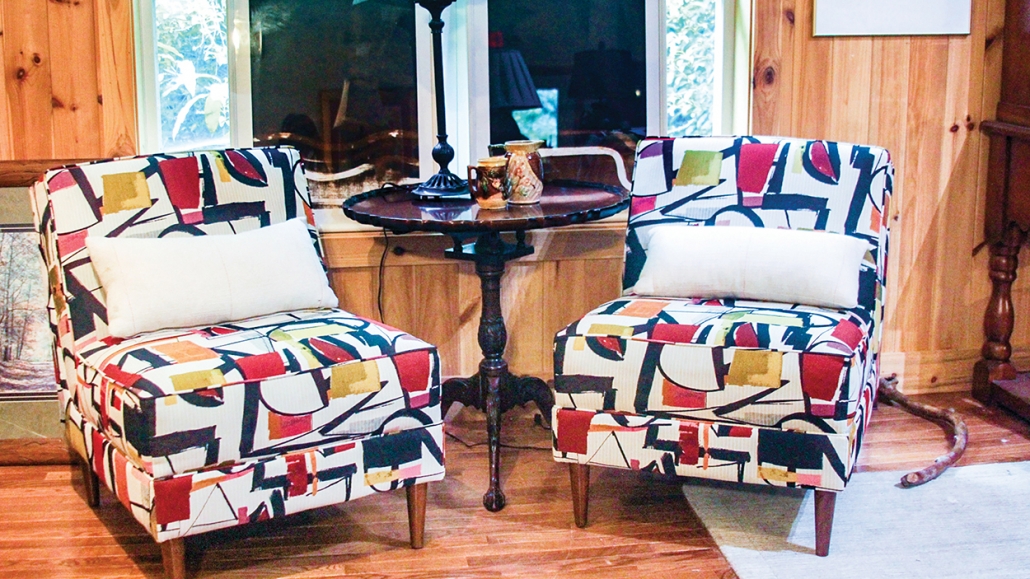 The Blue Elephant at 2248 Dillard Road in Highlands is a fine furniture and home décor consignment studio that offers items for indoors and out. Their showroom of over 3,000 square feet ensures that they will also offer an impressive selection.  Inventory here is constantly changing as new items come in and old items are sold, so check by often to see what's new, and treat yourself and your pocketbook to a new treasure.  Hours are Tuesday-Saturday 10:00 A.M. to 4:00 P.M.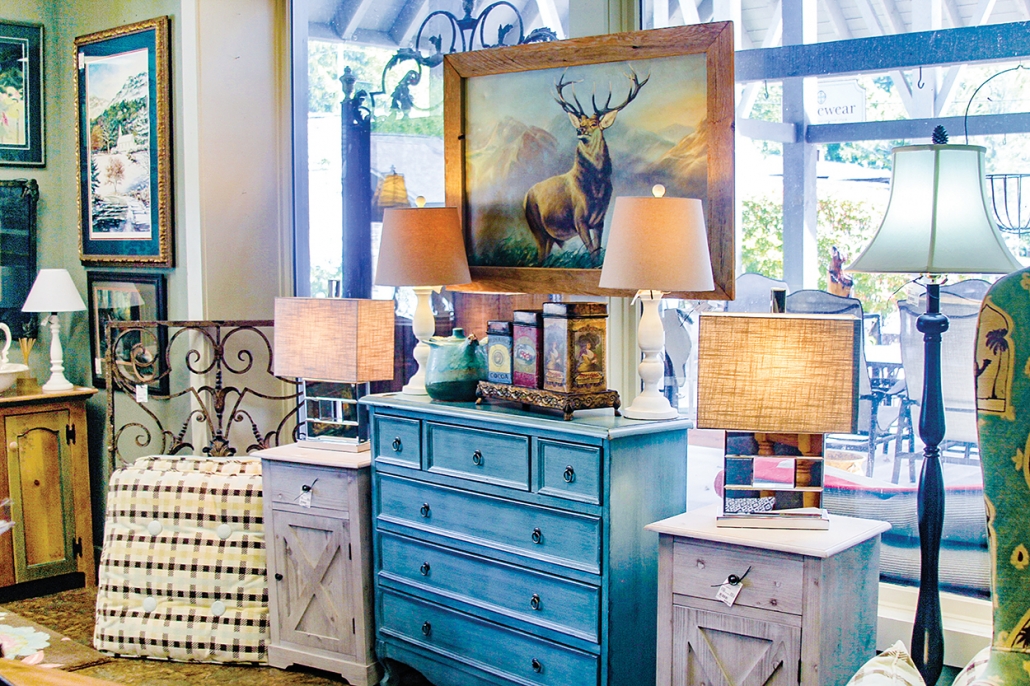 Nearly New at 60 Village Walk Way in Cashiers is another treasure trove of fun, fabulous finds for your home. From artwork, lighting, desks, pillows, pottery, recliners, rugs and accessories to bedroom, living and dining room furniture they seem to have it all, and they are more than happy to help you find just what you're looking for.  Each day brings new items so stop by often and see what new piece inspires you.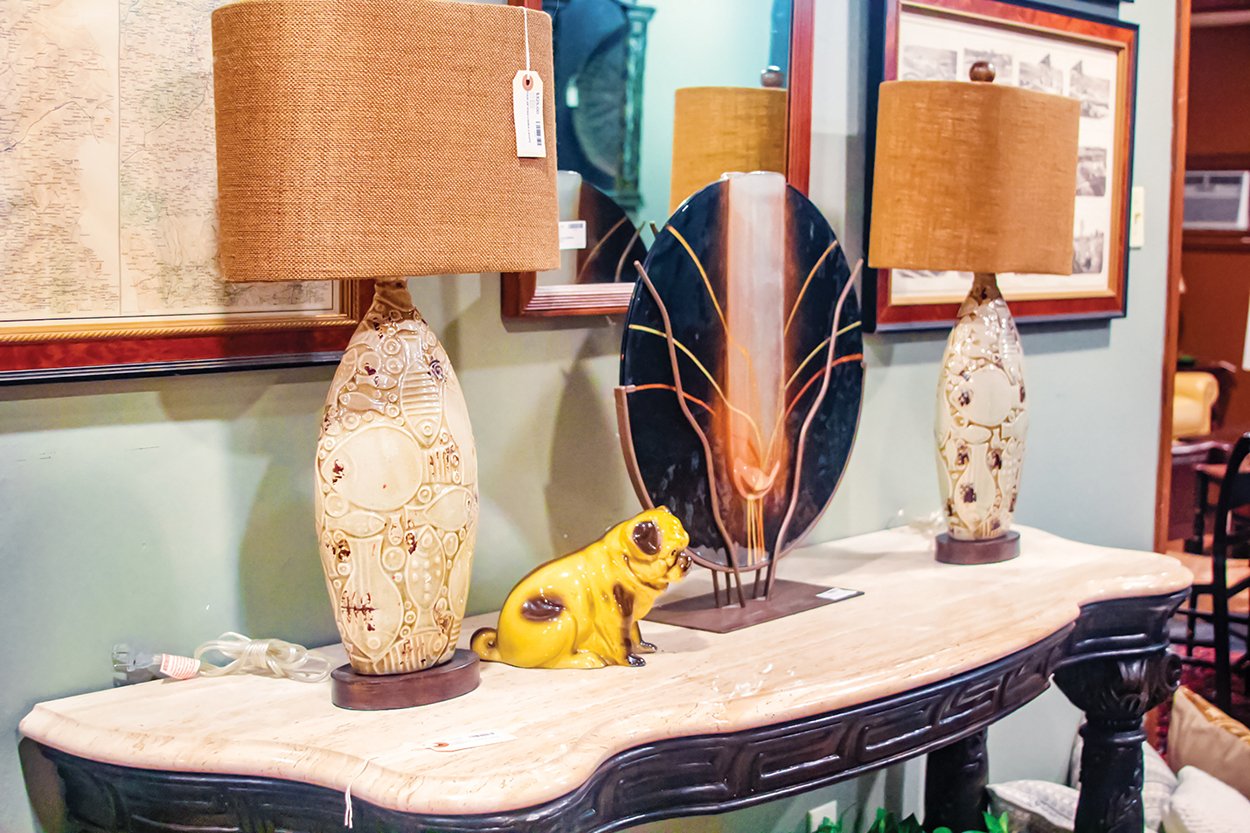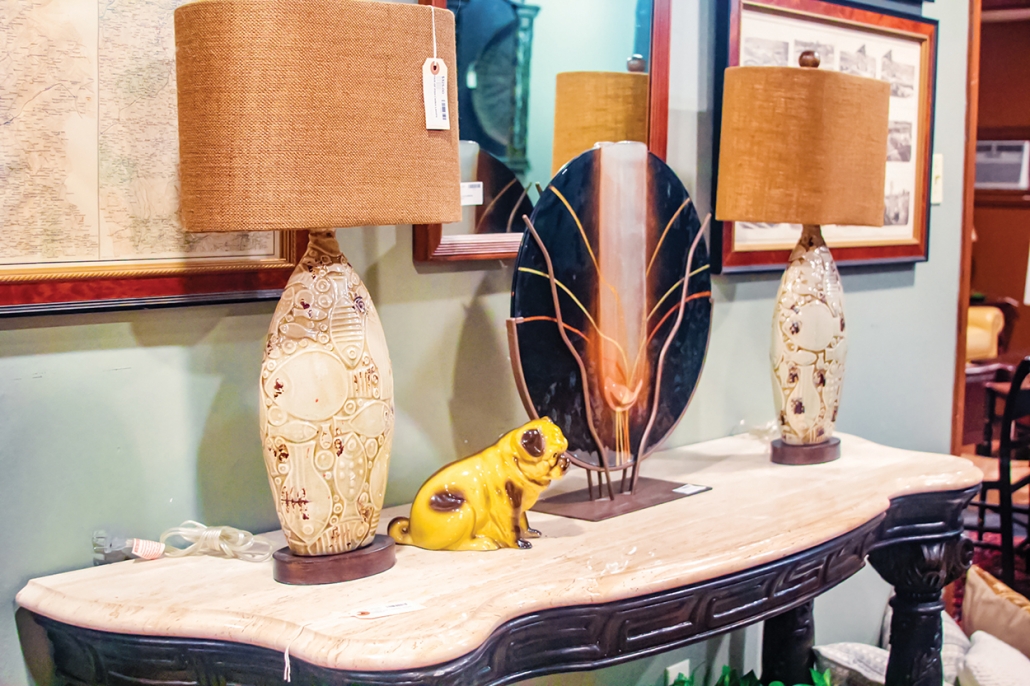 The Consignment Market at 12 Chestnut Square offers an artfully-arranged assortment of home furnishings and décor, as well as an outdoor pavilion featuring something for your every outdoor need and look. Whether you're shopping for one perfect piece, an entire room, or a whole house, they will work with you to find just what you need.  They also offer an extensive inventory of new lampshades.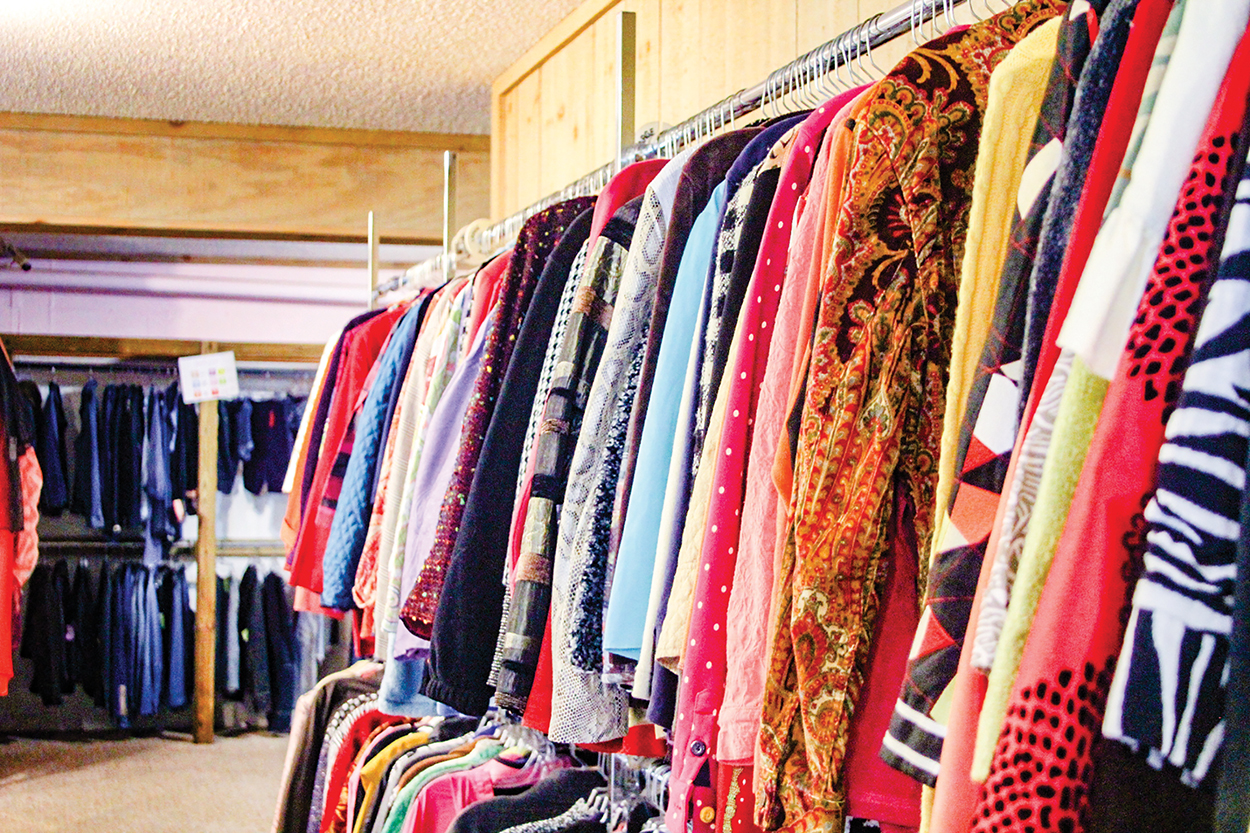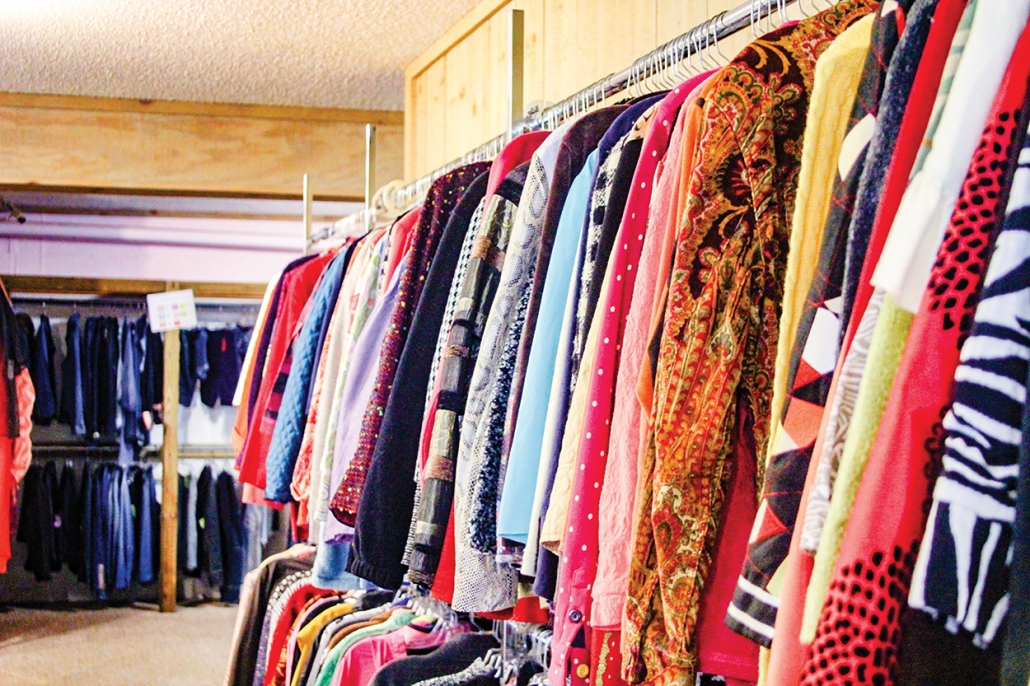 Victoria's Closet, Vic's for Men, and Victoria's Shoes and Purses, all located on Marmalade Lane in Cashiers, are your go to shops on the plateau for the finest in clothing consignments.  With over 7,500 square feet of retail space between them, these three stores offer thousands of items for men and women, ranging from everyday wear, designer wear, dresses, suits,  athletic clothing, shoes, purses, estate jewelry and  furs, to new overstock items with tags still attached.  You'll find the perfect look here, no matter the occasion. 
---
---