Zahner Conservation Lectures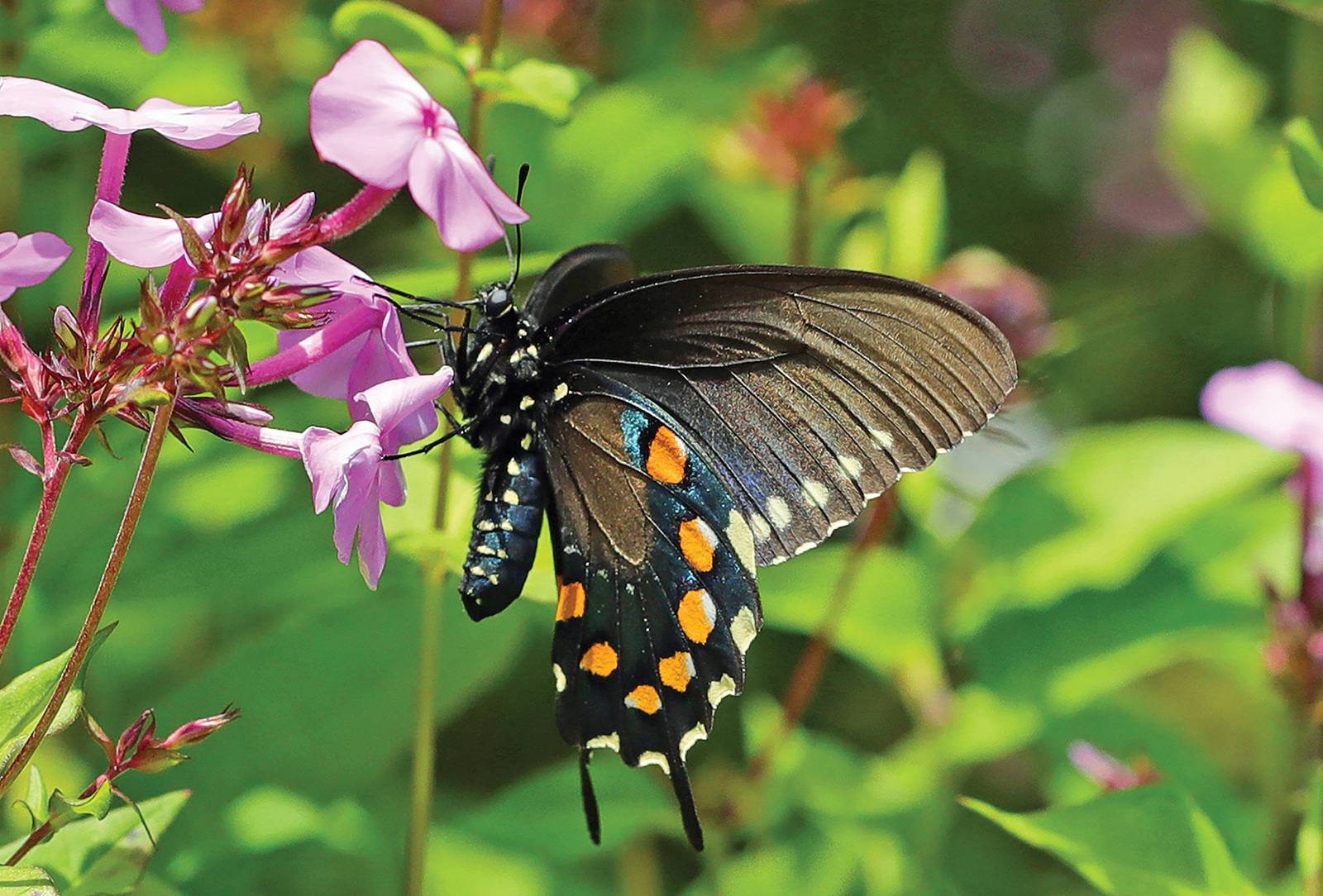 Written By: Charlotte Muir - Highlands Biological Station | Issue: 2019/08 - August
The annual Highlands tradition of Zahner Conservation Lectures continues this month at the Highlands Nature Center. These lectures are free for all and a wonderful opportunity to get to know more about your local habitat.
This month we have five lectures focusing on a wide array of topics occurring each Thursday at 6:00 P.M.
On August 1, it's "The History of Climate Change on Planet Earth for the Last 65 Million Years and What It Means for the Future," with Dr. Jeffrey Chanton, of Florida State University's Department of Earth, Ocean and Atmospheric Science. Sixty-five million years ago, the earth was in a "hot house" state.   There was not a single ice cube on the planet.  Two million years ago, the earth was dominated by glaciers and was in an "ice house" state.   What caused this drastic and systematic change?  Can historical changes in climate reveal anything about what future climate on the earth might be like? 
Join us on August 8 for "An Alfred Russel Wallace Companion" with Dr. Jim Costa, Executive Director of Highlands Biological Station and Professor of Biology at Western Carolina University. In this Zahner Lecture, Costa will share new insights into Wallace's life and thought from "The Wallace Companion," and celebrate the lasting impact of Wallace's epic journey.
On August 15, it's "Forests of the Southern Appalachians" with Dr. Lindsay Boring, the Director of the University of Georgia's Joseph E. Jones Ecological Research Center at Ichauway, Georgia. Boring will discuss the many connections between historic human influences and how our changing climate and current land uses will affect the Appalachian forests
of the future. 
"The Plant-Pollinator Love Affair That Keeps Our Planet Humming" will be presented by Bee City USA's Phyllis Stiles on August 22. Learn about how plants and pollinators support the reproduction of nearly 90 percent of the world's flowering plant species.
On August 29, "Sublimely Awful Scenes" will focus on William Bartram's Travels through the Upper Little Tennessee River Valley in 1775. Brent Martin of the Alarka Institute will lead the presentation.
For more information about our Zahner Conservation Lectures or other programming at the Highlands Biological Station, visit highlandsbiological.org or call us
at (828) 526-2221.
---
---