Winter Fly Fishing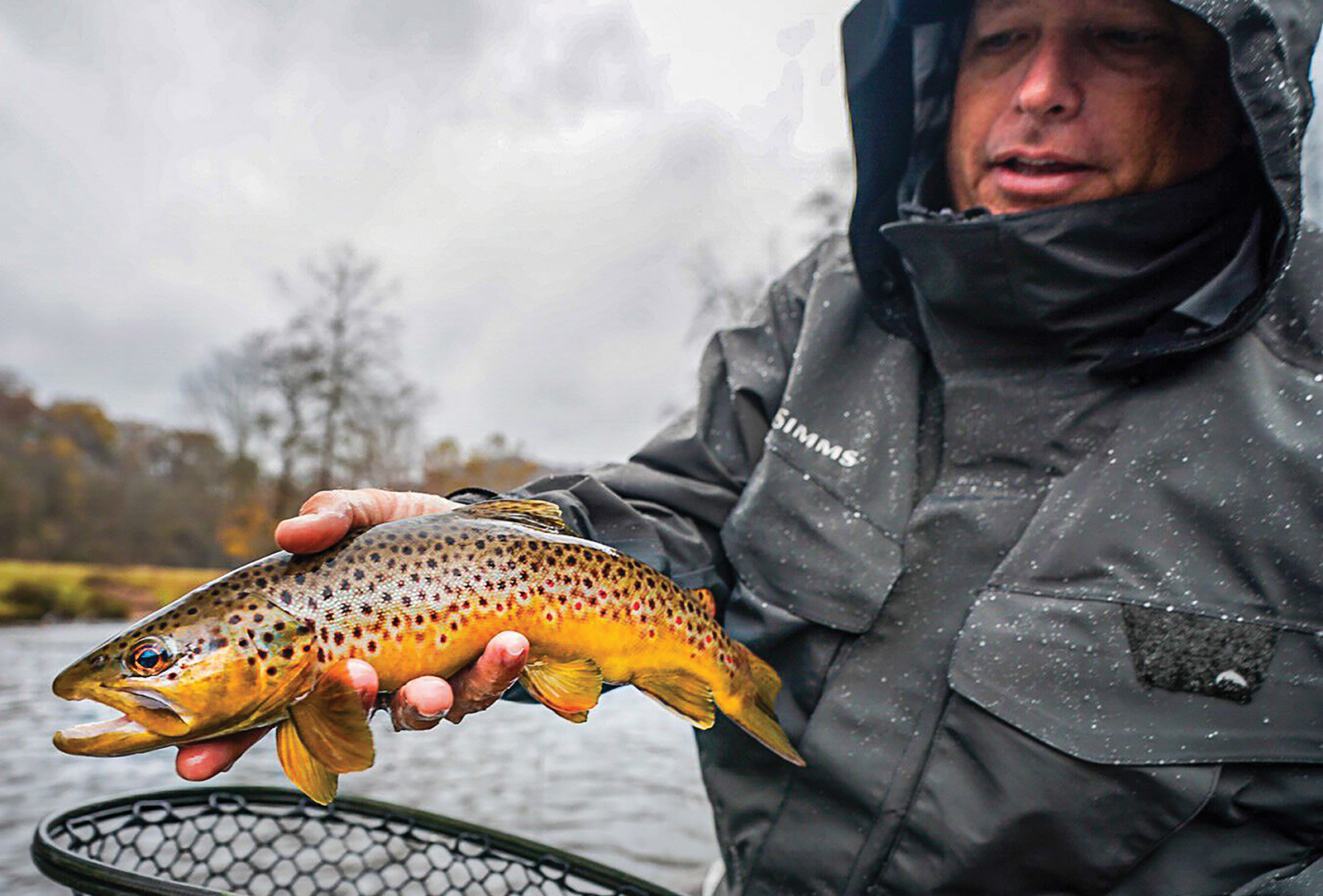 Written By: Matt Canter | Issue: 2019/12 - December
For most fly anglers, the perceived "Season to Fish" is Spring through the Fall. 
For a lot of trout destinations around the world, this is true. Here in the Southeast, however, it's not the case.  In fact, our larger rivers and streams (the ones that are most desirable to fish for most people) actually fish a lot better in winter that they do in summer. 
Trout are cold water fish, and because of our climate here in the Southeast, the fish are much more comfortable in December than they are in August.
The really great thing about winter fishing is that there are hardly any crowds to contend with, and the bugs and fish are most active in
the afternoon.  
That means you get to sleep in!
"Yeah, but it's still cold," you say.  Yes, it can still get pretty cold here in Western North Carolina in the winter time.  Overall though, fly fishing gear has come a very long way in the last 10 years, and even on the very coldest of days you can stay quite comfortable and warm after a little shopping spree at your local fly shop. 
Okay, that was a sales pitch…but this isn't – if you haven't tried fly fishing during the winter months here in Western North Carolina, you really are missing out.  The quietness, lack of crowds, and fish that haven't seen much pressure really makes for a
pleasant experience! 
For more advice on where to go and what to use, or even to hire a guide to show you first hand, stop in to your local fly shop!
---
---