What's Tweeting at Highlands Plateau Audubon Society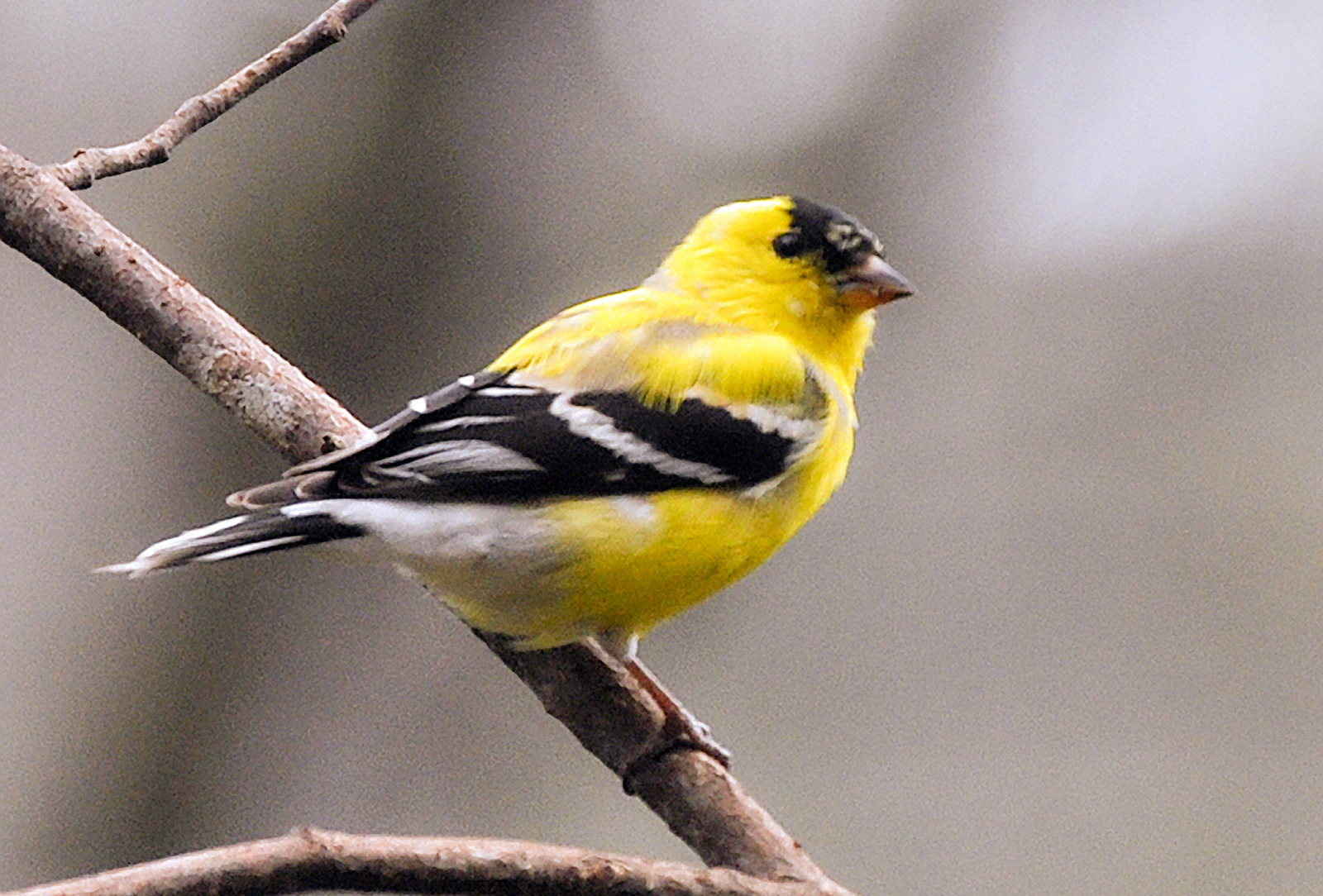 Written By: William McReynolds - Highlands Plateau Audubon Society | Issue: 2018/01 - Winter | Photograph By: William McReynolds
Every winter since 1900, the National Audubon Society has sponsored a winter bird count called the Christmas Bird Count or CBC. Today, CBCs take place across the U.S., Canada, Latin America, and beyond. The CBC mobilizes over 2,400 counting groups including over 60,000 individuals whose counts total upwards of 70 million birds. These yearly bird counts become part of what is one of the largest citizen science database in the world.
They are used to specify winter bird populations and distributions, including their homelands and the "climate space" in which they exist. National Audubon has released "The Audubon Report," focusing on 588 North American bird species and the likely impact of rising temperatures. A shocking 126 North American bird species are projected to lose more than half of their existing ranges to climate change by 2050; another 188 birds could lose more than half of their current range by 2080.
The town of Highlands is part of a designated Important Bird Area, making it a conservation priority for birds. Several studies show that the Southern Appalachian Mountains could serve as a main artery for species migrations in a future of shifting climate. Within these hemispheric and local contexts, the Highlands Plateau Audubon Society is part of this effort to know where our bird populations stand and what the future holds.
Totals for the most recent Highlands Plateau CBC on December 15, 2017, will be available soon. Last winter, a total of 1961 birds were identified, ranging unevenly across 46 species. By far the most common species, as in years past, was the Dark-eyed Junco, sighted 565 times. Other species sighted many times included: the Carolina Chickadee (159), American Goldfinch (117), American Crow (106), Mallard (95), Song Sparrow (87), Tufted Titmouse (81), Pine Siskin (80), Blue Jay (71), Wild Turkey (63), American Robin (59), Northern Cardinal (58), Mourning Dove (56) and White-breasted Nuthatch (52). Some notable low count birds included the Sharp-shinned Hawk, Ruby-crowned Kinglet, Fox Sparrow, Winter Wren and Hermit Thrush.
Our birds evidence both the tenacity and frailty of life. All the while they are beautiful to look at and they will sing you a song.
The Highlands Plateau Audubon Society, focused on enjoying and preserving birds and their habitats, is a Chapter of the National Audubon Society and a 501(c) (3) organization. For information on all our activities and membership, please visit highlandsaudubonsociety.org.
---
---