We Gotta Go to the Bio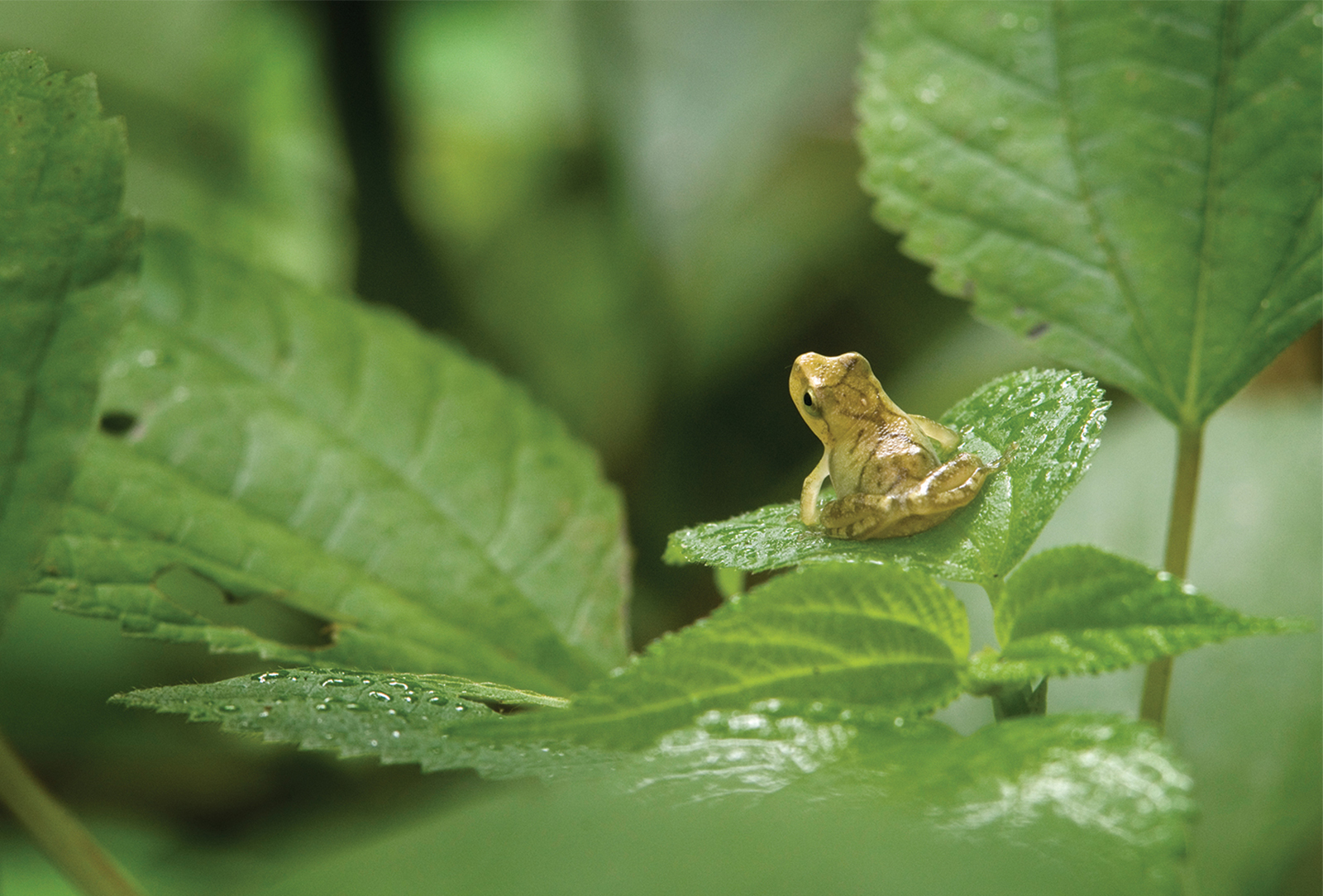 Written By: Sonya Carpenter - Highlands Biological Foundation | Issue: 2017/06 - June | Photograph By: Clay Bolt
June offers opportunities for all ages to enjoy the Highlands Biological Station with activities abounding.
We hope you will join us by stopping in at the Nature Center, taking a stroll around the Botanical Garden or signing up for one of our classes, camps or programs. Summer in Highlands is incomplete without a visit to the Nature Center.
Throughout June, we offer many special events including "Birds of the World" on June 13 which features a presentation by the Carolina Raptor Center featuring live raptors.
"Feelin' Froggy" returns June 22 with a nighttime presentation on frog identification followed by an outdoor tour to listen to their calls. On June 29 "Nocturnal Nature" will take you outside to walk the Botanical Garden from 9:00 to 10:00 P.M. learning about our nocturnal residents. Advanced registration is required for the nighttime events.
Summer Camp at the Highlands Nature Center is a great way to get your child or grandchild excited about the natural world. Throughout the summer, the Nature Center offers four-day camps for all ages. For more information on summer camp opportunities available at the Nature Center, call (828) 526-2623 or visit Highlandsbiological.org.
Also occurring this June is the first-ever Highlands Nature Center Photography Contest showcasing "Natural Wonders of the Highlands Plateau" in four categories – Mountains & Valleys, Waterways, Small Wonders, and Winged Creatures. All entries will be displayed at the Nature Center throughout the summer from two age groups, Youth and Adult. For more information, please go to highlandsbiological.org/photo-contest.
The Nature Center will be open Tuesday through Saturday from 10:00 A.M. to 5:00 P.M.; Sundays from noon to 4:00P.M.; and closed Mondays. The Botanical Gardens Trail is open daily until sunset.
---
---