Together We Can Save Mountains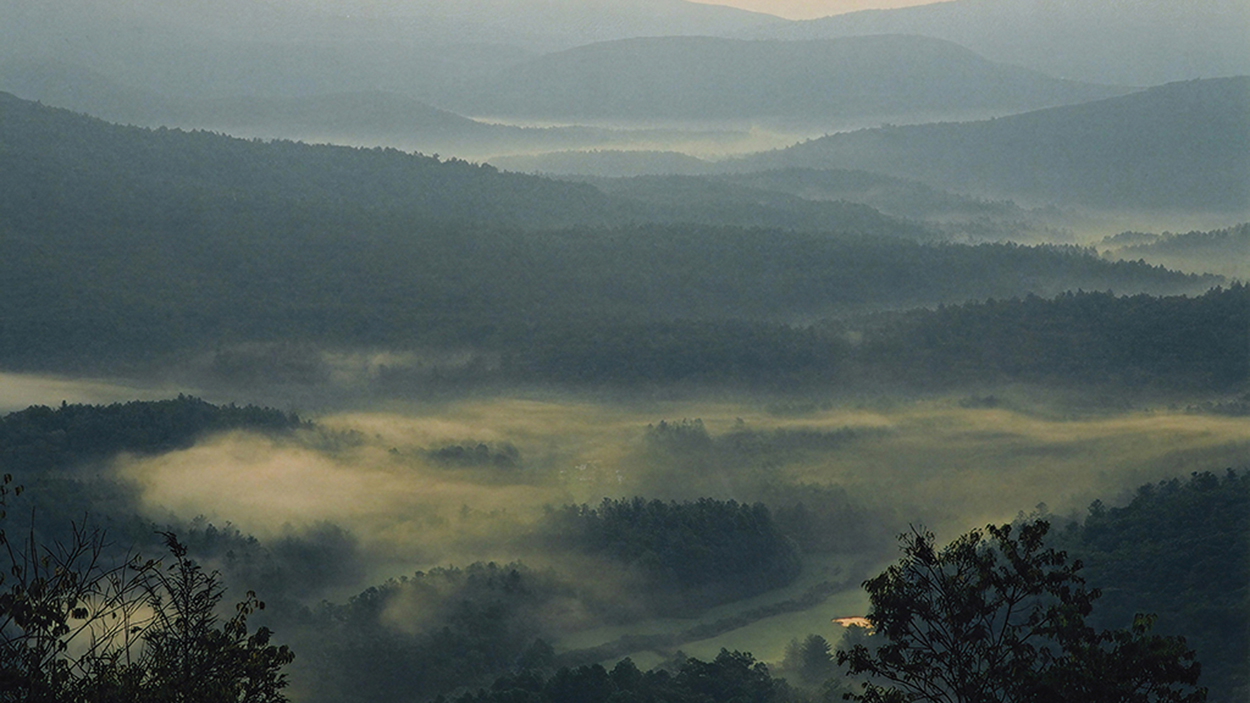 Written By: Julie Schott - Highlands-Cashiers Land Trust | Issue: November - 2022
A gift to Highlands-Cashiers Land Trust is a present to be cherished for Eternity.
---
What are you thankful for? 
I hope your list is long and that at least one item includes the nature around us. If so, you probably already know that Highlands-Cashiers Land Trust has been conserving land in and around Highlands and Cashiers since 1909. But let me ask you this…have you ever thought about conserving YOUR family land? 
Steps to conserving your land with HCLT
1. Collect your land parcel number and contact HCLT: [email protected], (828) 526-1111.
2. If your land donation might be a good fit, we will arrange to walk your property.
3. We will report back to you and discuss options.  If you are doing a conservation easement, where you retain ownership of your property, terms can be very individualized.
4. If both parties decide to proceed, we will bring the proposal to HCLT's board conservation committee for approval.
6. If approved by the committee, the project will be brought to HCLT's full board for approval. 
7. If approved, the land donor will ultimately need an appraisal, survey, and baseline report done for the property.
In most cases, it is best to allow approximately 12 months from initial contact to completed project.
There can be tax benefits for putting your property into a conservation easement. Current federal deduction is 50 percent AGI over six years.
When HCLT puts land into a conservation easement, we are responsible for monitoring that property in perpetuity.  To ensure funds are available to meet this IRS dictated legal obligation, we ask for an additional donation to HCLT's Stewardship Fund, which varies depending on the property.
In order for HCLT to accept a donation of land, it must offer some sort of conservation value for the benefit of the general public such as protecting relatively natural habitat for wildlife, fish, and plants or other similar ecosystems.
To learn how your Land Trust is conserving ecologically important land on the Plateau, visit hicashlt.org, follow us on Facebook and Instagram, or stop by our offices at the Peggy Crosby Center.  Together, we can save mountains.
by Julie Schott,
Development Director, Highlands-Cashiers Land Trust
---
---