Summer Begins. So Does the Fun.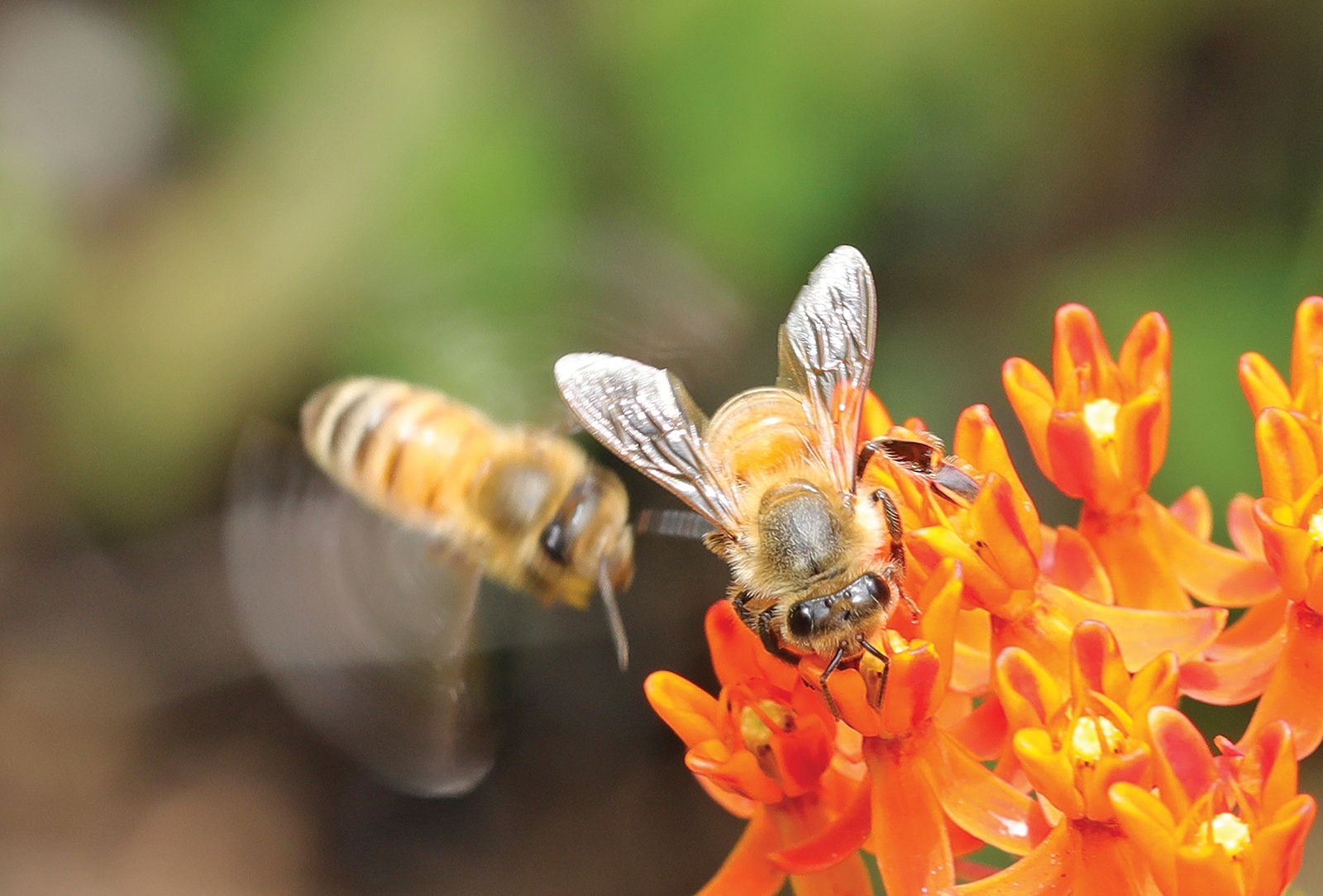 Written By: Charlotte Muir - Highlands Biological Station | Issue: 2019/06 - June
As the summer begins, so does the fun at the Highlands Biological Station. Stroll our Botanical Garden for a look at plants native to the Highlands Plateau, walk around the lake for a beautiful view and swing by the Nature Center to say hello to our turtles, snakes and frogs. No trip to Highlands is complete without a visit to the Highlands
Biological Station!
The Nature Center has resumed summer hours and is open Monday through Saturday from 10:00 A.M. to 5:00 P.M. Each Tuesday night, the Nature Center also hosts a nighttime program that takes you out into the garden, under the stars, to search for frogs, bats, and salamanders. Bring a flashlight and join us as we experience Highlands
after-dark, naturally!
A full list of programs is available at highlandsbiological.org. Highlights include "Sunset Singers," "Nocturnal Nature," and "Night Flight." These programs are a great family activity focused on the natural nightlife of Highlands.
Summer workshops continue this month with options for everyone! Visit our website or call to sign up. This month's lineup includes "Ferns: Identification and Ecology" on June 1. Join Dr. Joey Shaw of the University of Tennessee at Chattanooga for a crash course on ferns.
University students from around the country will be on campus studying our unique habitat. Courses this month include "Conservation Biology," "Rock Pool Ecology," and "Southern Appalachian Mayflies, Stoneflies and Caddis Flies."
The Botanical Garden trails are open daily until sunset. For more information about our workshops or the other quality programming at the Highlands Biological Station, visit highlandsbiological.org or call us at (828) 526-2221.
---
---