See What Unfolds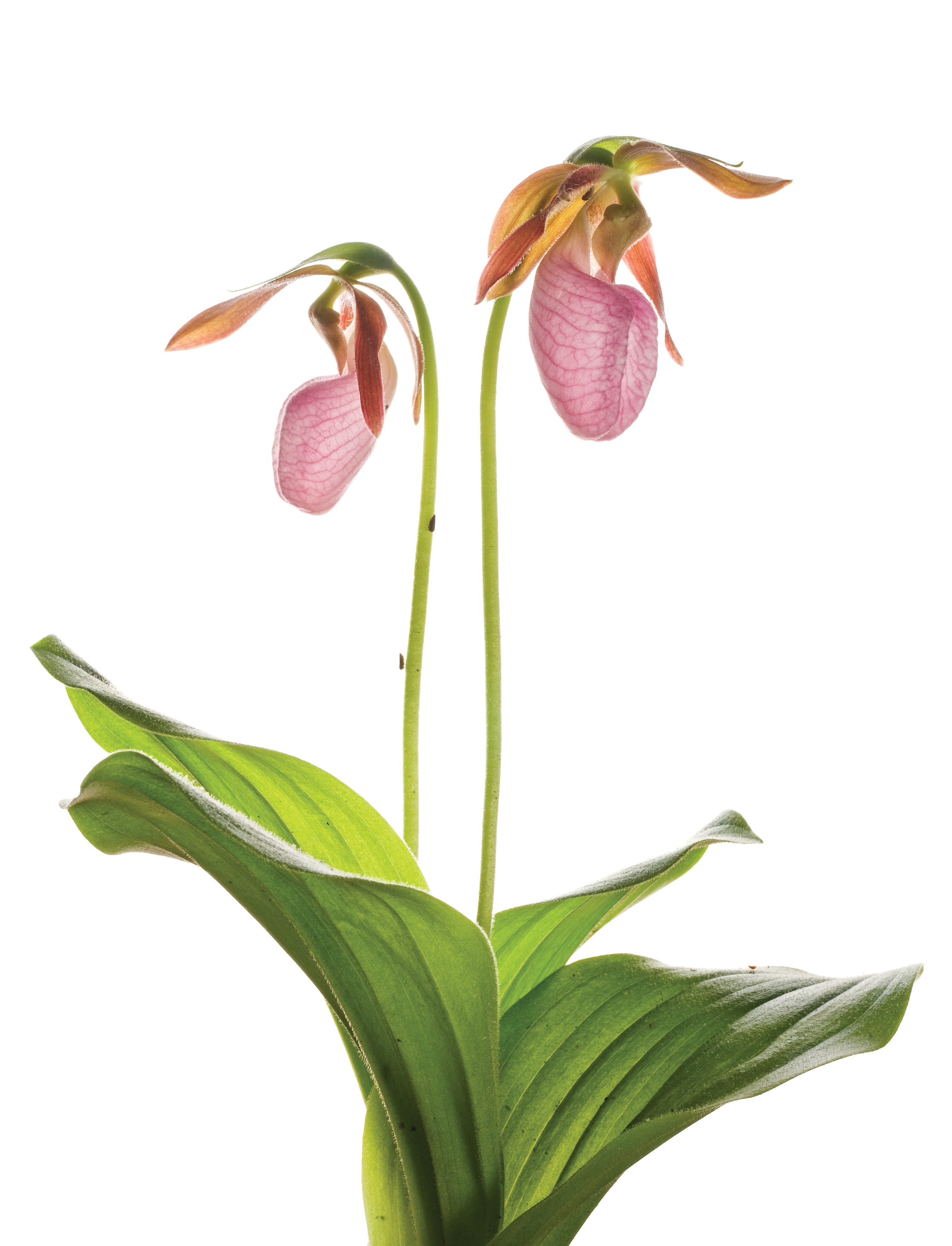 Written By: Ken Conover - Highlands Biological Foundation Trustee | Issue: 2020/05 - May | Photograph By: Clay Bolt
The Botanical Gardens of the Highlands Biological Station is an ecological preserve of native flora of the Highlands Plateau and southern Appalachian Mountains. 
Native plants are presented in natural habitat settings as well as in demonstration gardens for the education and delight of visitors. If you explore the Botanical Gardens this spring, keep a close eye out for the native flora and fauna, which are emerging and interacting as they have for millennia. 
Hundreds of Purple Pitcher Plants (Sarracenia purpurea) along the Bog Boardwalk Trail are sending up flower stalks that rise 12 inches or more above their green and red, prostrate, tubular leaves. Each flower stalk displays a solitary red-purple nodding flower that is often visited by bumblebee pollinators. Numerous other insects will be trapped in the cavity formed by the tubular leaves where they are decomposed by digestive enzymes produced by these carnivorous plants and their nutrients released to the plant. Look for Pink Lady's Slippers (Cypripedium acuale), which are displaying stunning blooms under the partial shade of the conifer canopy on the Upper Woodland Trail. This terrestrial orchid, lacking nectar but using bright color and a sweet scent, tricks bumblebees to enter its pink pouch to collect and deposit pollen as they move from flower to flower. 
Cinnamon Ferns (Osmunda cinnamomea), of an ancient fern lineage, are unfurling fiddleheads covered with silver-white hairs. As you wander along the Fern Trail, you may see hummingbirds collecting the cottony hairs for their nests. Cinnamon-brown fertile fronds are emerging from the crown. Later this spring you may see birds nesting in the vase-like clump of 5-foot-tall fronds. 
The deep pink, funnel-shaped flowers of Pink-Shell Azaleas (Rhododendron vaseyi) in the Azalea Garden are emerging before the new leaves unfold. This unique and delightful azalea, found only in 10 counties in Western North Carolina, provides nectar and pollen for butterflies and bees. 
These and many other spectacular native plants and wildlife that depend on them await the attentive visitor to this soothing haven. The careful observer will experience something new every day. 
by  Ken Conover, Highlands Biological Foundation Trustee
---
---