Rose to the Occasion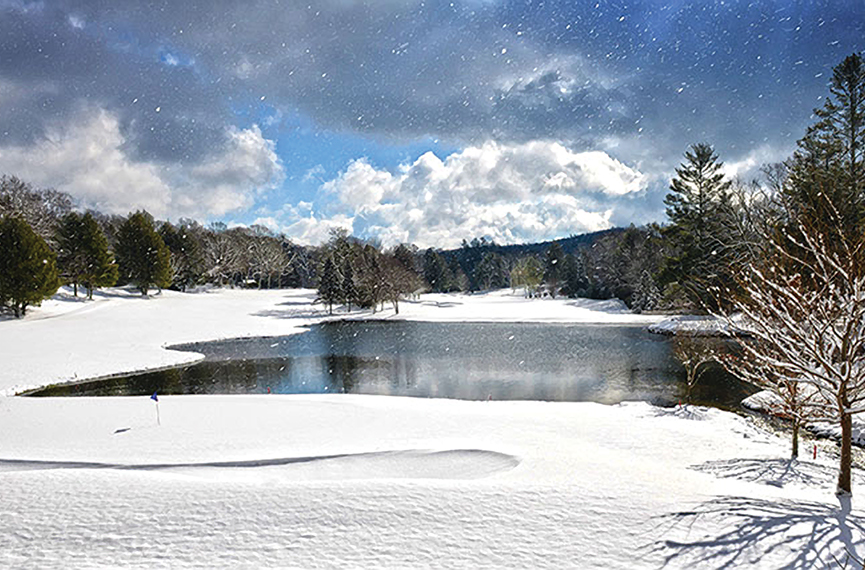 Written By: Jeannie Chambers - The Accidental Gardener | Issue: 2016/01 - Winter
Remember the movie "Love Story," when Ali McGraw told Ryan O'Neal, "Love means never having to say you're sorry?"
Well, if you've got roses, you'll probably agree, since roses are the language of love, and their love story can last well after you're gone. Longevity is just one of their strong suits, as they've been around for centuries.
There are over 100 different species of the rose, and they vary from ground covers to climbing roses to shrubs and they fit in
any landscape.
Most of our gardens fit nicely somewhere in between the two, and the good thing is – Roses don't judge. They don't care what kind of garden you have as long as you include them. Roses are deciduous and most can grow well in zones 4-10. Mid-January to mid-February is the perfect time to show your roses how much you care for them by pruning them in preparation for their beautiful three season show. You'll need a good set of pruning shears and heavy gloves (the thorns can puncture right through rubber or cotton gloves.)
Another benefit of caring for your roses in the winter is admiring or collecting the rose hips. These dry nicely and are beautiful in arrangements year-round. Some people use fresh rose hips for medicinal purposes by making a tea or salve– I've read that fresh rose hips have 60 times the vitamin C of an orange.
One of my favorites is the old fashioned Rugosa Rosa. You'll be hooked once you get a whiff of their fragrance. They look better on the stem than in your arrangements, or at least I tell myself that because the stems are covered with tiny thorns, and cutting them may lead to scratched arms as you reach for the perfect one. My mother gave me a pot of pink rugosa roses for Mother's Day over 10 years ago, and once planted they've continued to spread and amaze me year after year. Even though my mother is no longer here, her love pours through the roses with their beauty and fragrance.
If you want roses for winter occasions (like Valentine's Day), you'll need to make a call to your local florist – they can help you pair the perfect color to your sentiment (now why isn't that spelled scentiment?). I was in Cosper's recently and overheard the owner refer to the "Doghouse Dozen" – a ready-made dozen for people trying to stay out of the doghouse.
---
---