Outdoor Recreation in Highlands and Cashiers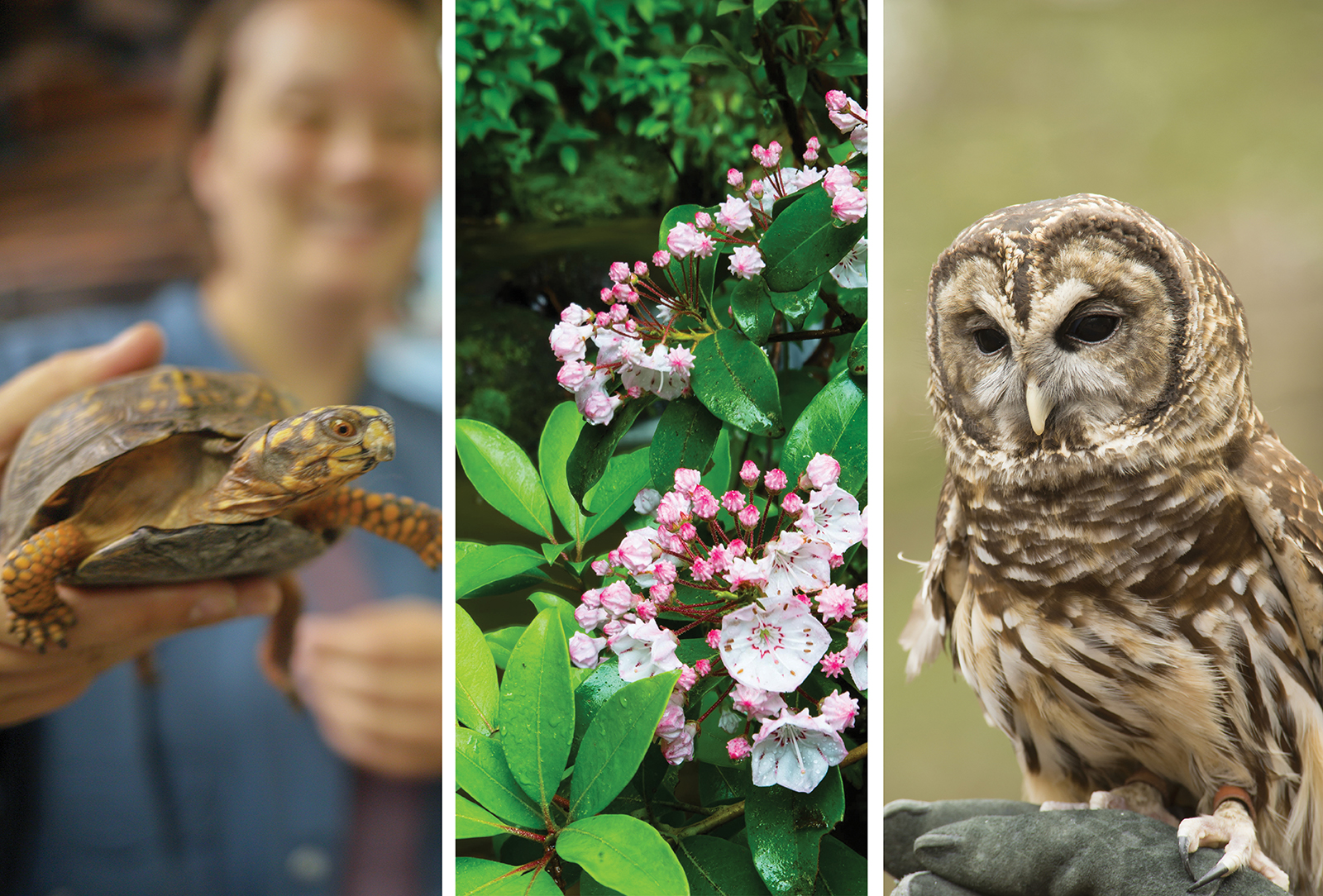 Written By: - NONE - | Issue:
Search for Highlands NC and Cashiers NC Recreation
Our Southern Appalachian Mountains make the perfect backdrop for year-round recreation.
Whether you want to tackle a mountain or sit by a stream, you'll find just what you're looking for here. It's the perfect place to step outside and enjoy nature. When folks think of the Highlands Plateau and Cashiers Valley, the first thing that comes to mind would no doubt be golf. This is a premier destination for those seeking the best and most challenging courses around; but there's so much more available. Winter sports include ice skating, skiing, tubing and hiking. There are streams to fish, public pools and tennis courts to enjoy and playgrounds, too. Bridge tournaments, book clubs, Bingo games and movies will keep you busy when taking a break from waterfall hikes.
---
---