Mountain Wildlife Days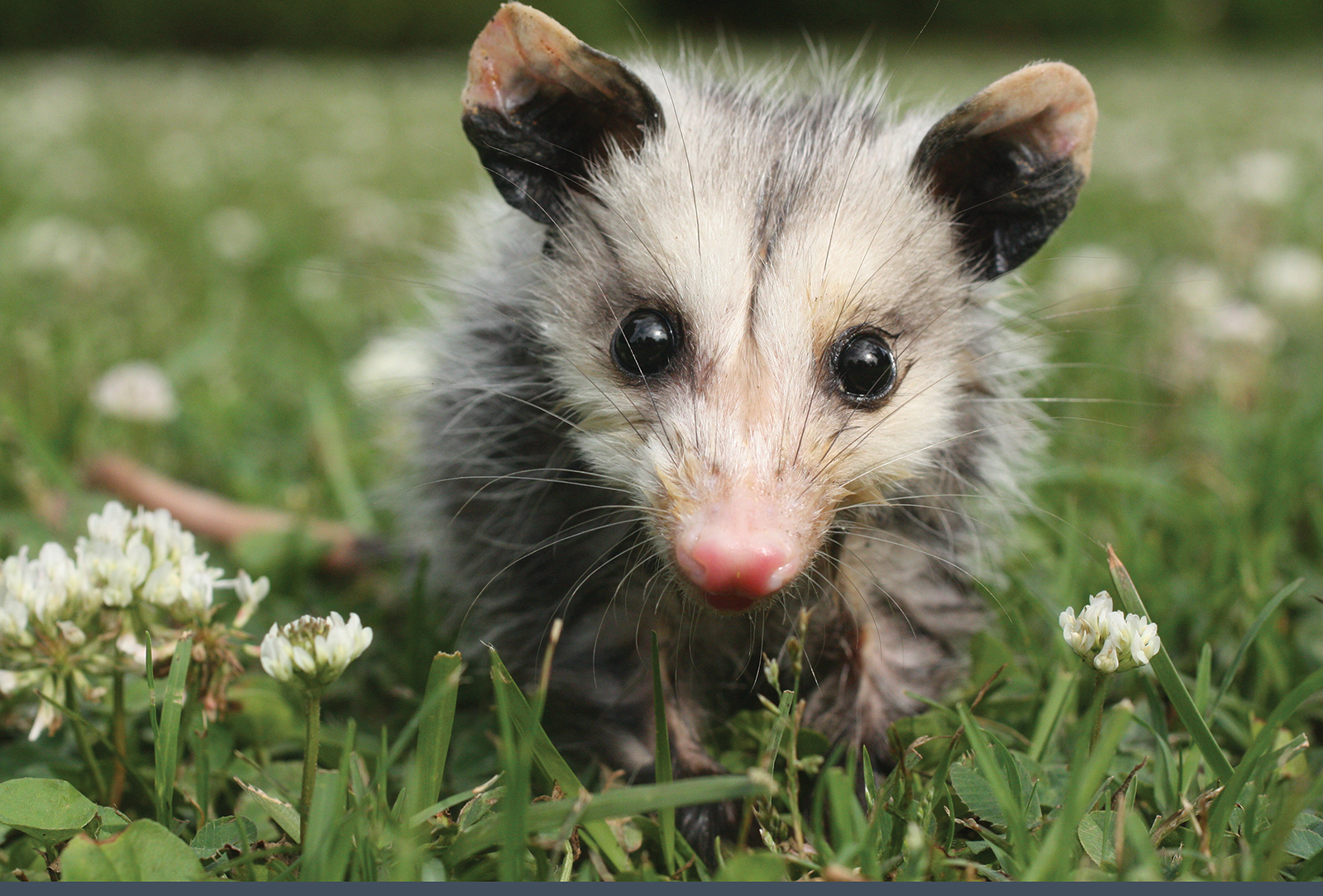 Written By: Luke Osteen | Issue: 2019/06 - June
Nowadays it seems like the easiest way to get to know your local wildlife is to overfill a bird feeder or leave your trash out overnight.
Sure, you can witness raccoons tearing up your feeder or bears dragging your garbage around the neighborhood, but no one wins with this gambit, especially the animals.
Your easier and wiser option is to mark Mountain Wildlife Days upon your calendar – July 13 and 14 at Sapphire Valley Resort. Now in its 16th year, this event offers local residents and visitors an extraordinary opportunity to come to know in granular detail the forests and waterfalls and hidden trails ringing this portion of the Blue Ridge Mountains. And, of course, the creatures great and small that share it with us.
The hikes will be held on Friday, July 13, and will be offered by experienced outdoor leaders. In the afternoon, programs for children will explore the lives of the creatures of the Southern Appalachians. These presentations are fun and have proved to be irresistible to both children and adults.
In the evening, there'll be more educational programs and a rollicking
Bluegrass band.
On Saturday, July 14, even more animals arrive. You can expect up-close encounters with reptiles and amphibians, birds (including birds of prey), and a collection of mammals from North Georgia Zoo & Farm in Cleveland, Georgia. Naturalist Rob Gudger will be on hand with his magnificent wolves. Though there'll be a workshop about local black bears, don't expect to see any living specimens – they're just too powerful and unpredictable to present before crowds.
The event is provided in cooperation with the Sapphire Valley Resort management and Mountain Wildlife Days, directed by John Edwards. For more information, visit Mountainwildlifedays.com or email blackbears66@gmail .com.
Children are admitted free of charge The adult charge is $7.00 or $10 for both days.
---
---