Highlands Biological Station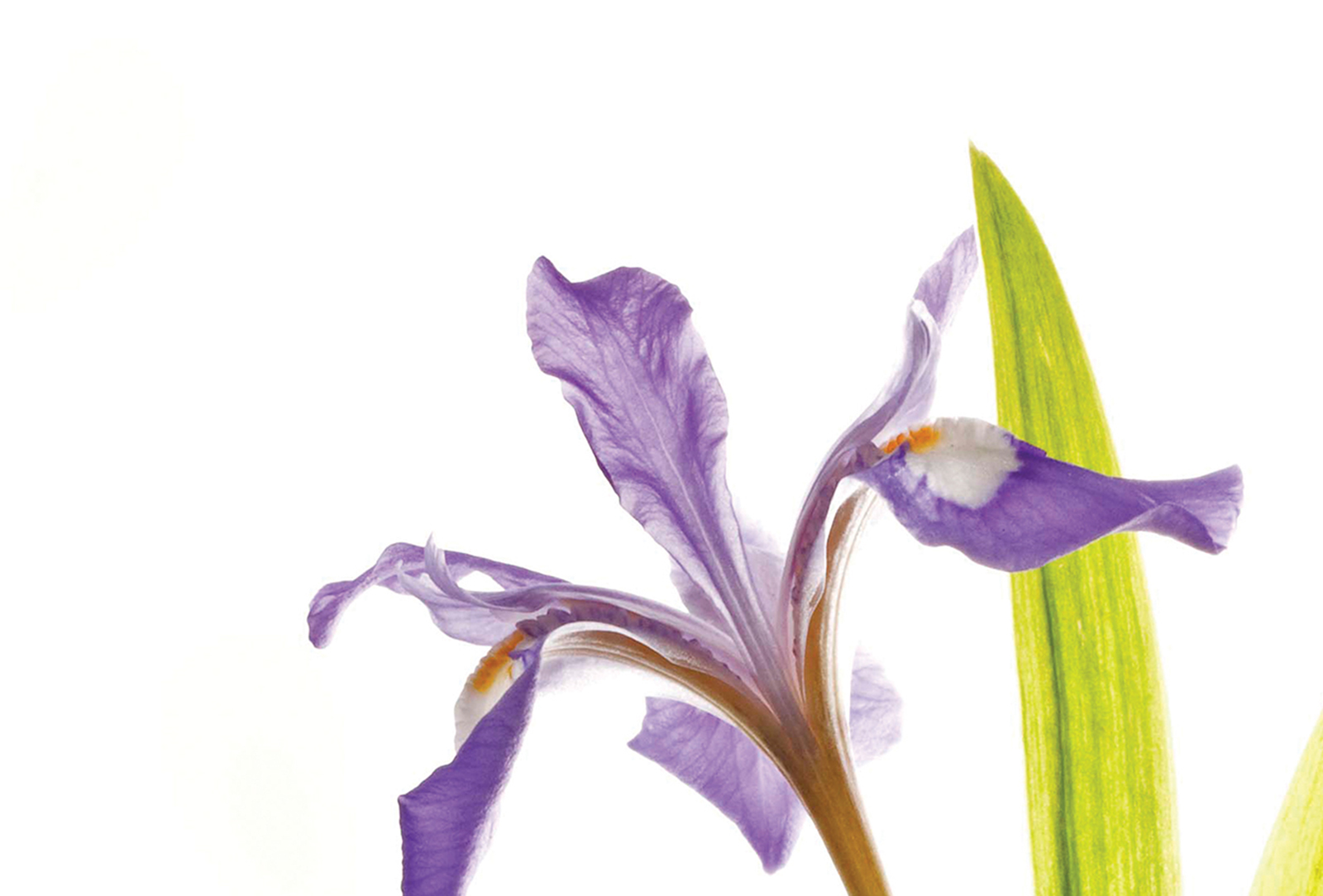 Written By: Charlotte Muir - Highlands Biological Station | Issue: 2019/05 - May
The Highlands Biological Station begins to buzz with workshops, family activities, and academic courses in May as our summer season begins.
From one-day workshops curated for the Highlands resident or visitor to an evening search for salamanders with the whole family, the Station is an excellent place for you to visit this month.
Join us on May 24 for the first Salamander Meander of 2019! This Highlands tradition is not to be missed. Come to the Nature Center on May 24 at 9:00 P.M. with a flashlight for a short presentation on salamander biology followed by a night search for some of our area's most magnificent salamanders in our lush botanical garden.
Our community workshop this month is "Moss Gardening with Mossin' Annie Martin" on May 17. No prior experience is required; workshops are for everyone! Your journey will include a visual tour of impressive moss garden photographs, moss ID samples, and valuable tips on how to succeed as a moss gardener. Hands-on experiences include making your own moss dish garden to take home and in-depth instructions culminating in the Station's Learning Moss Garden.
While our Nature Center will be busy with visitors and residents, the Station will also host students from universities all over the United States for academic courses. Our courses this month include "Biology and Conservation of Birds" (May 13-24), "Creatively Communicating Biology & Ecology" (May 13-17), "Landscape Ecology & Conservation of Amphibians" (May 20-31), and "Flora and Fauna of the Blue Ridge" (May 27-June 7).
The Station offers several courses each summer at the advanced undergraduate/graduate level dealing with the special biological features of the southern Appalachians.
For more information on the Highlands Biological Foundation or to sign up for workshops and courses, visit highlandsbiological.org or give us a call at (828) 526-2221.
---
---