Green's the Theme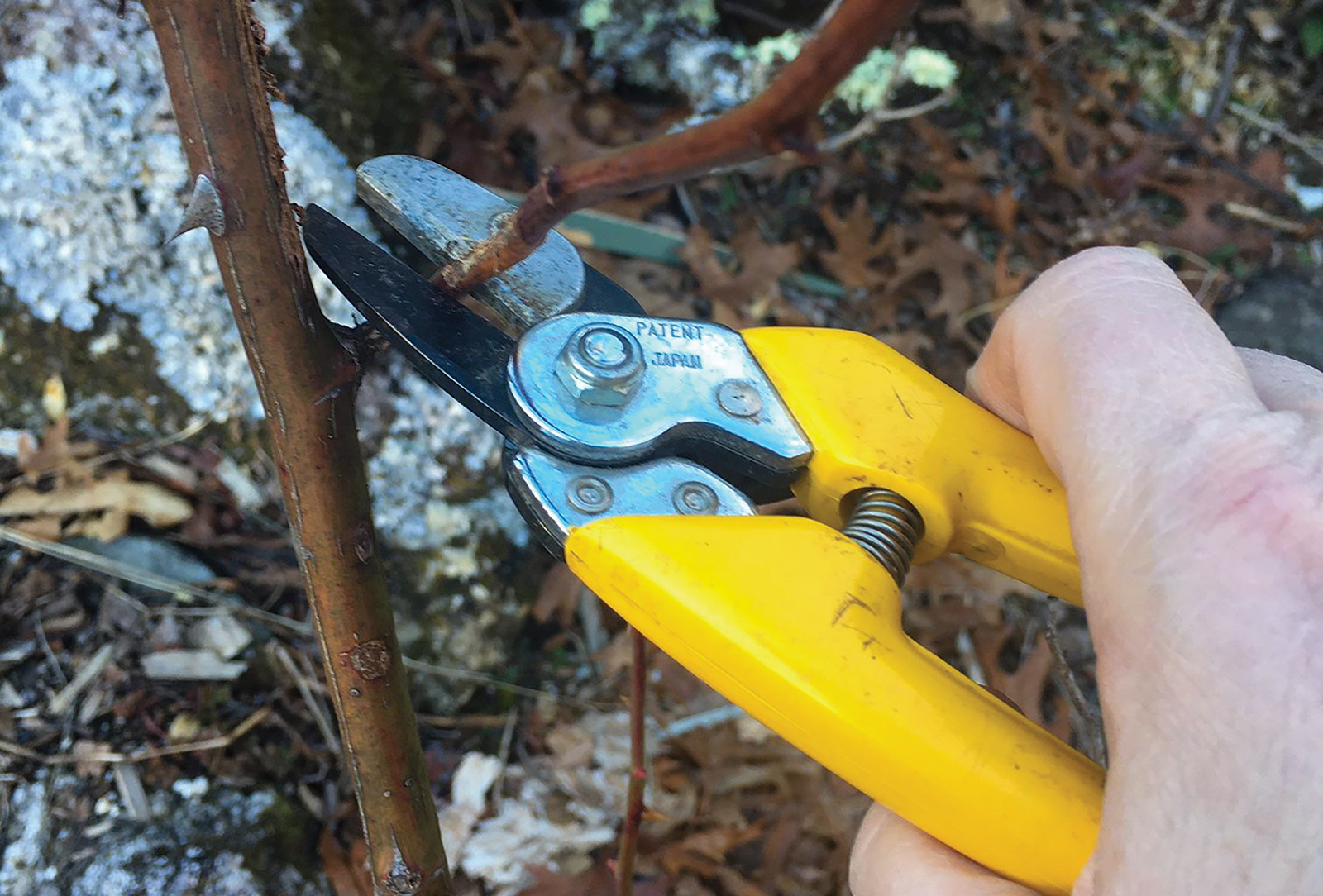 Written By: Jeannie Chambers - The Accidental Gardener | Issue: 2020/03 - March
March is named for Mars, and we all know the original green thumbs come from Mars, right?
Well, maybe they're green all over, but green is still the theme for March considering St. Patrick.
If you practice the three P's, you may notice more green all season, not to mention those green with envy when they see your plants. We've all heard of things similar in nature as being as close as two peas in a pod, but in gardening there's another P that begs to be crammed into the pod.
Planning – March is the perfect time to plan your garden, whether it's containers, a small plot or a whole landscape. Just in case you don't get enough already, there's a website (thespruce.com) that offers over 50 free seed and plant catalogs.
If you'd rather save a tree, there are probably online versions as well. You need to know your planting zone, and the amount of sunlight your garden area has.
The rest is like looking through a Christmas wish book. Another part of planning is preparing the garden area. (Oh my! Is that another P?)
It's time to start watching for things like Hostas emerging from their sleep, and with them comes slugs and snails. The jury is still out on the truth of this method, but placing crushed egg shells or coffee grounds on the ground around your plants may well keep the pests away.
Pruning – March is probably the last chance to prune roses, and other summer blooming shrubs and bushes. Pruning helps contain the size and shape you want, and improve flowering.
Pruning snippers are necessary for the ends of smaller branches, but use a saw-type blade or heavy duty ratchet clipper to remove dead or diseased branches from the bottom of the plant. "Nip 'em in the bud," doesn't apply, so don't prune spring blooming plants – wait until just after those have bloomed.
Planting – Just about the only planting going on in March will be indoors. Now is the time to start your seeds in order to have a good head start for spring planting. The adage that works in our area is, "Don't plant anything until after Mother's Day." That's good advice. Indoor seed planting, whether in a Dixie cup or two, or a full tray of Jiffy pots is your decision.
by Jeannie Chambers, The Accidental Gardener
---
---