Booking the Old Course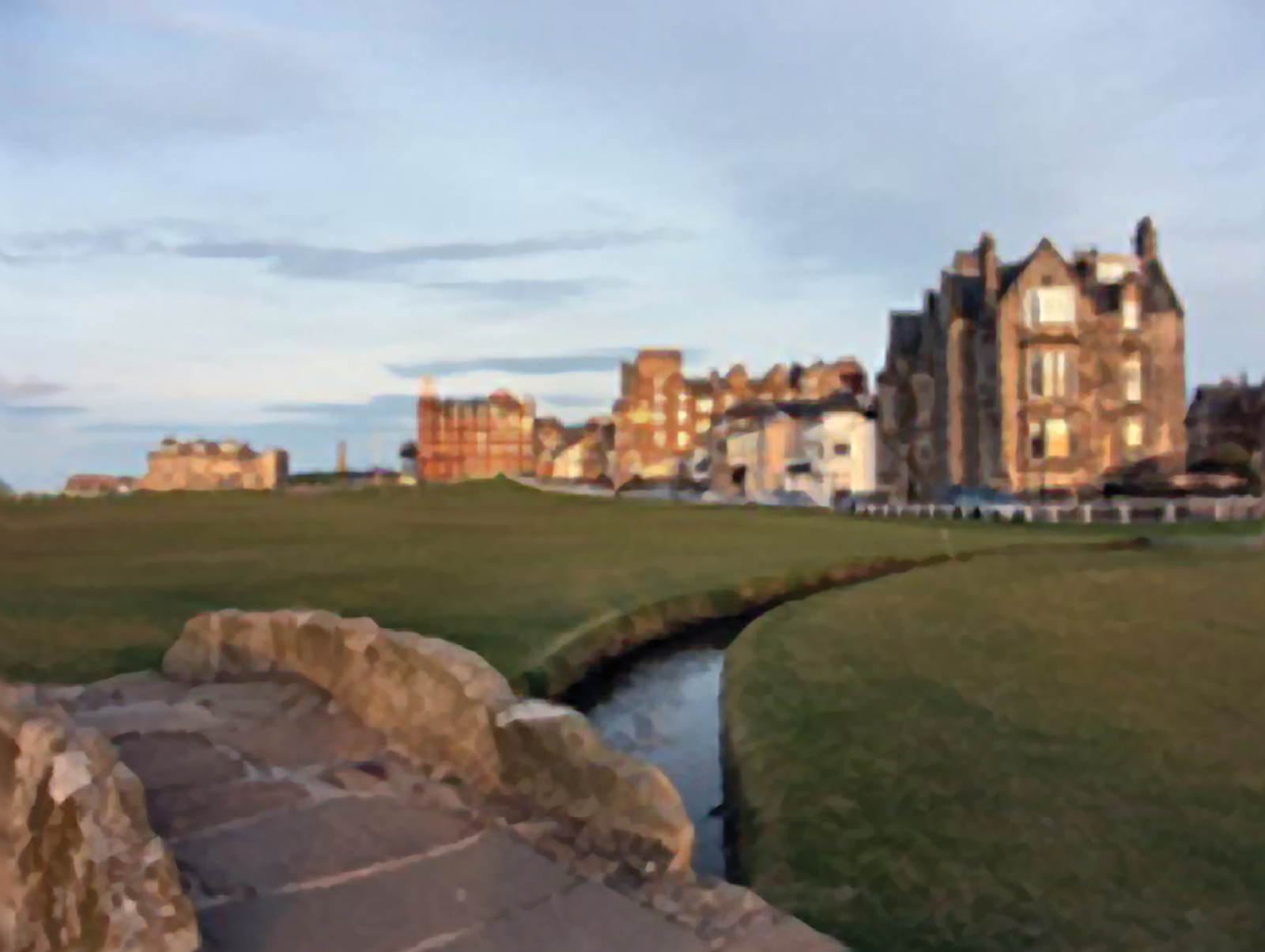 Written By: Tom Chillemi - tomsgolftours.com | Issue: 2016/07 - July
As the owner of Toms Golf Tours, I've been booking the Old Course for groups for almost 20 years.
No doubt it's not easy to get on a course that has thousands of golfers trying every year, but there are three different ways. It is not as difficult as you may think.
The Ballot (Lottery)
There's no guarantee with this one. In my years of doing this, the success rate is about 25 to 30 percent.
First you must fill out a form, which I will do for you. These entries are then chosen at random 24 hours in advance of the date you selected. The results are posted online and at the Old Pavilon 24 hours in advance. The Ballot can be entered by two or four golfers.
Guaranteed Old Course Program
You'll absolutely play the Old Course with this one. Each package is for four golfers.
This is the only way to be sure and get on the Old Course. It must be a three-, four-, or five-night package and include one of St. Andrews' other courses. Along with this you can book Carnoustie or Kingsbarns, among others.
Packages include Four or Five Star Old Course and Rusacks Hotels, dinner in your hotel, breakfast daily, transportation to and from courses, group photo on first tee of Old Course, driving range privileges and a generous range of souvenir merchandise.
Having said all that – yes, it is the most expensive by far, but has everything you need to enjoy a wonderful Old Course Experience.
These programs fill up quickly and are booked up to a year in advance. I am already booking 2017 Guaranteed Programs.
Check with the starter
If you're patient, this is a good way for single and two balls to get on by filling out two and three balls, but there are no guarantees.
If you are interested in playing at the "Home of Golf," just get in touch with me and we'll discuss your options. Don't forget that I arrange groups to Ireland, also.
Good Golfing,
Tom
---
---