Bird Listening with Merlin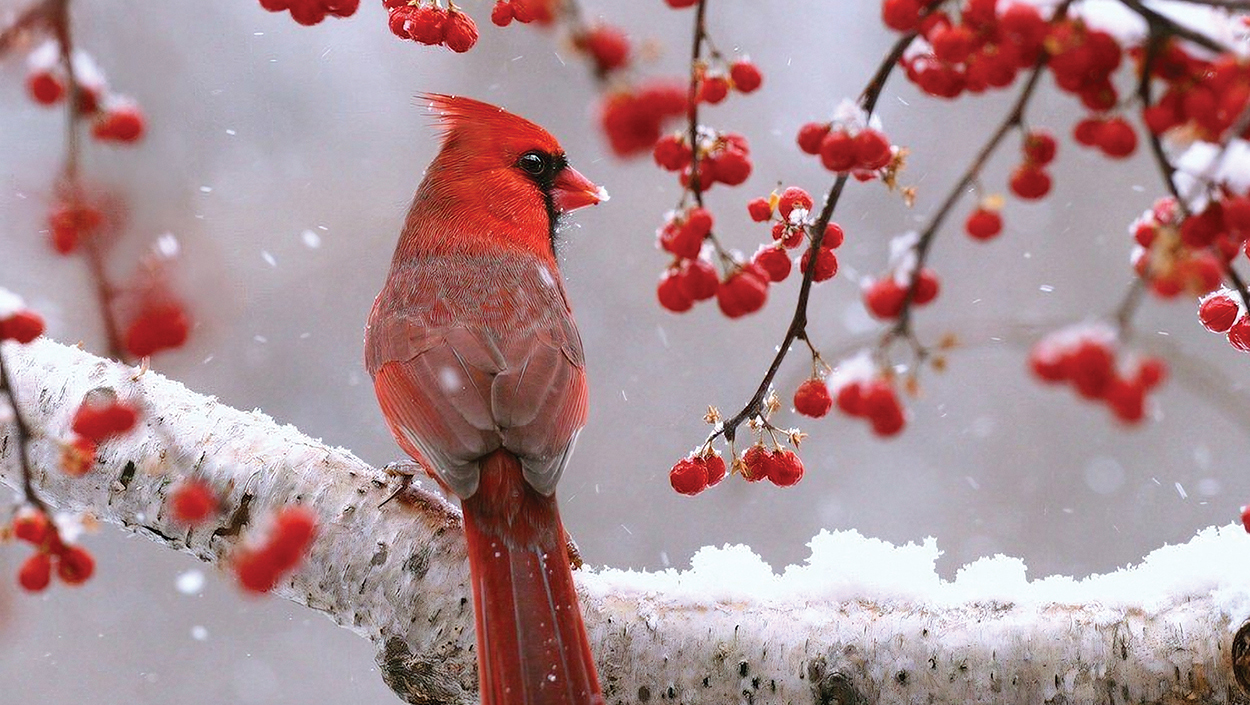 Written By: William McReynolds - Highlands Plateau Audubon Society | Issue: December - 2022
There's music in the meadows and forests all around us. A new app brings clarity and conviction to its identification.
---
Bird watching has just advanced like the USS Enterprise entering warp speed. The leap forward is the introduction of new technology and a free app that recognizes and identifies birds.
Merlin Bird ID comes to us from the Cornell Lab of Ornithology and makes "bird listening" as well as "bird watching" easy and engaging.  
Merlin Bird ID is a multi-function, smartphone app for the identification of birds. If you see a bird and answer just three questions about size, color and location, Merlin will consider all the birds in your area and identify your bird, complete with similar birds in your area. This function, let's call it the Bird Sighting function, uses a huge amount of data from iBird, the predecessor app, and makes bird identification more certain. 
If you hear a bird singing, you can find the species via the Bird Listening function. In this mode, you open Merlin, choose the listening function, and hold your smart phone still to record the song. Merlin is fast and sure in telling you what bird you are hearing. It's like magic but what's behind song identification is sonographic data on all species of birds in North America and beyond. Summa Cum Laude for the Cornell Lab of Ornithology. 
Mucho cudos! Bird Listening is a joy! Wherever you are — on a walk, at a park, on your screened porch — when you hear an unknown bird, turn on your phone and let Merlin have a listen. You very quickly come to know each bird solely by song. You'll astound yourself with how expert you quickly become. Knowing birds by song makes you want to consult the app's readily available information on that species and go beyond hear-say to hear-see-know. 
As if that were not enough, Merlin Bird ID has a third function, equally astounding: Photo Recognition. 
That's right, if you have a good digital photo of a bird and want to identify the species of the pictured bird, you open the photo section of the app, download your photo and the identity of that bird appears on your screen. How cool is that?! 
A warning might be in order here. The Merlin Bird ID app, free at the App Store, could cause you to form new habits. Once you see how easy and informative it is to use Merlin to listen to and watch birds, to get to know them, you might start listening and watching regularly. If so, welcome to the club!
Merry Christmas and happy bird watching-listening-knowing from the Highlands Plateau Audubon Society. Find us at highlandsaudubonsociety.org.
---
---