A Read About Nature Club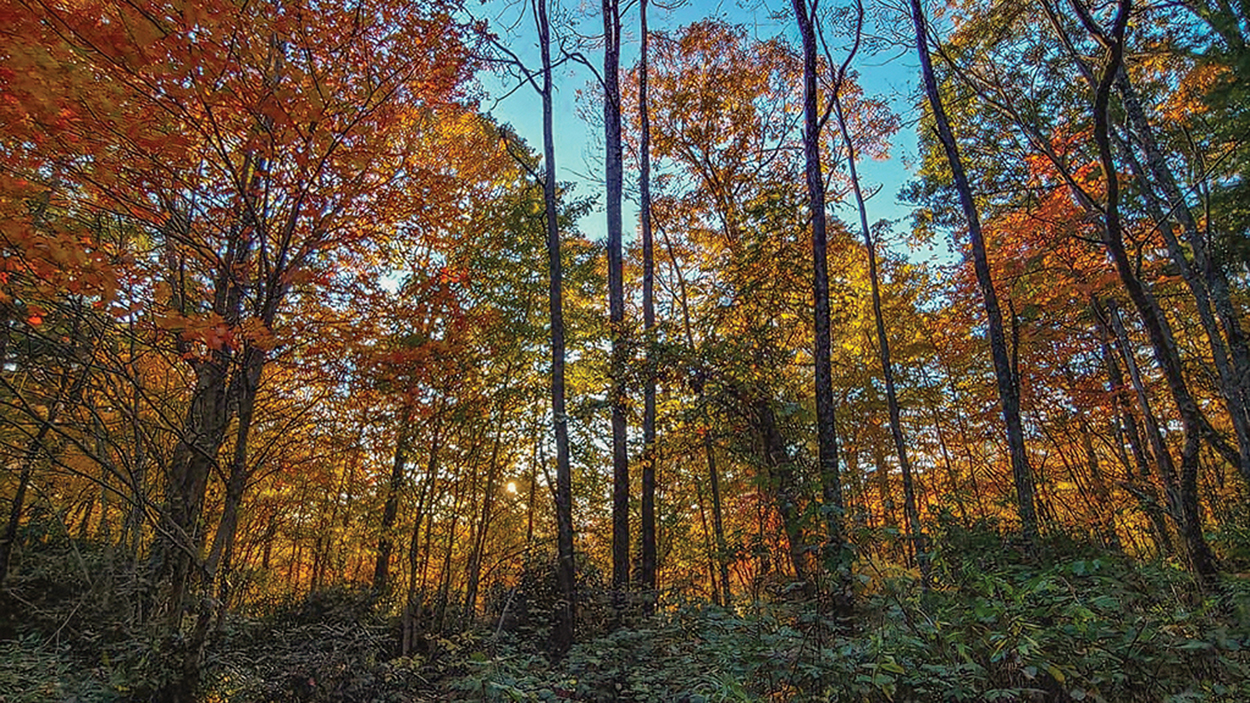 Written By: Paige Engelbrektsso | Issue: November - 2022
Highlands Biological Foundation's Virtual Book Club is a vibrant invitation into the fundamental workings of the Plateau and the vast world beyond.
---
If you've ever heard the quip about books, best friends, and dogs, allow me to suggest a nature-themed version: Outside of a tree, a book is man's best friend. Inside a tree, it's too dark to read. And without trees, we wouldn't be reading at all!
Reading is what brings the Highlands Biological Foundation's virtual book club together. For the last two and a half years, interested readers from the Plateau and broader western region have gathered together to discuss books such as All We Can Save, a climate change anthology edited by Drs. Ayana Elizabeth Johnson and Katharine Wilkinson, and Braiding Sweetgrass, Robin Wall Kimmerer's reflection on her relationship to the natural world as an Indigenous scientist. 
This fall, we are diving into The Nature Fix by Florence Williams, an exploration of the science behind why nature makes us happier and healthier.
If we're asking why, then why is the foundation hosting a book club? Certainly, there are many rich, engaging books on nature we could cover. 
More than that, however, a community has formed around these texts. Whether discussing recycling in rural counties, differing ways to respect nature, or how our bodies relax when outside, our book club members find common ground, educate each other, and leave inspired to preserve and protect the amazing places we call home. In other words, the heart of the Foundation's mission. And as it turns out, both books and trees lead to some fantastic friendships. 
Long-time member and HBF Trustee Monte Gaillard noted, "I've enjoyed participating because of the intellectual stimulation provided by the book choices and connecting with others in the HBF conservation community."
To learn more about this and other offerings provided by the Foundation, visit highlandsbiological.org.  If you're interested in joining the book club for our next season in early 2023, email Paige Engelbrektsson at [email protected].
by Paige Engelbrektsson
Lead Education Specialist, Highlands Biological Foundation
---
---