Rejuvenate Your Soul Yoga Retreat in Baja, Mexico with Cashiers Valley Fusion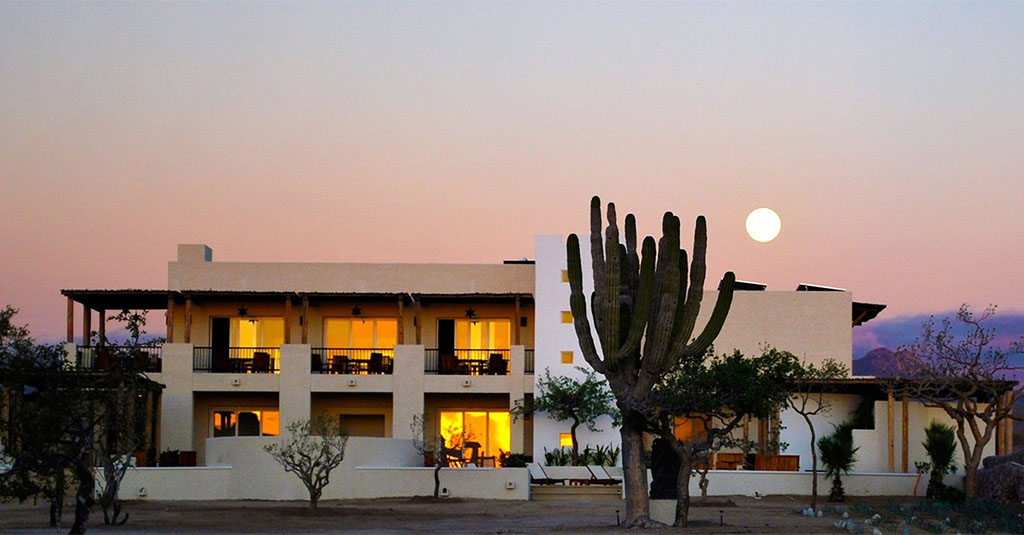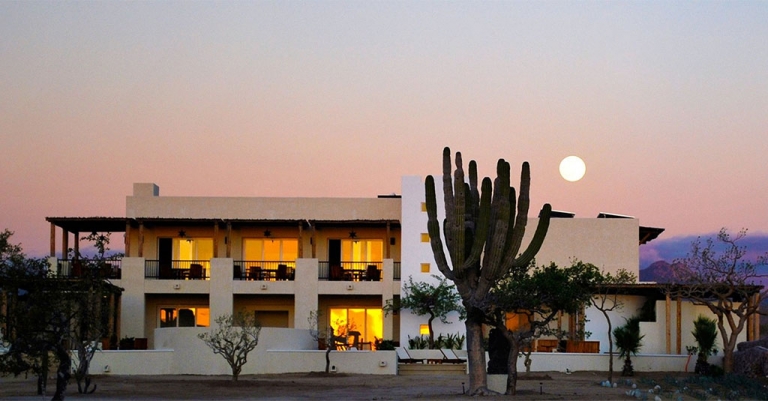 Join us for five nights at Prana del Mar in the southern tip of Baja, Mexico. Prana del Mar is a luxury beachfront eco-resort and wellness center located near Cabo San Lucas where desert and mountains meet the sea. This trifecta creates a tranquil setting that is sure to leave you feeling rejuvenated.
Our retreat is a thoughtful combination of yoga, wellness, and adventure where each component offers an opportunity for connection and growth. Each day will begin with an invigorating yoga, meditation and breathwork practice followed by a delicious organic breakfast. Afternoons will be spent adventuring or relaxing and evenings will include a variety of restorative practices followed by dinner and fellowship.