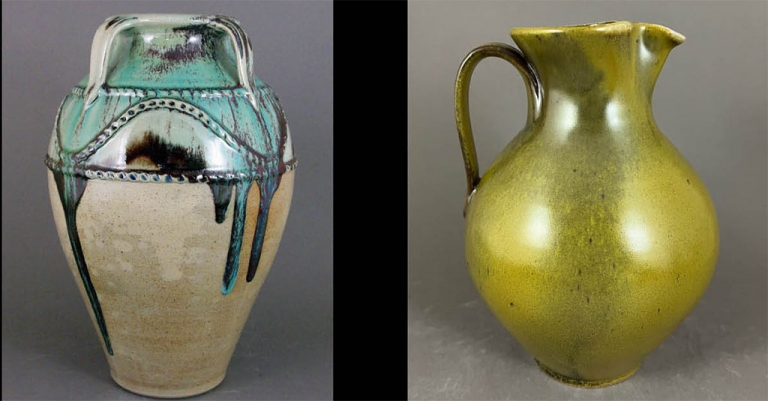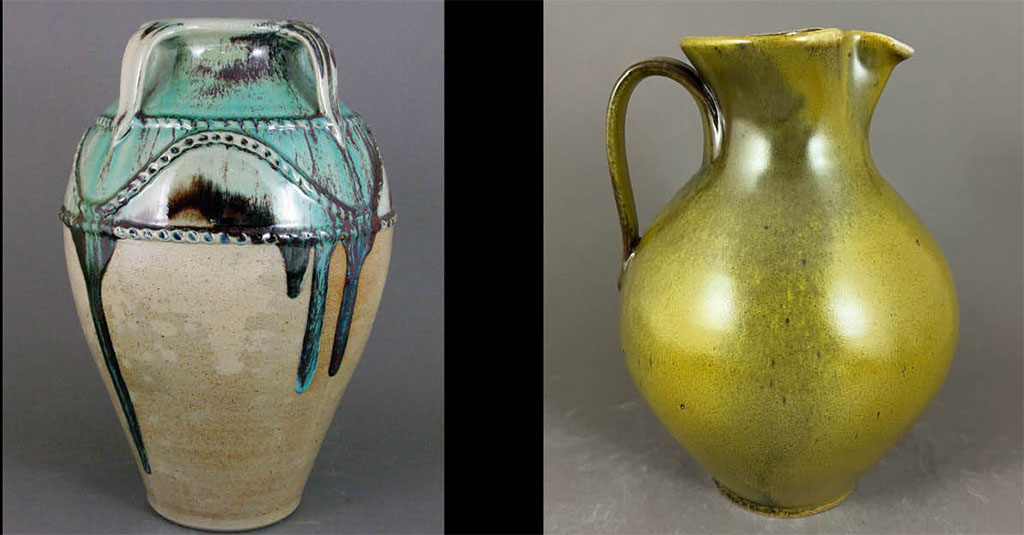 During this workshop, Travis will demonstrate making several Jugtown forms, as well as shapes made in NC for generations.
Attendants can use these forms as inspiration, and Travis will give help and suggestions as everyone creates the shapes as they interpret them. Travis will demonstrate pitchers, a few Jugtown vase forms, and a larger jar.
Over the course of three days, Travis will finish up each of the shapes, adding handles and embellishments, and in turn, everyone can see his techniques. His demonstrations and images that will be shown, along with hands on instruction, will help everyone find their approach to these forms.