Kelsey-Hutchinson Founder's Park
411 Pine St., Highlands
Mountaintop Arts And Crafts Festival
Mountaintop Art & Craft Show (previously the Village Square Show) will be held in downtown Highlands at K-H Founders Park (Pine St.) from 10 to 5. The FREE event features regional potters, jewelers, woodworkers, fine artists, etc. plus food. 
Ali & Bird Jewelry Trunk Show at Acorns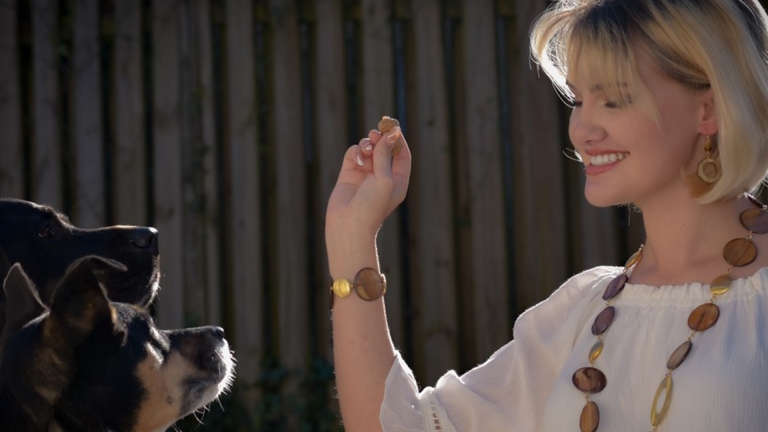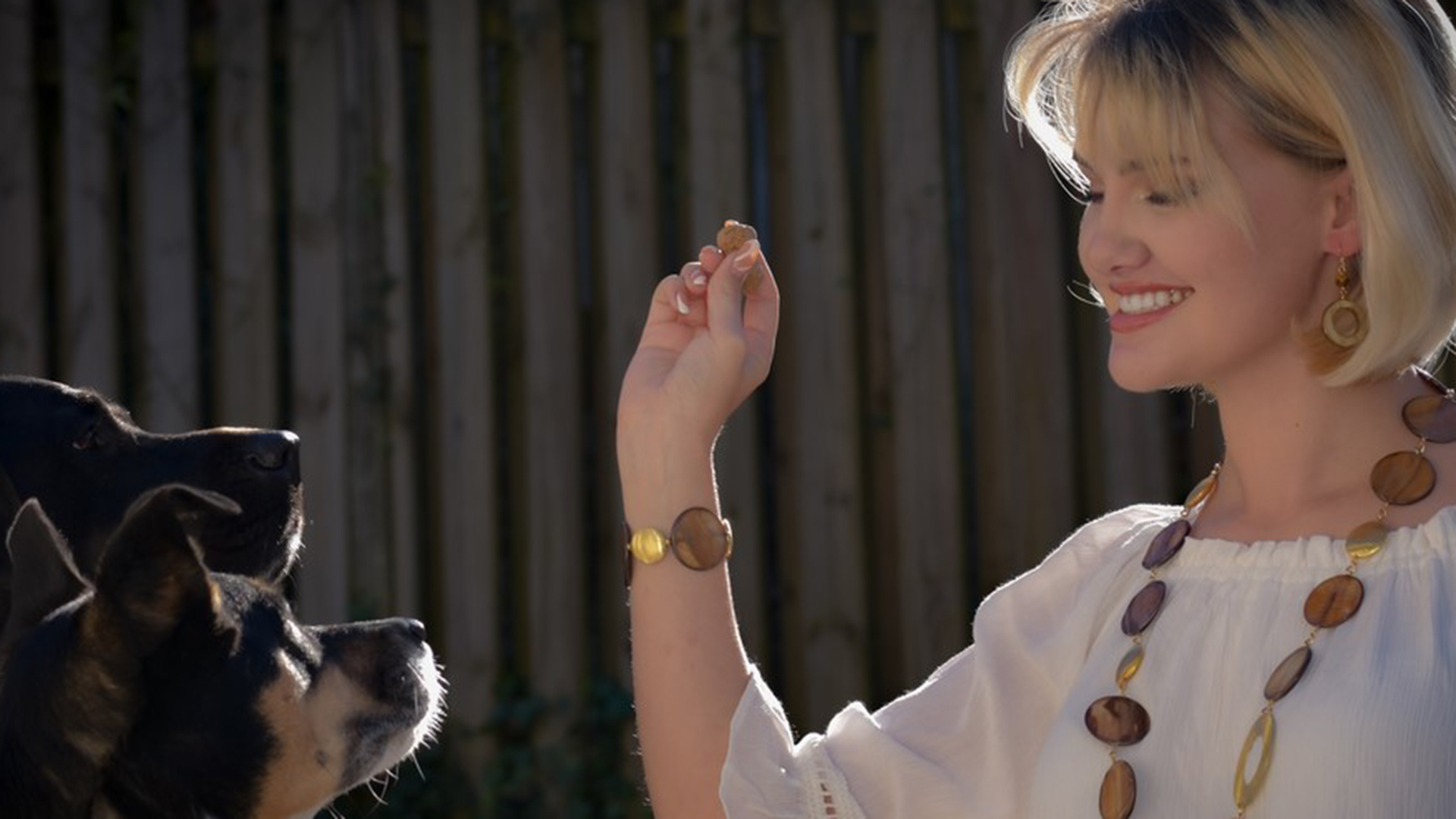 Acorns' Annual season of trunk shows highlights the talented creators of fine art, designer jewelry, and home goods.