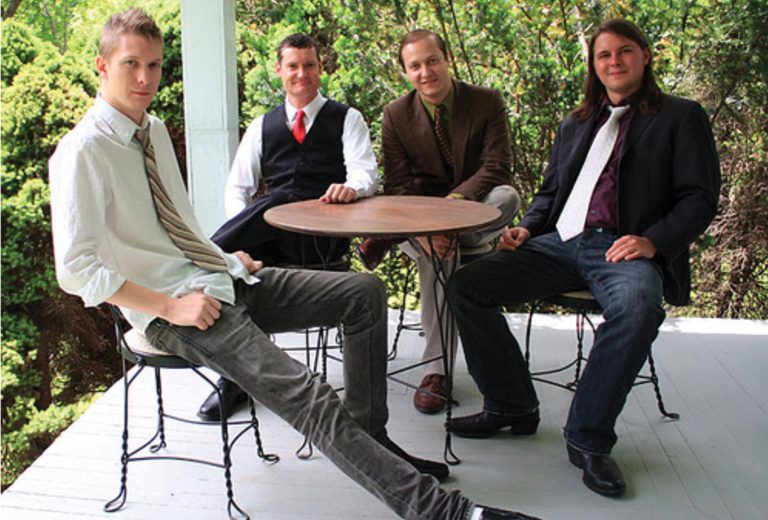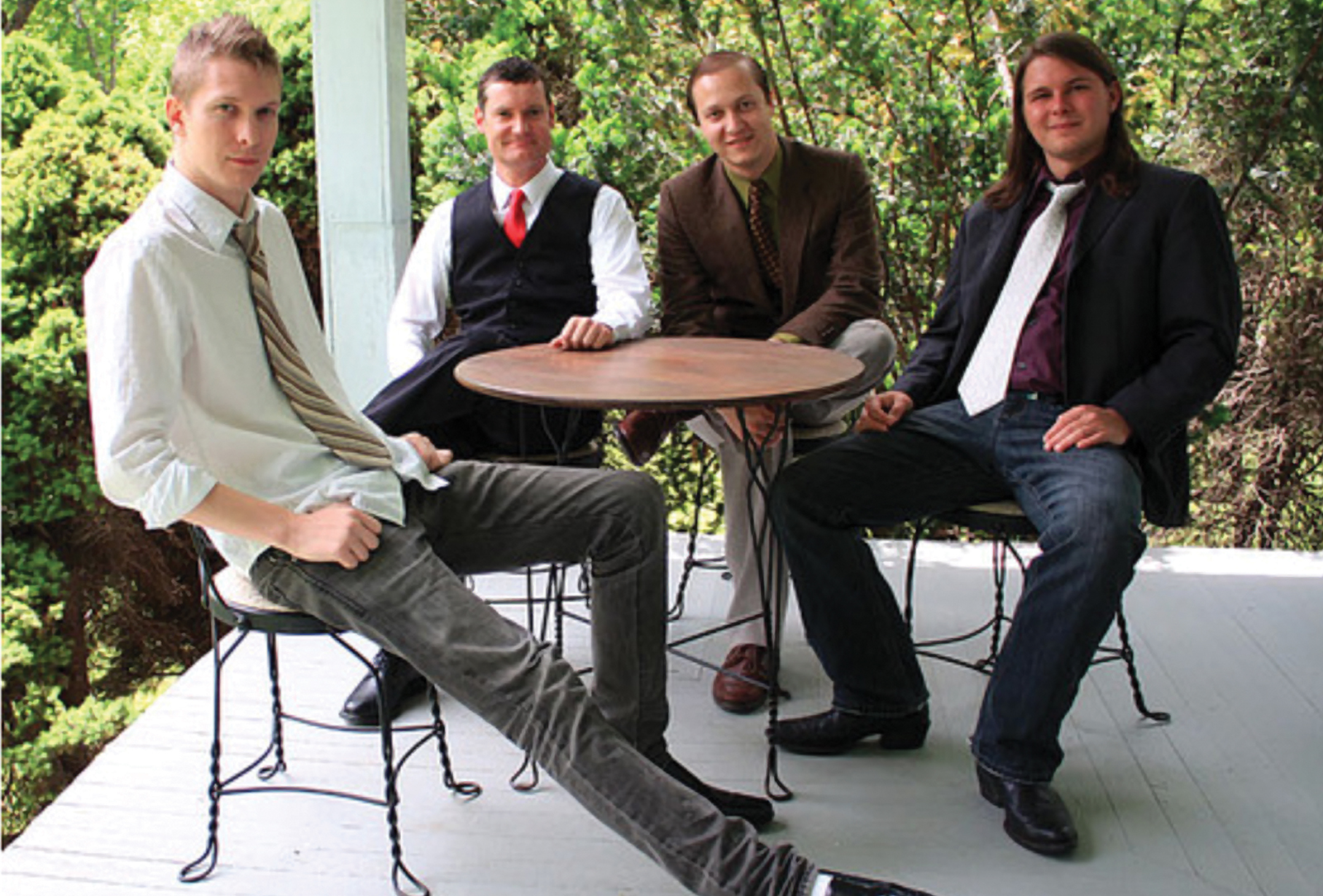 Bluegrass Wednesday with Nitrograss is back at The Ugly Dog!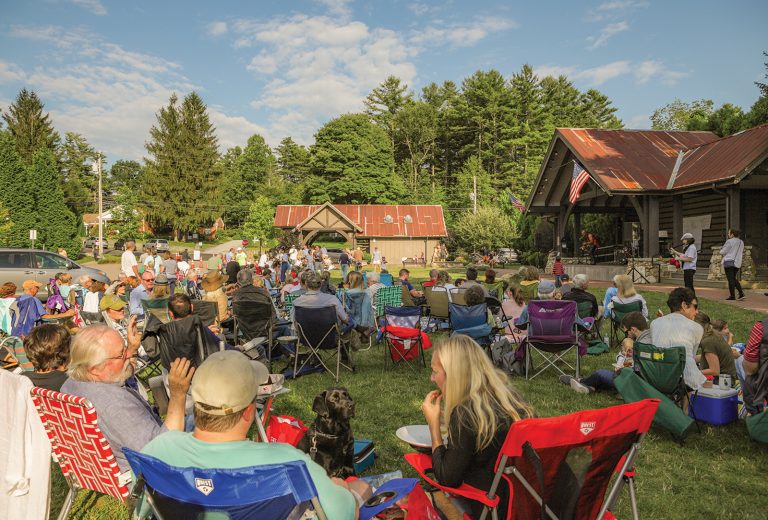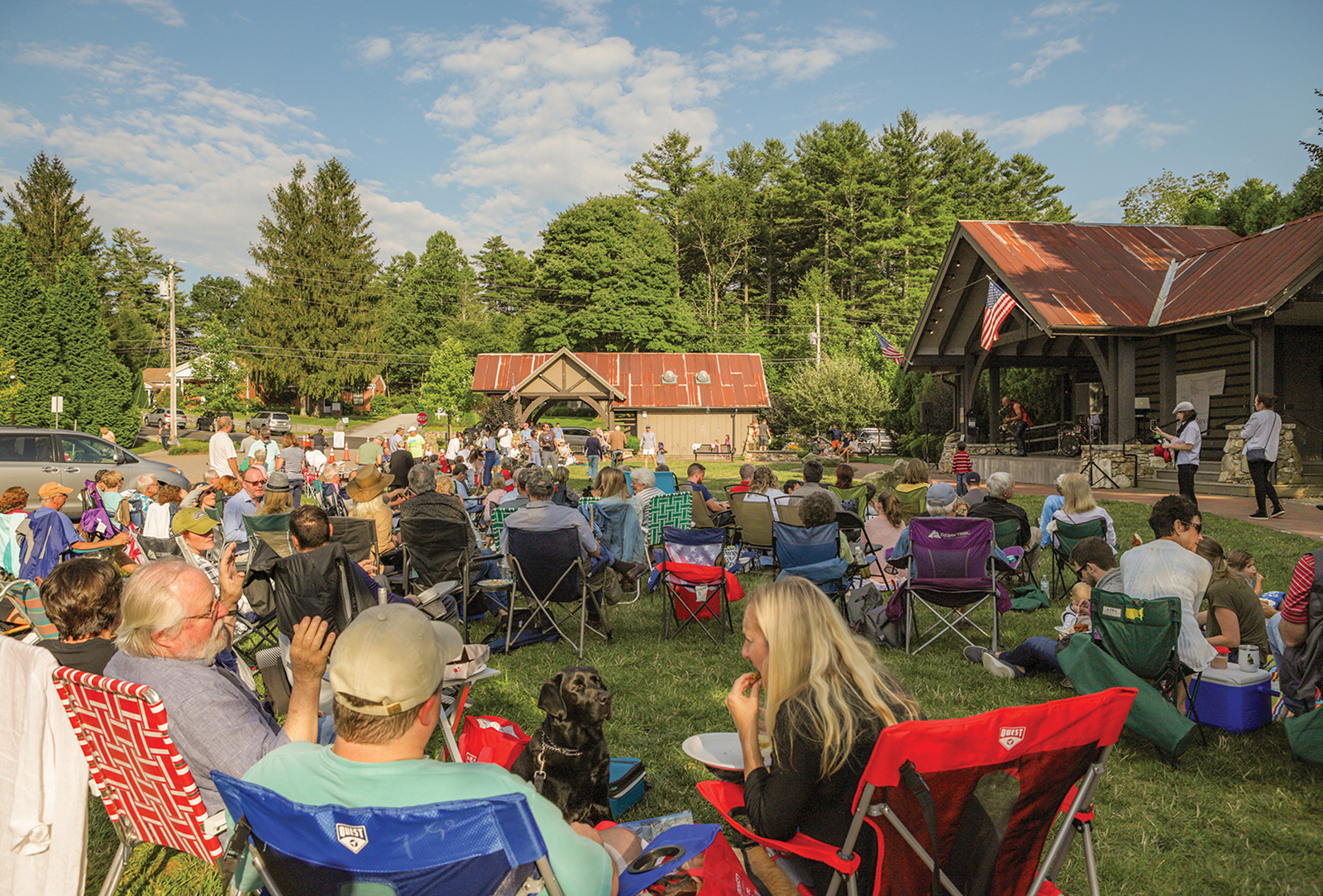 Highlands Saturdays on Pine concerts are free and are at Kelsey-Hutchinson Founders Park on Pine Street and begin at 6:00 P.M.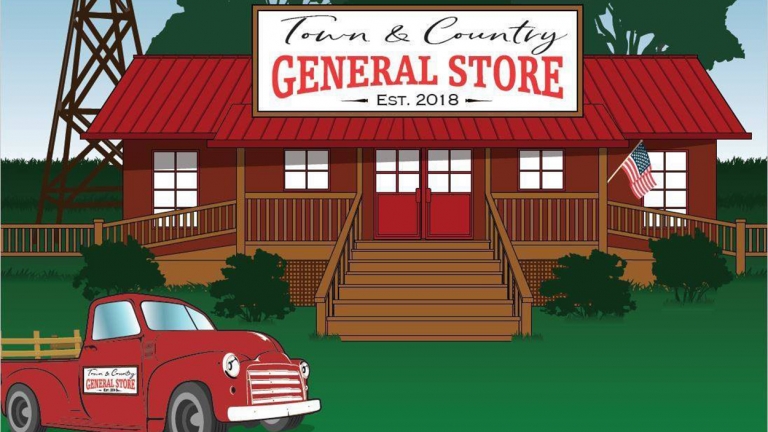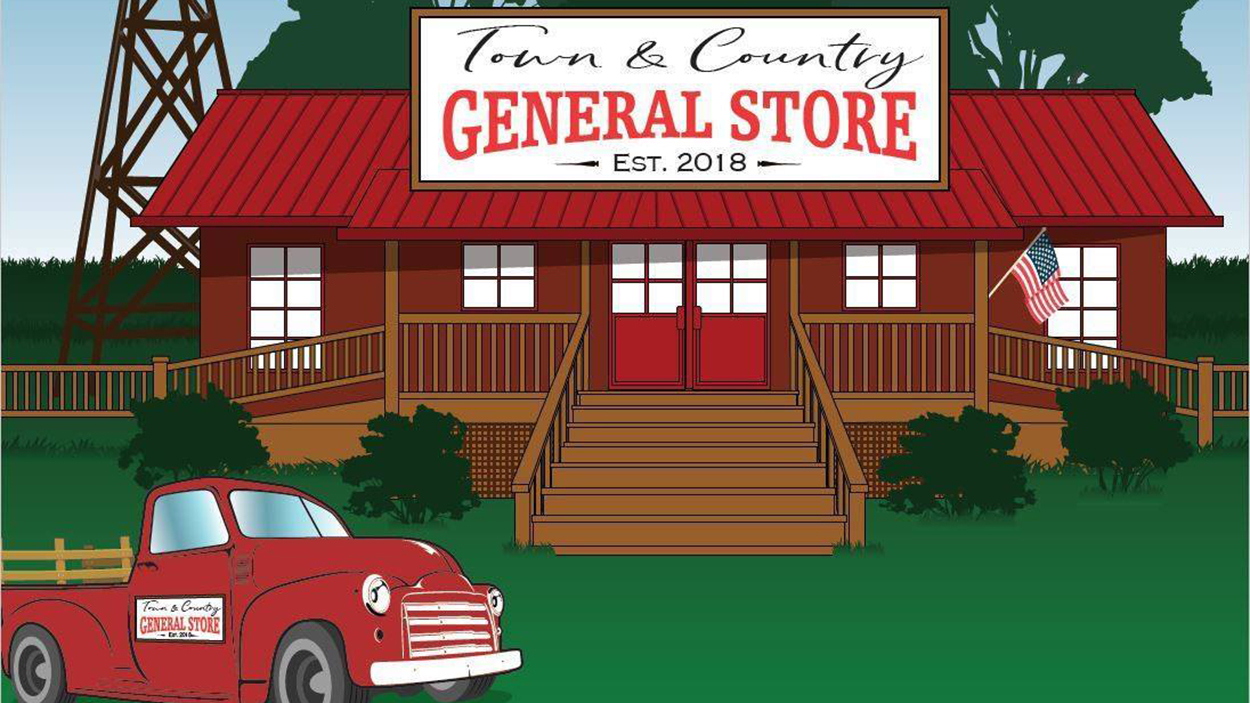 Enjoy live music Saturday evenings at Town & Country General Store. Gypsy & Me kicks off the series on June 5th, followed by Outlaw Whisky Band on June 12.