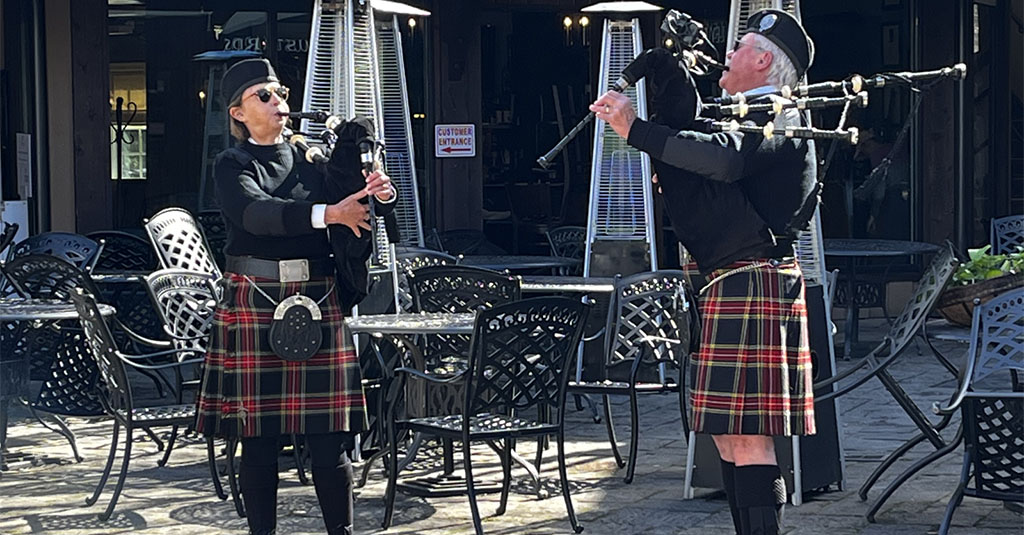 Join us the first Saturday of the month, May through October for Highlands Bagpipers from 4:30-5:00.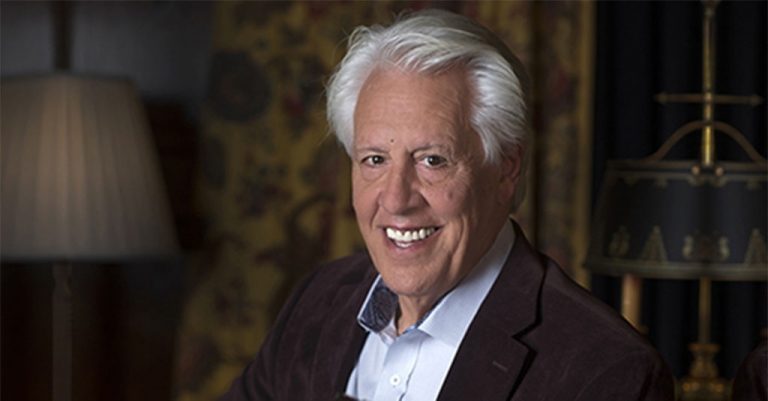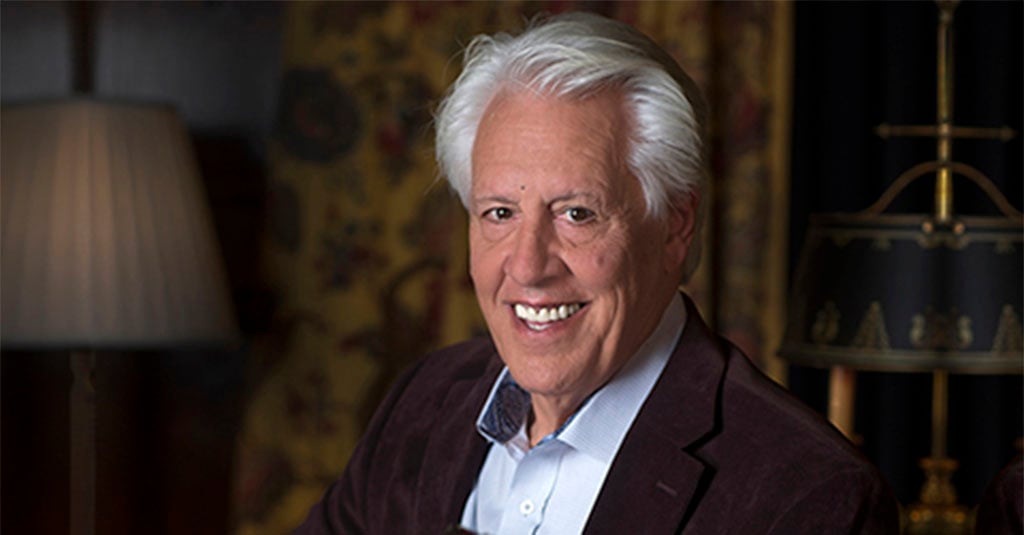 Old Edwards Inn and Spa
445 Main Street, Highlands
Plush easy chairs, sofas, and antique bistro tables invite you to sit back and embrace the carefree ambiance surrounding you. Live entertainment every Friday and Saturday night.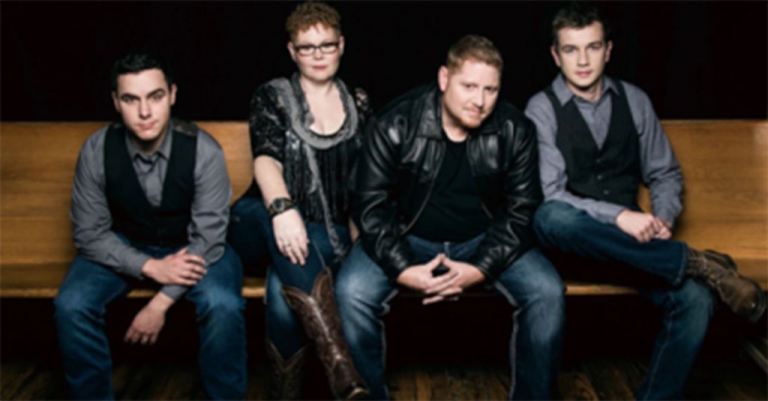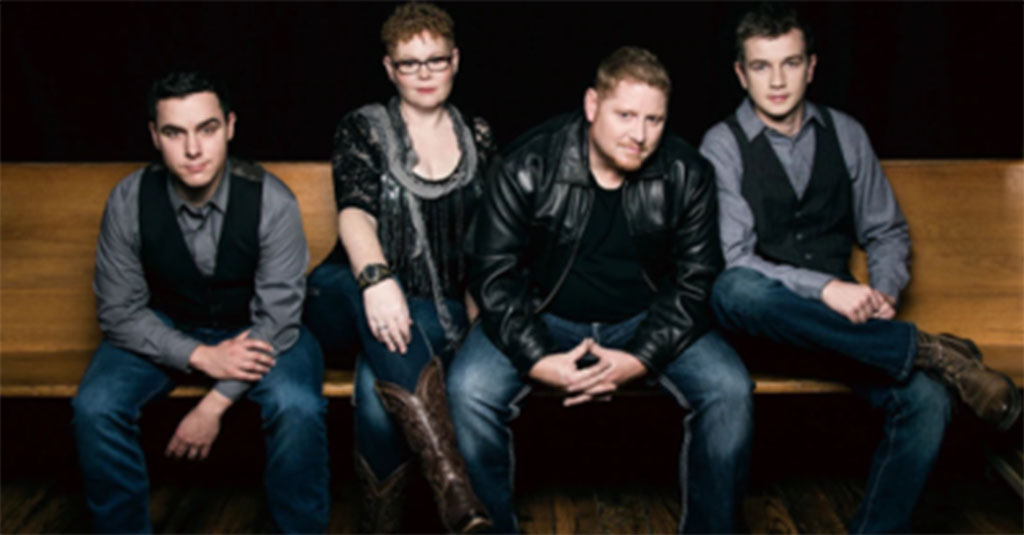 Kelsey-Hutchinson Founder's Park
411 Pine St., Highlands
Host of TV's Bluegrass Ridge show, which appears in over 160 million homes across the US each week, Nu-Blu has been bringing their unique sound to audiences around the world.  
A former Carolina Music Awards Country Band Of The Year they tour over 200 days each year and with national TV appearances, 5 albums on the Top 10 Billboard Charts, a #1 most played song on Sirius/XM radio.