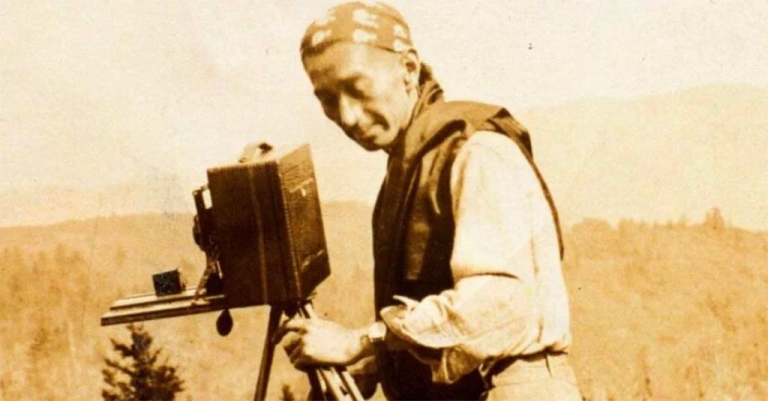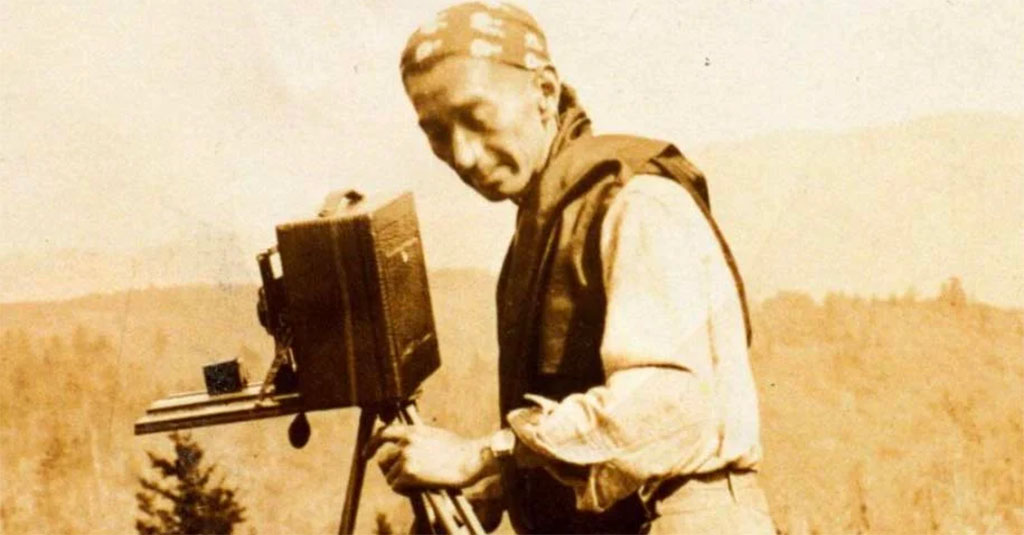 Center For Life Enrichment
348 S 5th St, Highlands
Talk and Hike: "In the Footsteps of a Wild Vision - Japanese Immigrant George Masa's Journeys on the Highlands Plateau."
Brent Martin will present on the life of Japanese photographer George Masa with an emphasis on Masa's time spent photographing the Highlands plateau in 1929.  Martin is the author of the recent George Masa's Wild Vision: A Japanese Photographer Imagines Western North Carolina, which won the Thomas Wolfe Memorial Literary Award in December of 2022, and which is currently a finalist for the Southern Environmental Law Center's 2023 Reed Environmental Writing Award.
Participants will spend part of the day indoors viewing Masa's images and discussing Masa's life, followed by lunch and outings to explore and consider areas that Masa photographed in a modern day context. Bagged lunch provided.