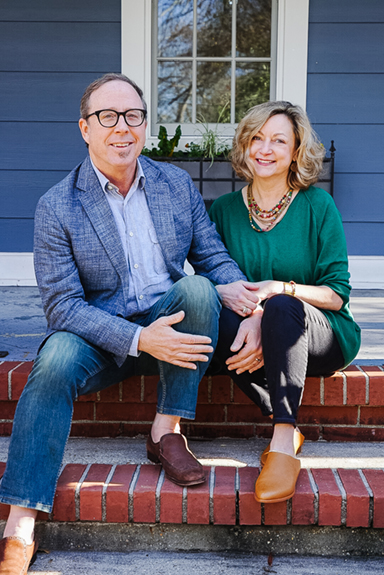 Guests of Half-Mile Farm enjoy a weekend with author, tv show hosts, and artists Blair Hobbs & John T. Edge.
Oak Steakhouse at Skyline Lodge
470 Skyliine Lodge Road, Highlands
Oak Steakhouse Highlands, which in its few short months of operation has rocketed to the upper tier of Plateau dining experiences, is bringing in guest pitmasters Sam Jones, of Sam Jones BBQ and Skylight Inn BBQ, and Pat Martin of Martin's Bar-B-Que Joint, for a five-course meal hosted at Skyline Lodge.
The Vineyard at 37 High Holly
37 High Holly Rd, Scaly Mountain
During Highlands Food and Wine weekend, wine dinners and specialty events are hosted by local restaurants and retailers located on the Highlands-Cashiers Plateau. From bespoke 5 course meals to exclusive tastings, these events will enhance your festivals. Please note the contact information for reservations and tickets.