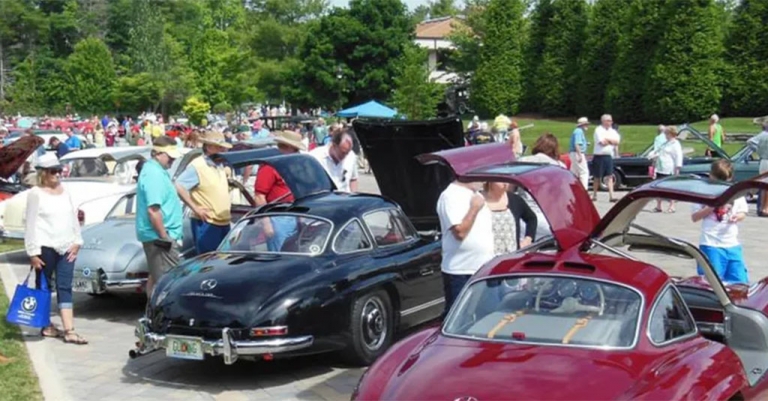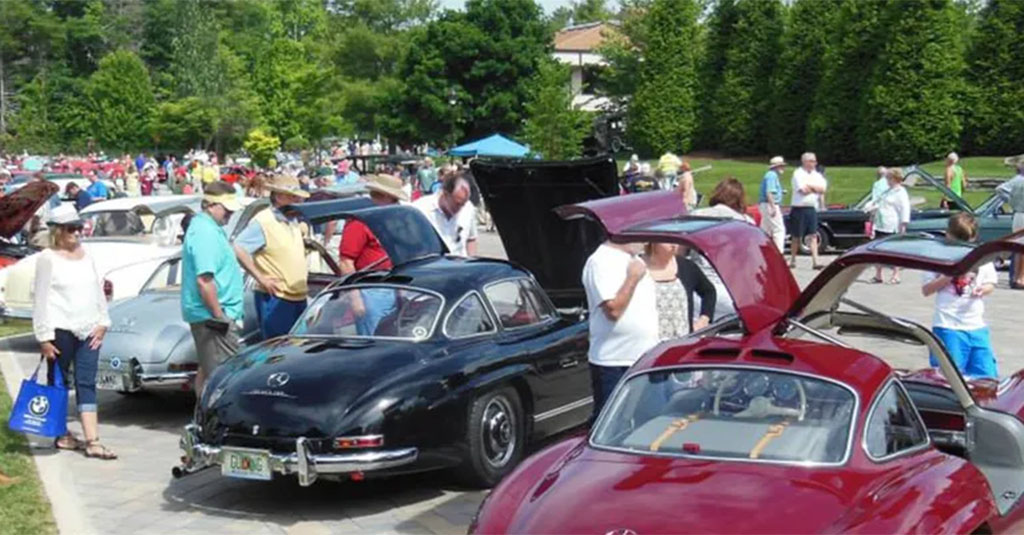 Winding up a perfect Highlands Motoring Festival weekend is a second car show, the annual "High Octane" Casual Car Show.
All vehicles are welcome at this more casual event. Cars of any age are invited – there is no registration, entry fee or judging.
Old and new friends will find this the opportunity to exchange contact information, tell one more story, make plans for HMF2024, and bid each other a fond farewell.