Lasting Impressions presents sixty of the finest Japanese prints in the Read-Simms Collection at the Gibbes Museum of Art.
The Bascom
323 Franklin Rd, Highlands
Our fifth installment in our Craft to Art series covers Musical Instruments and their history of use, importance in defining regional culture, material construction, and evolution of design in Southern Appalachia.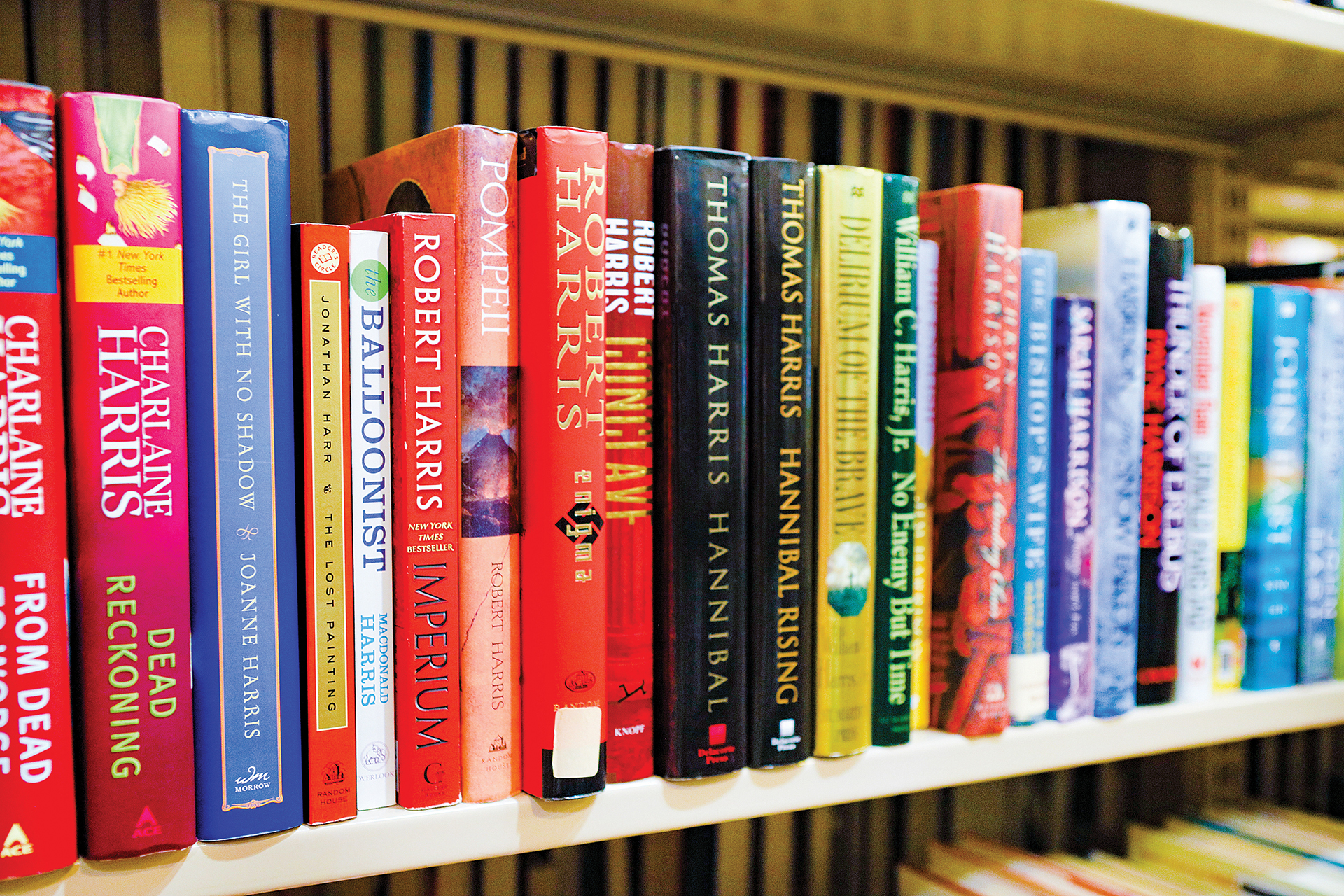 The Bookworm
555 Main Street, Highlands
Known as the "Cheers" of Bookstores, the Bookworm in Highlands is affiliated with the Hudson Library: all books are donated; all staff are volunteers; and all funds go to help support the library. More than a retail store, we are a community service offering carefully sorted donated books to provide the best quality at a used bookstore price.